Kuhmo Chamber Music Festival is undoubtedly the most famous event in Kainuu summer. Started in 1970 it has grown into one of the largest music festivals in Finland. Thousands of music lovers from all over the world come to listen to the festival's sweet summery notes every year. In addition to the Kuhmo Arts Centre, concerts are organized in the Tuupala Primary School and in the Kuhmo churches.
Kuhmo Chamber Music introduces a new theme with new composers and concerts each summer. Some performers are invited year after year to perform in front of the demanding chamber music audience, but each year the festival organisation aims to introduce new, young promising performers as well as experienced artists that have shown their talents on bigger stages.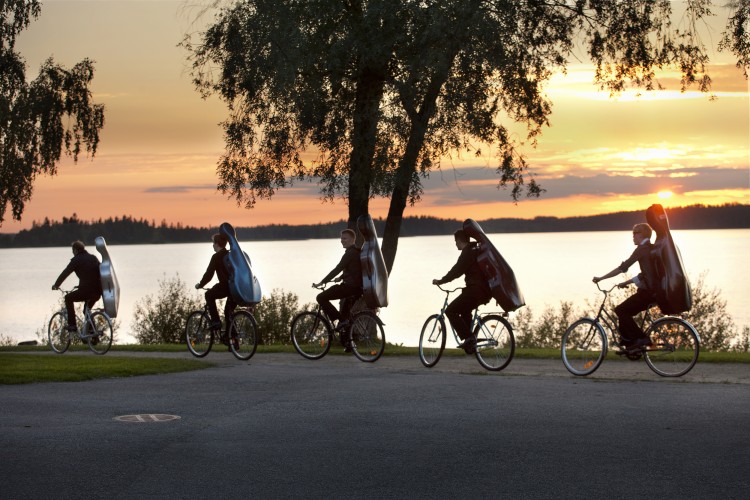 Products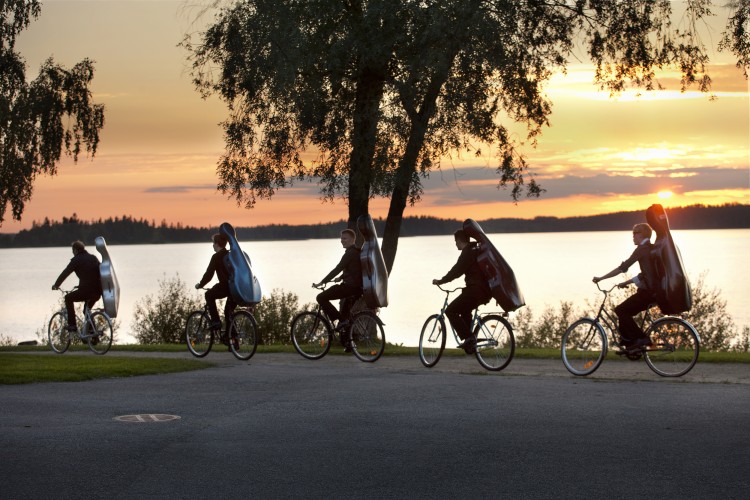 Kuhmo Chamber Music 2020
Kuhmo Chamber Music
The Kuhmo Chamber Music Festival will run for the 51st time from 12 to 25 July, 2020. The theme of the year is the Art of Illusion.
Price / person
starting from
19 €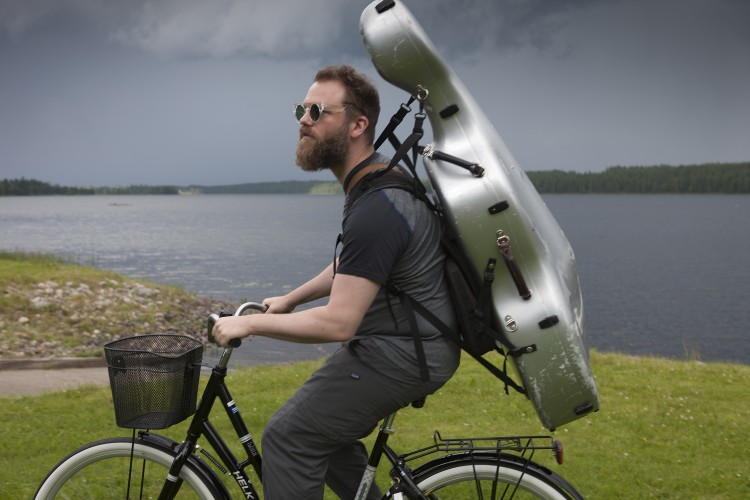 Culture and music in Finland, Kuhmo
Kuhmo Chamber Music
Finnish Festival Experience - Music and wilderness
Price / person
starting from
1009 €