Profunx Oy is a small family company located in northern Kuhmo, 92 km from the Kajaani airport. In the travel business it operates under the alternative business name Arctica Estates. The company provides accommodation, various services and activities to its own guests and outsources additional ones from other operators. The target group is higher-end travelers. Transportation and guiding resources are available also in Helsinki.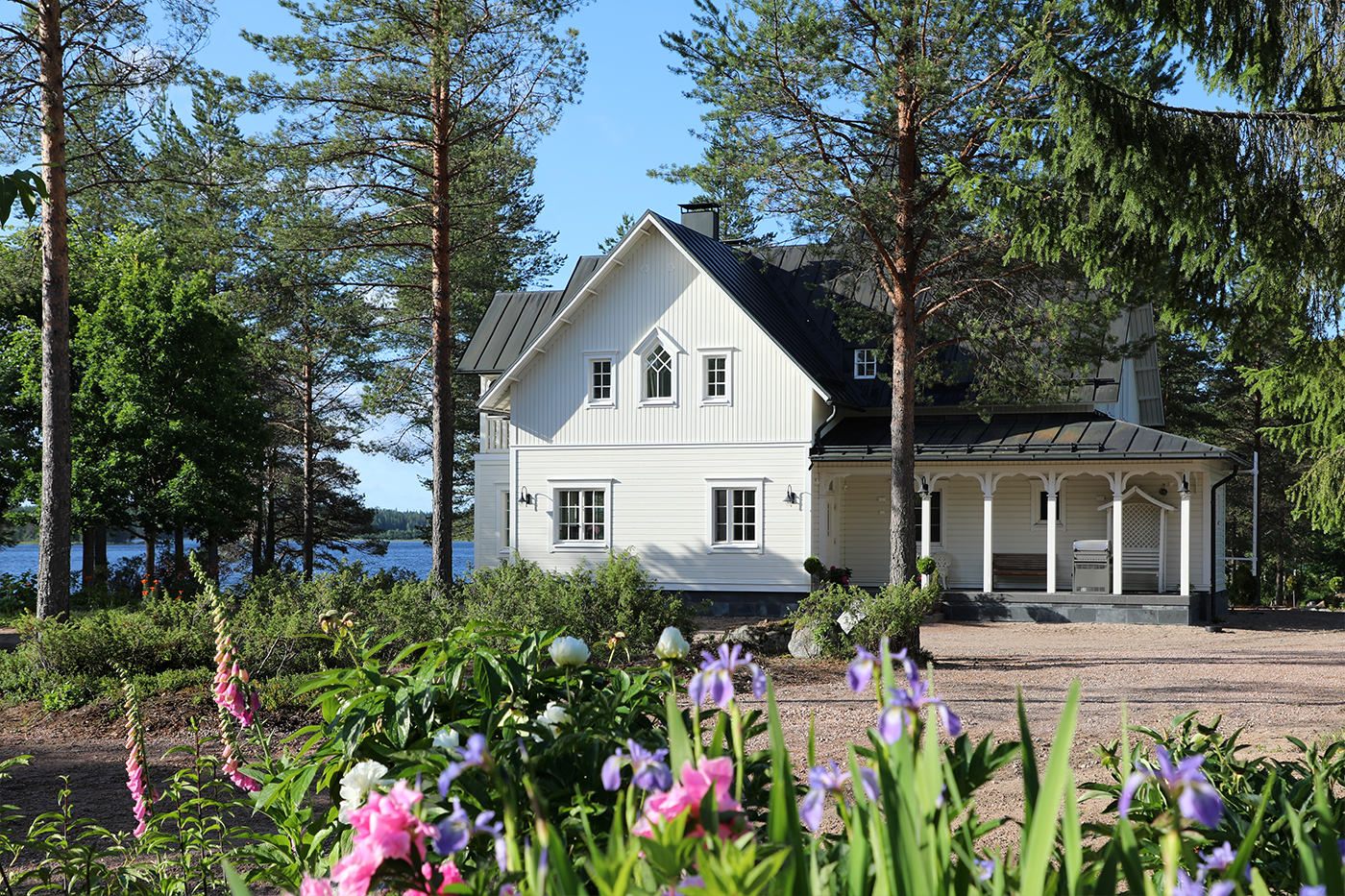 Products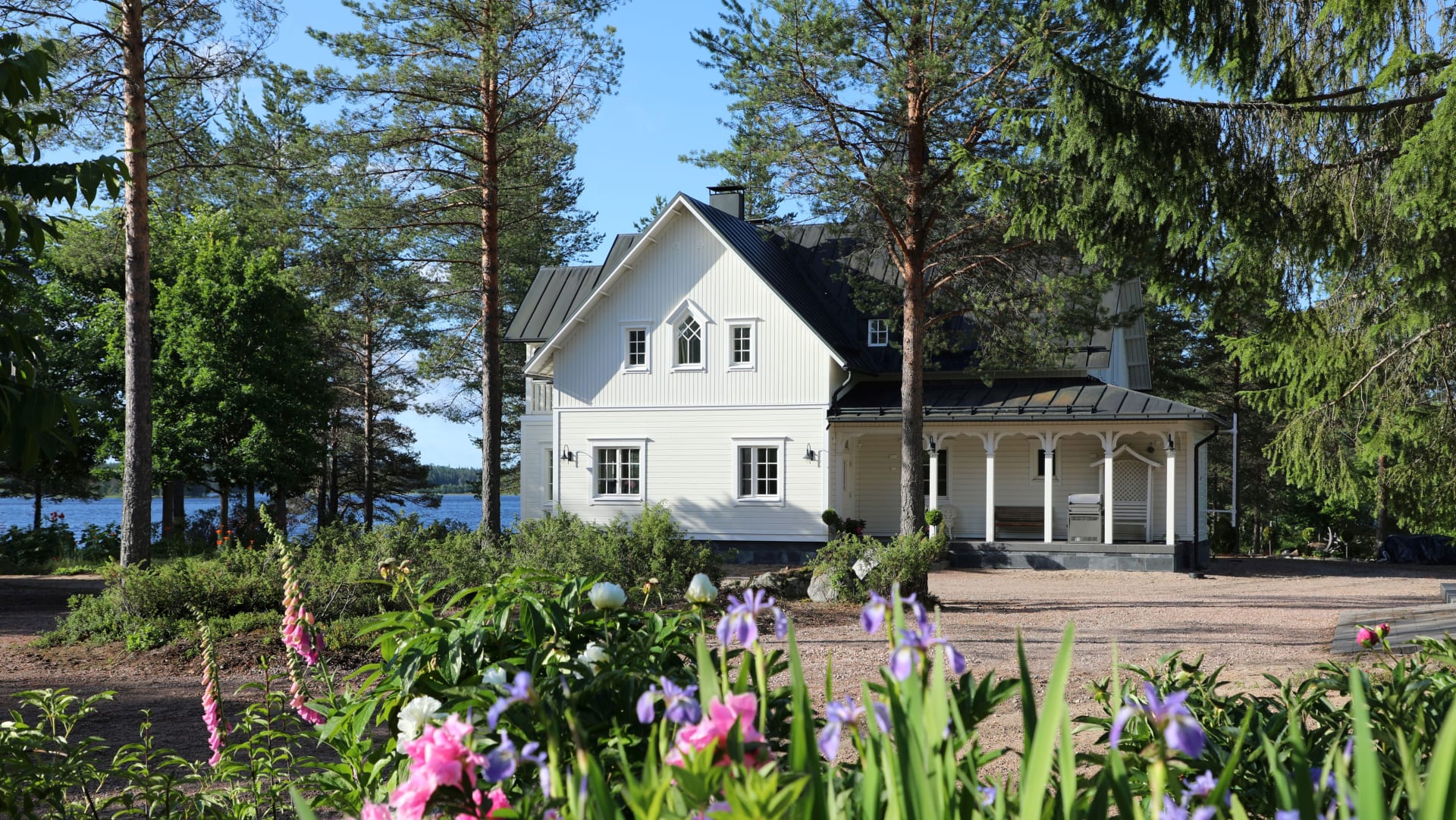 Book online
Villa Cone Beach Holidays in the Wilds
Arctica Estates
Villa Cone Beach hides in a small and authentic village away from crowded centres. Tourism, let alone mass tourism, is a wholly unknown concern in this secluded Arctic Lakeland paradise.
Price / person
starting from
413 €