Tuuli purtta tuuittelee
Mighty waste of waters -installation by Anja Harms and Eberhard Müller-Fries, Germany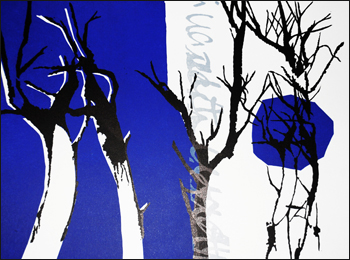 Programme description
The exhibition Mighty waste of waters is a entity created by two German artists Anja Harms and Eberhard Müller-Fries. This is a modern and creative installation, which includes art books, book sculptures, wooden sculptures, etchings, collages and paintings.
The opening of the exhibition is on the 14th of June, 2019, at 6 p.m.
The Juminkeko is open from Monday to Friday at 12-18 and every day in July at 12-18.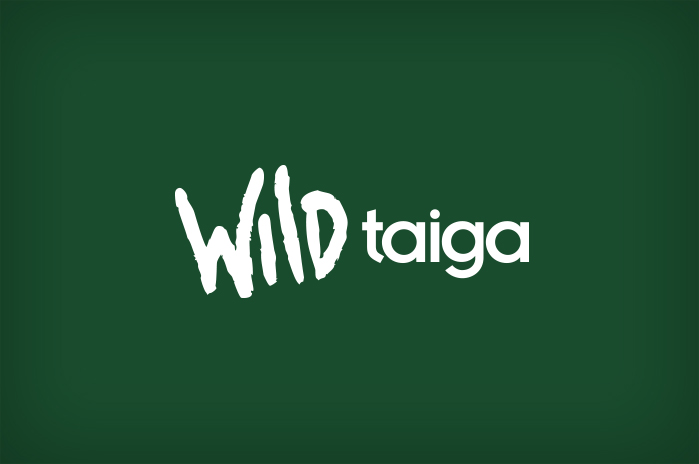 Ask for more information
Juminkeko