Incredibly fresh air, blue lakes, exciting activities, and a wonderful classic log cabin welcomes you to three different National Parks in Wild Taiga and South Lapland! Well-being and adventure meet in this nature-based holiday. Hiking and biking in the old forest and a meditative paddling tour on the wilderness lake in Hossa National Park with a professional adventure instructor is pure joy. Meeting brown bears in their own territory near the Russian border and a boat trip in a huge canyon are both unforgettable experiences. True adventure is arranged for you in Kuusamo rapids! You are warmly welcome to join a rafting adventure in Oulanka National Park!
Programme description
Nature is full of life at the end of summer in Northern Finland. You can hear this just by listening to the birds singing around you! After an active day, it is more than a pleasure to go to a nice and tidy log cabin room and relax. Enjoying nature continues inside of your accommodation through the windows. Forest, lake and fell views from the hillside and observing the forest inside is the easiest way to sense nature around you. Several studies have shown that a person calms down in the forest: Blood pressure drops, stress level decreases and heart rate slows down. Have a good night's sleep surrounded by nature like a healing gift from the forest!
​Old pine forests, fells, and curvy rivers characterize the landscape. There are many lakes with crystal-clear water as well as ridge indentations formed during the last ice age. The week's program includes both guided activities and those taken of your own initiative – all amid exceptional nature. Come and enjoy a peaceful atmosphere in Wild Taiga and South Lapland!
Programme information
Place:
Hossa, Syöte and Oulanka National Parks
Availability:
On request 1.6.-30.9.
Guaranteed departures:
12.-19.8.2023
Duration:
8 days, 7 nights
Number of participants:
Min 2, max 12 persons
Price:
1380 €/person when 2-4 persons, 1290 €/person when 5-12 persons
Meals:
Full board. Breakfast, lunch package and dinner are included in the price.
Accommodation:
In a traditional Finnish log cabin rooms.
Price includes:
Guide services, accommodation, airport transfers, accommodation, transports and activities due to the itinerary, sauna and shower every evening, all the equipment needed in activities

Price doesn't include flights.
Equipment:
Participants have their own clothing due to the weather. Please ask the whole list of equipment after booking.
Supplements:
Single room supplement 300 € / week.
Tour level:
Intermediate. Participants are required to have a good basic fitness.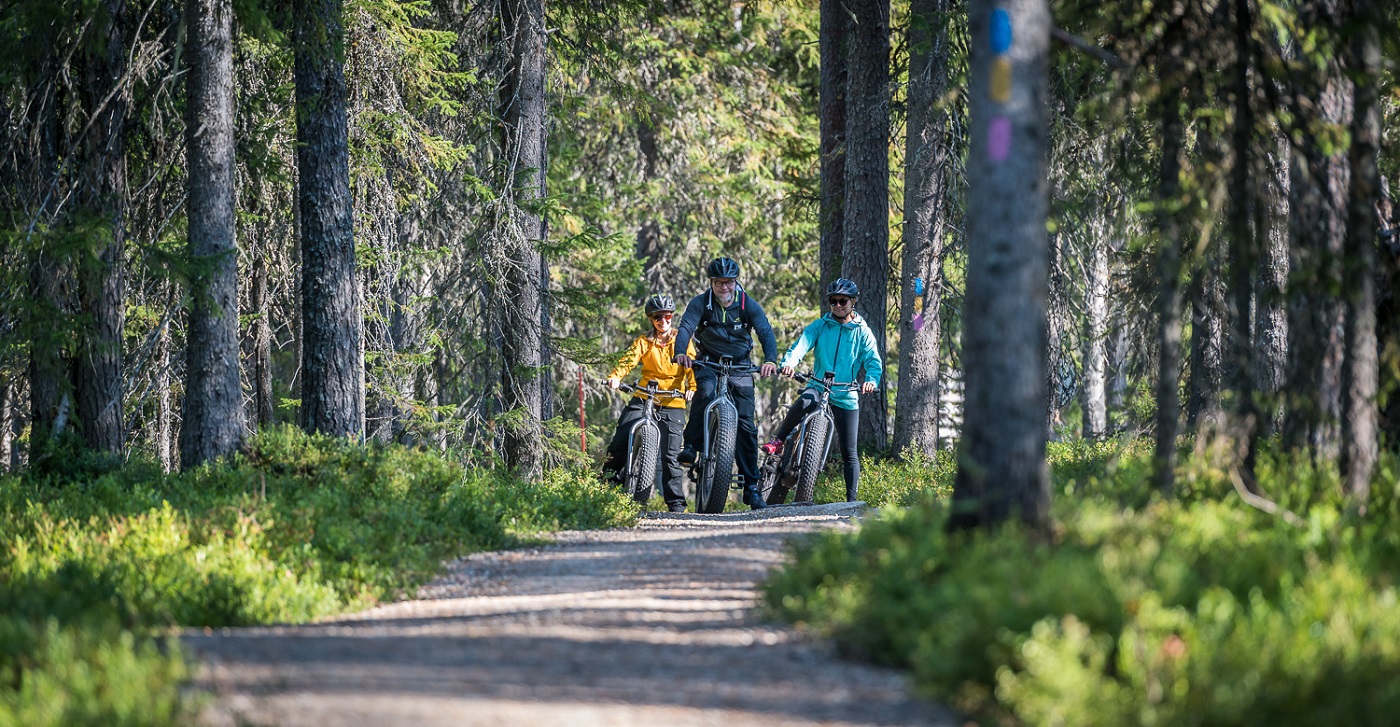 Detailed programme
1st day: Arrival at Oulu Airport/train station where you meet your guide.
Two hours of transport to Taigalampi cabin near the Syöte National Park. Short briefing, the introduction of people in service, maps, and a week program. Safety issues and discussion about sustainable tourism and how you put it into practice during your trip. Sauna, dinner, and accommodation in a classical Finnish log house in double rooms.
2nd day: Fat-biking and hiking day in Syöte National Park.
​The first active day begins with a complete Finnish breakfast with local delicacies.
After a short lesson about riding easy mountain bikes and fat-bikes, you hear about living in the southernmost fell area in Finland and the special features of nature and the area. After the briefing, we start to explore the nature around us. The mountain biking path goes on high sandy esker through the old pine forests and between clear ponds and lakes. Lovely local snack at a wooden shelter by a beautiful lake. The circle route takes you to Syöte Nature center for the soup lunch and a hiking experience.
Time to explore Finnish nature and its special features with your local guide on foot. The trail goes in varying terrain. When we get near the gorge it's best to approach the destination in peace and silence, there are a few different bird species living in the old forest. A short hiking trip to the highest point of the hill with a view of bright wilderness lakes and fells. On the hill, we will have a peaceful moment, a short mindfulness-style exercise with the instructor. Snack and drink pause during the hike. Transport back to the accommodation. Relaxing sauna and shower in a nice sauna department. Swimming is available in the clear wilderness pond behind the house. Dinner together and good sleep in silent and fresh cabin rooms.
3rd day: Cultural hiking trip in Syöte National Park
​Soon after a refreshing and tasty breakfast and transport, we arrive starting point of the day's adventure and the cultural day by hiking in beautiful pine forest scenery. It is said that there you can enjoy the cleanest air in the world.
Tour continues to Rytivaara circular trail. On this trail, we pass many beautiful and colorful swamps and lakes. We enjoy also picnic lunch during the route by a nice forest view.
Tour continues to footsteps of Finnish tenant farmers, slash-and-burn agriculture, and old wilderness traditions. Coffee break with a tasty local forest berry pie. A bit more hiking and transport to accommodation place. The day's hiking distance is approximately 10 km in 4 hours.
4th day: Rafting day trip in Oulanka National Park
​Soon after a refreshing and tasty breakfast, we drive to Oulanka National Park, meet the rafting instructor and start the rafting day from the river shore near the Käylä village. The adventure leads us from the easier rapids to a bit more challenging white-water rapids.
​Just be brave, sit in the large rubber raft and enjoy! It's totally safe and good fun for the whole family! Each raft has a skipper who has been educated as a rafting boat skipper and passed a test. The skipper knows the routes best.
The rafting package includes rafting equipment, all you need for a great and safe experience. The package includes rubber boots, waterproof jackets and trousers, a helmet, and a life vest. During the trip, we will enjoy a tasteful packed lunch, a taste of Lapland delicacies, and a refreshing cup of tea or coffee. Transport back to the Syöte Hiking area to your cabin and accommodation where the sauna and dinner are waiting for you.​​
5th day: Husky hiking day in Syöte National Park in South Lapland
This will be the day in nature with the wonderful huskies in Syöte Hiking Area. After the tasty breakfast meets your guide and transport to Syötteen Eräpalvelut Husky Farm where approximately 100 huskies welcome you friendly! A short introduction and meeting the husky owner's family, information about huskies, and stories about their life in the National Park area.
​If you love huskies and walking in nature, this day is made for you! Hiking with huskies is more intensive than normal walking. Dogs are quite eager to pull and study their surroundings. As dogs have much better senses than humans, they also help us to see and hear better what is happening around us. On the tour, every hiker will get their own husky and your guide will show the path through the forests and between the lakes. Picnic lunch during the day. Feel the friendship with your hairy companion and enjoy the beauty of South Lapland!
​Transport back to the cabin. Dinner, shower, swimming, and sauna are available.
6th day: Boat day trip and Bear watching trip in Hossa National Park and Juntusranta village.
​After a tasty breakfast in the early morning starts approximately two hours of journey by car to the east, towards the Russian border. First, we visit Julma Ölkky canyon in our newest National Park Hossa. Julma Ölkky is the largest canyon lake in Finland. The boat trip is a nice way to see one of the most touching places in North-East Finland. This easy trip is tailored for the whole family. Tour begins! During the trip, the skipper tells you tales of Finnish ancestors from the Ural river in Siberia who came here a few thousand years ago after reindeers, elks, and fish.
​Lunch after the boat trip at the Hossa Visitor center. After lunch, we continue south, to Arola Farm. In the evening you have a unique opportunity to participate once in a lifetime experience, a bear and wildlife observing trip!
It's more than usual that you will see the magnificent brown bear, king of the forest in its own territory. After visiting the hides we'll enjoy a delicious wild food dinner. Accommodation in Arola farm in twin rooms.
7th day: Lake Canoeing/kayaking
​Soon after a refreshing and tasty breakfast short drive to Lake in Hossa National Park and start the three hours paddling trip with canoes and kayaks from the kayak pier on the lake shore. Paddling tour on the lake to sandy beaches, eskers, and through the beautiful lake views. Swimming is always possible in the refreshing South Lapland lake! Picnic lunch during the day. Transport back to Syöte to the cabin. Sauna, shower, and celebration dinner together.​
8th day: Departure day.
After a tasty and nutritious breakfast transfer by car to Oulu Airport.
Good to know
Languages: Finnish, English, Swedish
Insurance: We require participants to have their own insurance for outdoor activities in Finland.
We reserve all the rights to change the order of the activities or the content of the program if necessary due to the weather or other conditions.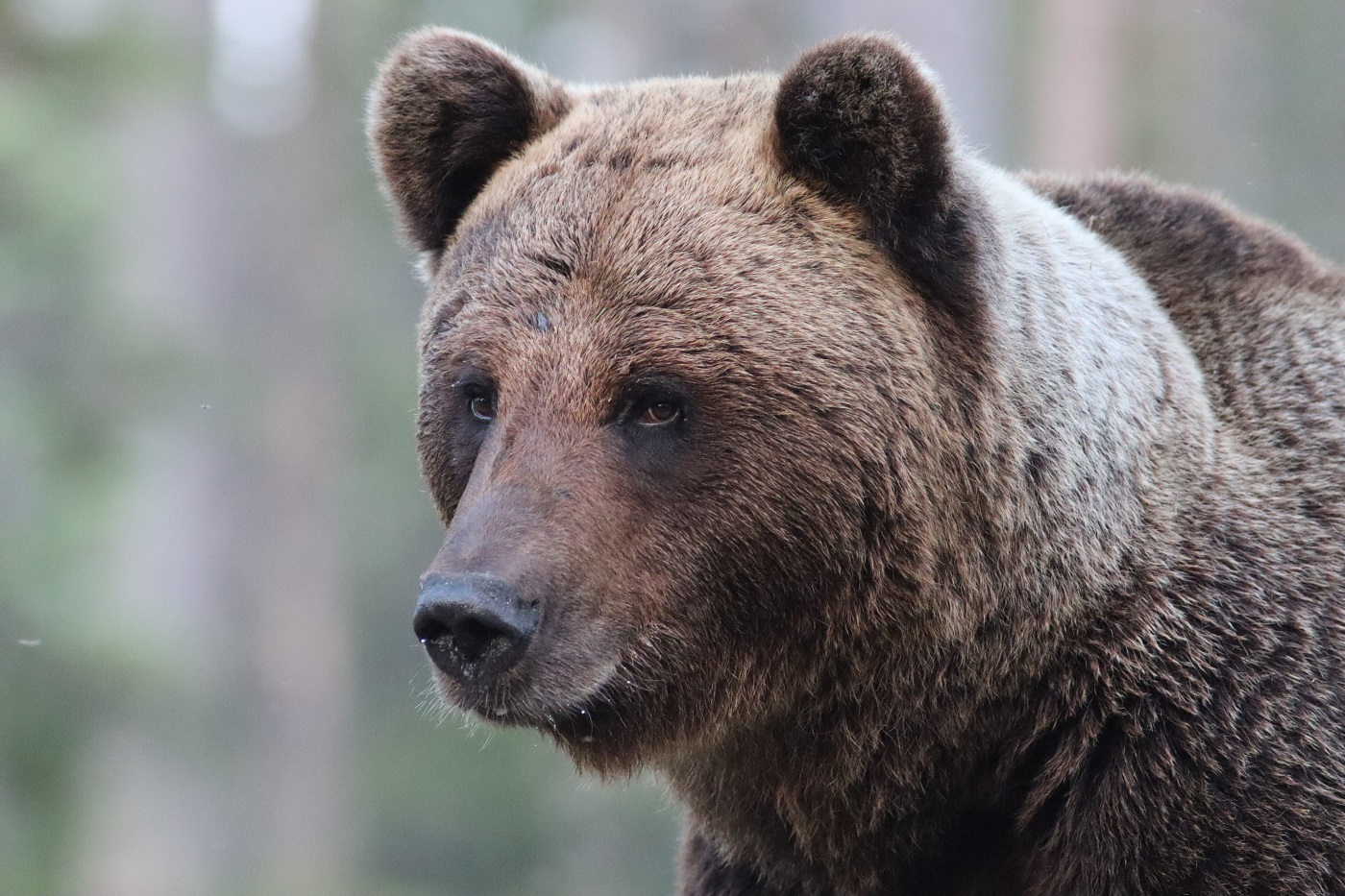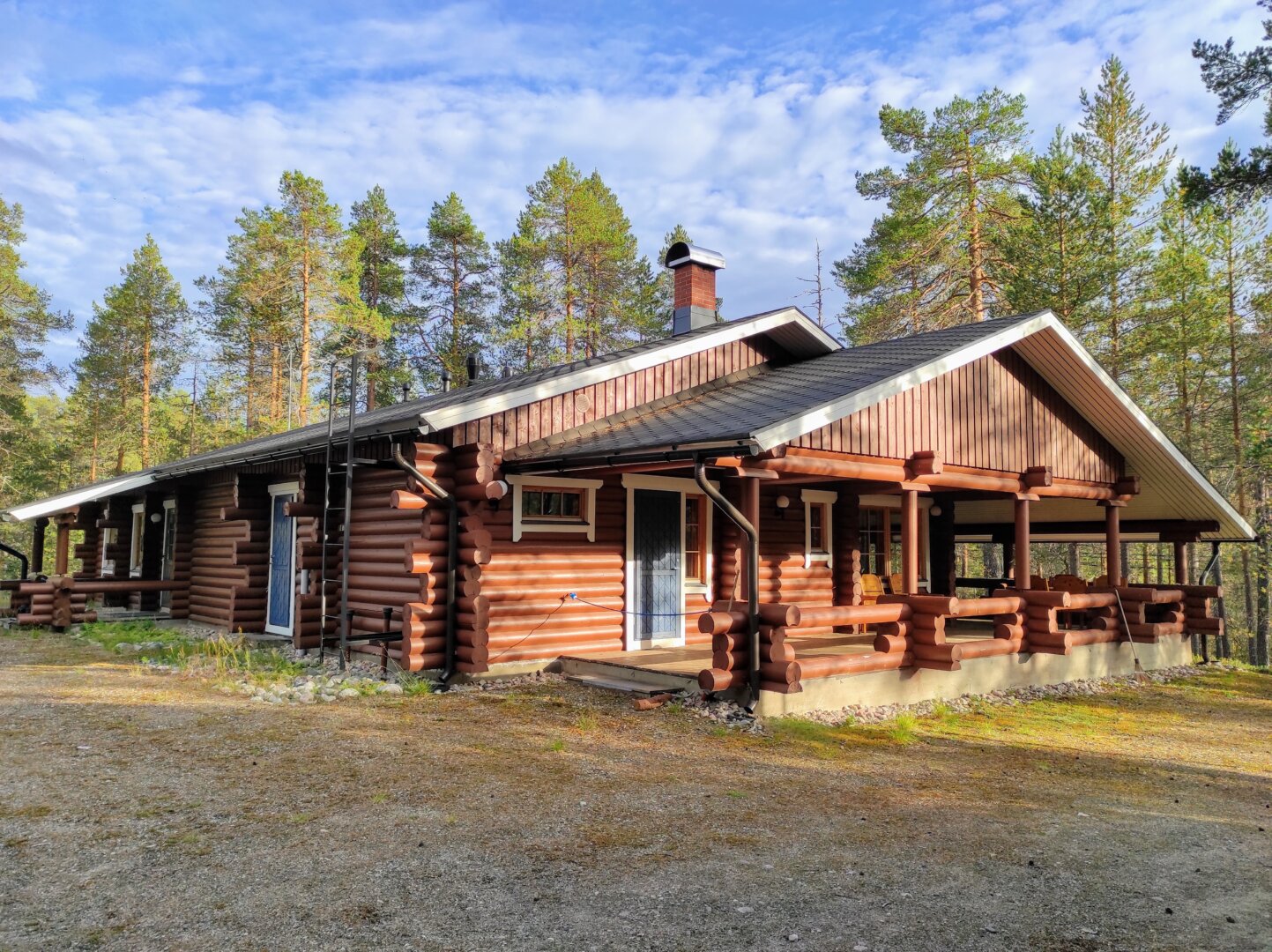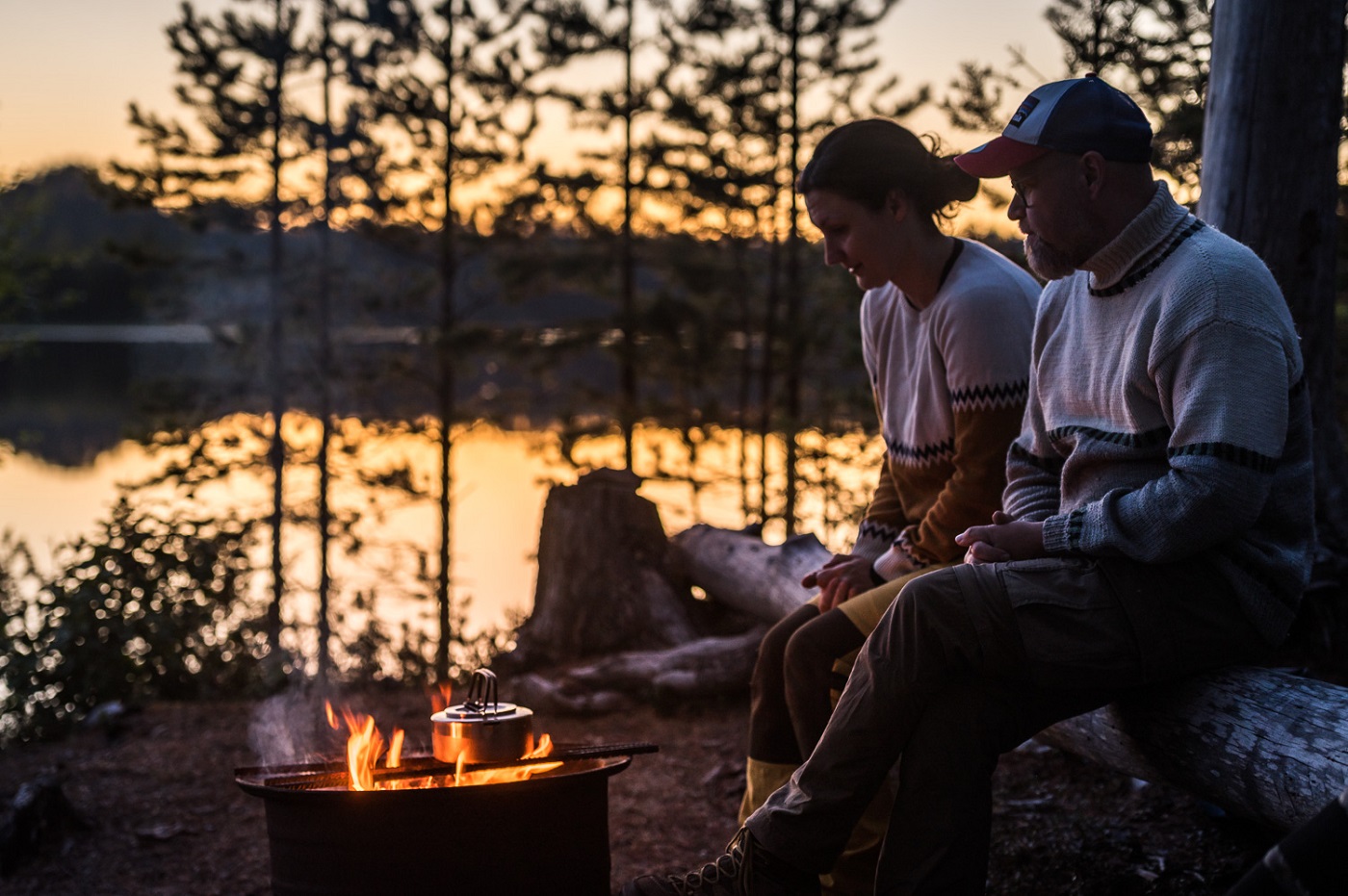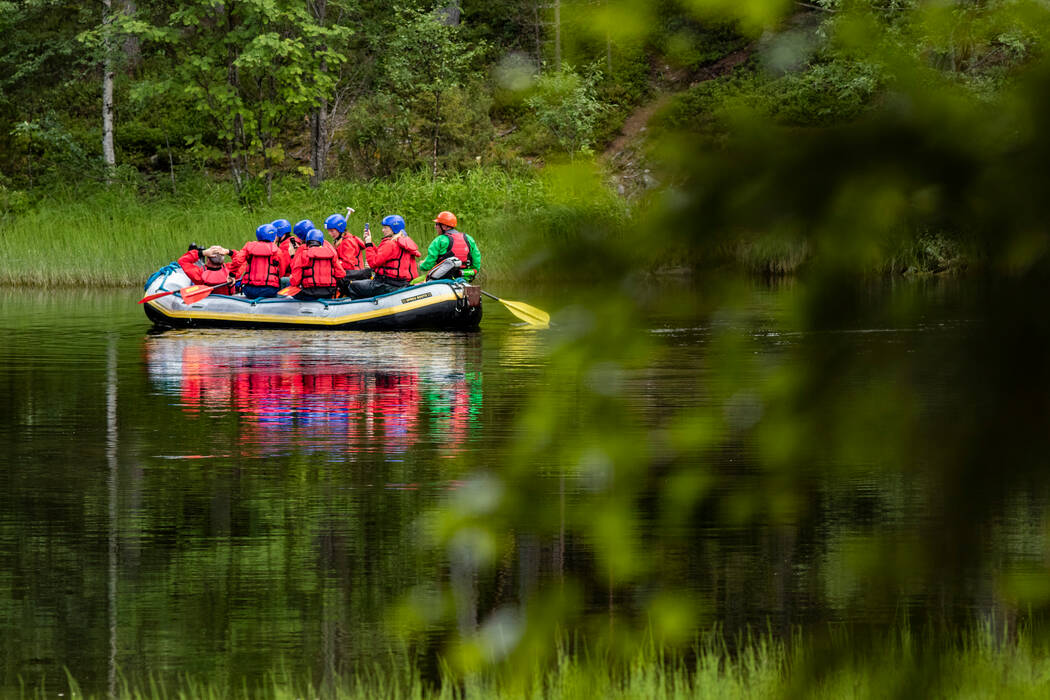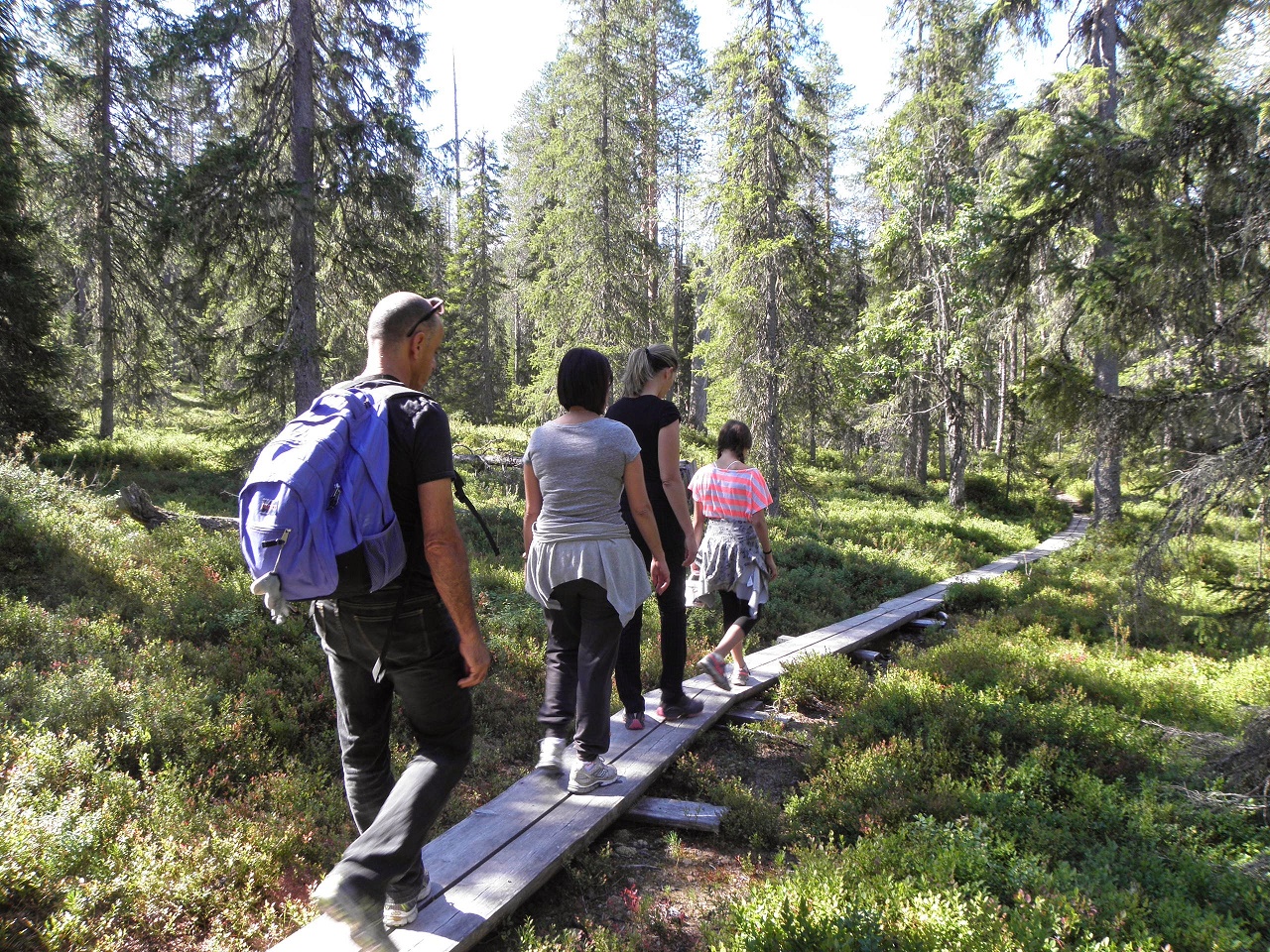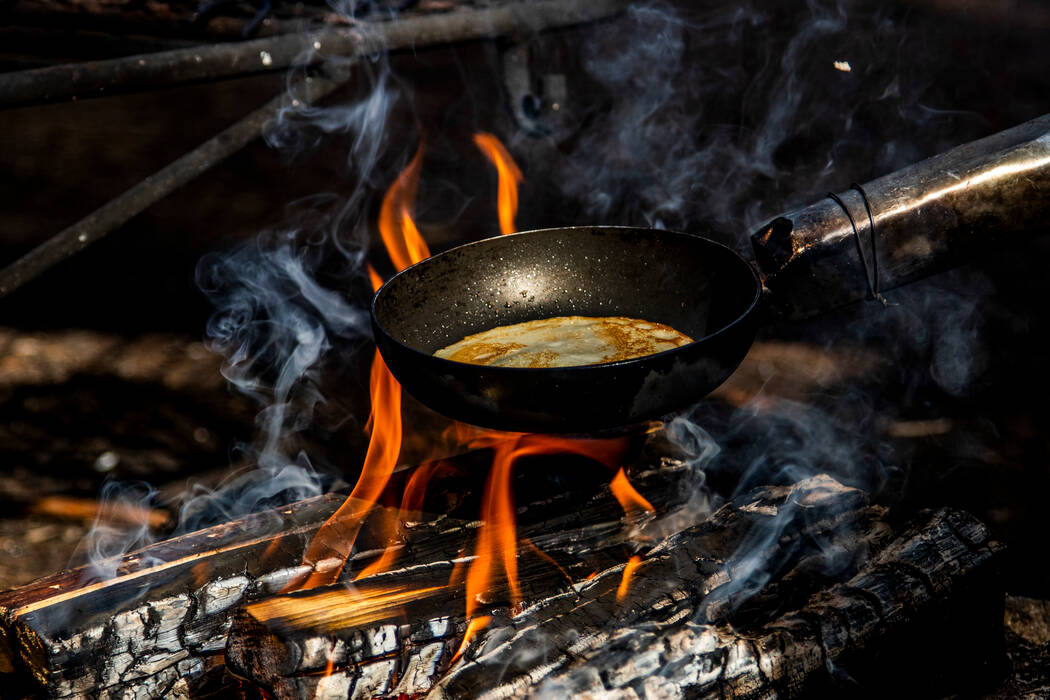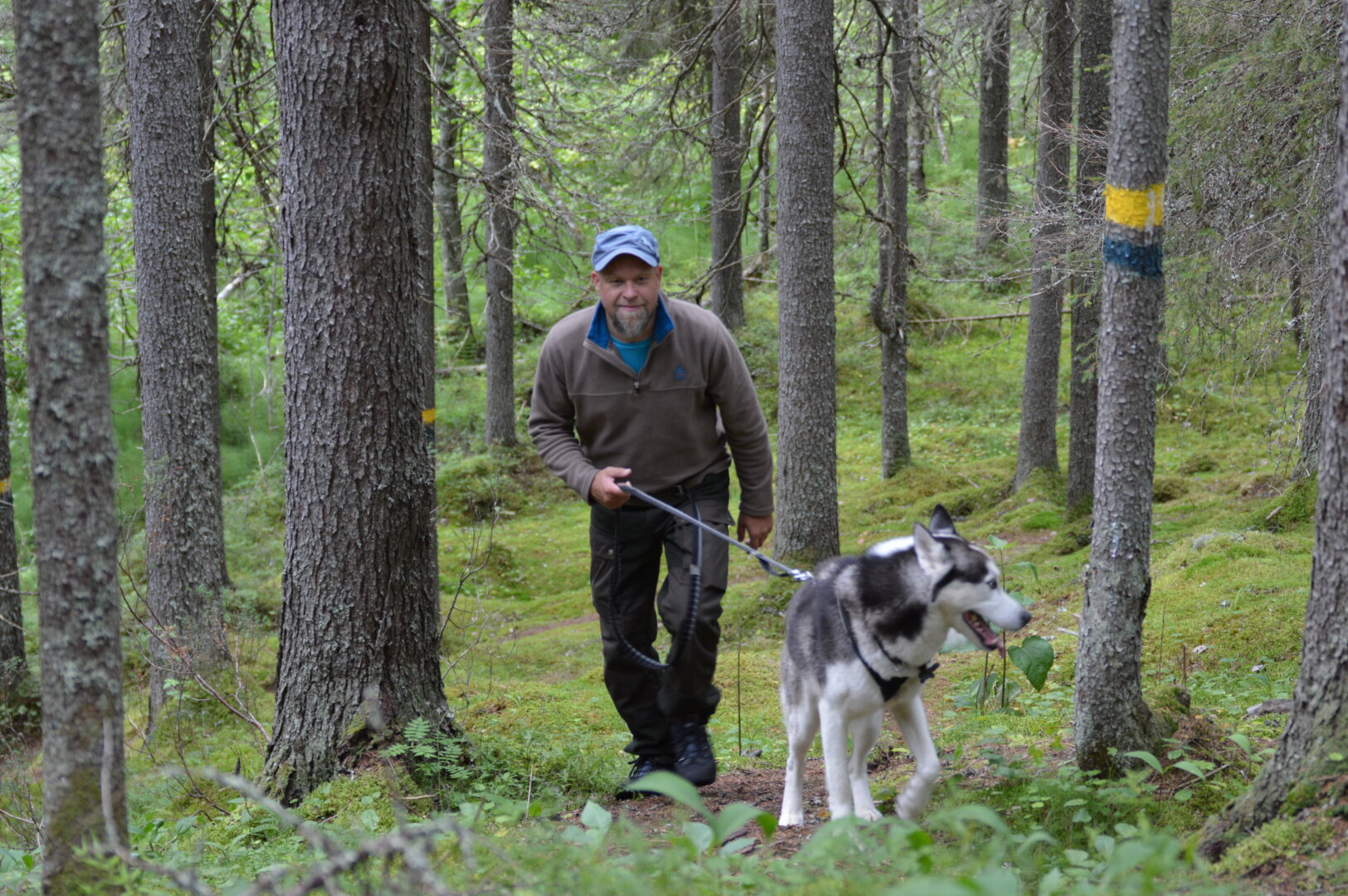 Ask for more information