The Secret Life of Trees
Hossa´s magnificent ridges and beautiful pine forests are calling you to this certainly different hiking experience to the pre-historic rock paintings on Värikallio. On the way you will hear stories and old beliefs about the Secret Life of Trees.
Programme information
Available:
June-September
Place:
National Park of Hossa
Duration:
4-5 hours
Participants:
min. 4 person
Price:
65
Price for group:
ask an offer
Price includes:
Guiding in english, stories and Chaga mushroom tea and light lunch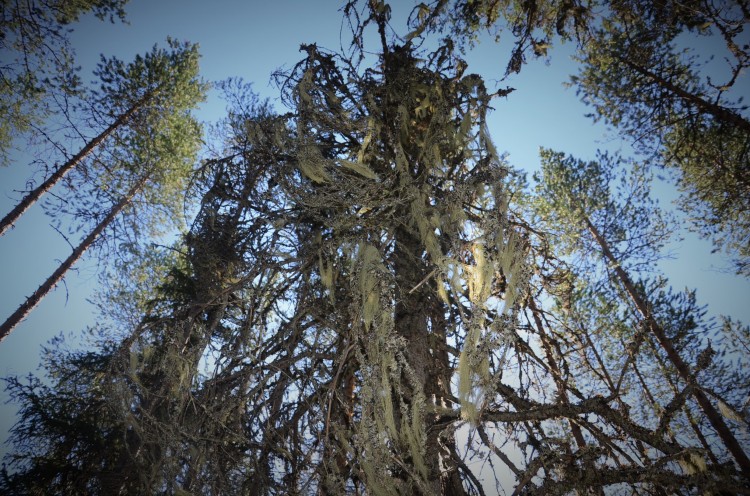 Price / person
starting from
65 €
Programme description
Let the shaman drum lead you to the fascinating hike to the rock paintigs of Värikallio which is one of the most interesting sight in National park of Hossa. On the way you will hear interesting stories about trees and old Finnish beliefs concernig nature. Maybe on the way you will find your own Power Tree or learn something interesting about the Language of Trees and Forests in Finland. At the destination Värikallio we get to know the Rock paintings and their history. We enjoy a break with Chaga mushroom tea and light lunch.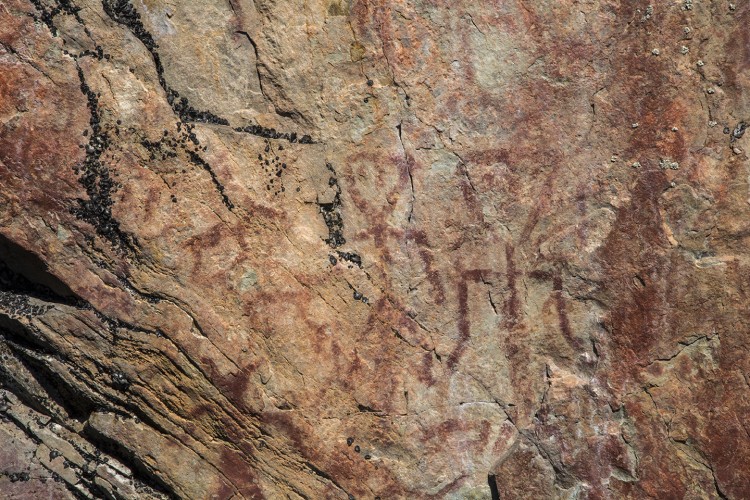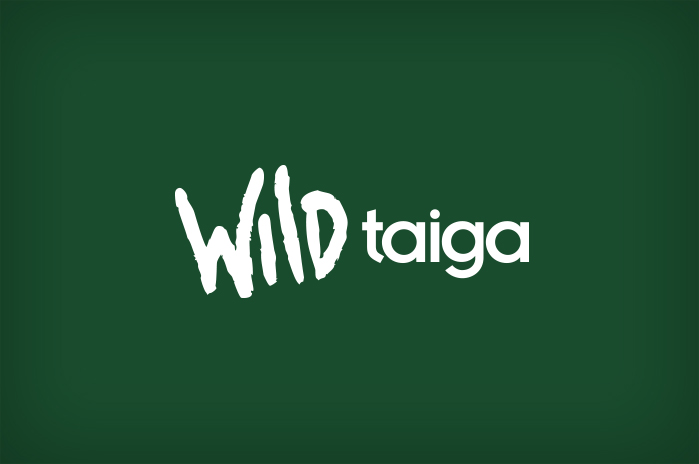 Good to know
We will hike around 8 kilometres by easy route so participants should have a basic fitness level, good shoes, clothing suitable for the weather and drinking bottles.
Ask for more information
Joogataival
The Secret Life of Trees
Price / person starting from
65 €