Saunayoga
Saunayoga is a lovely way to experience Finnish Sauna: quite, relaxing and calming. 30 minutes practice is like a mini holiday and work also as a sleeping school for adults if your body and mind are under a stress.
Programme information
Available:
Around the year
Place:
Hossan lomakeskus, Hossa, Suomussalmi
Duration:
60 min.
Participants:
3-8
Price:
25 eur / person
Price includes:
Class in english or finnish, herbal drink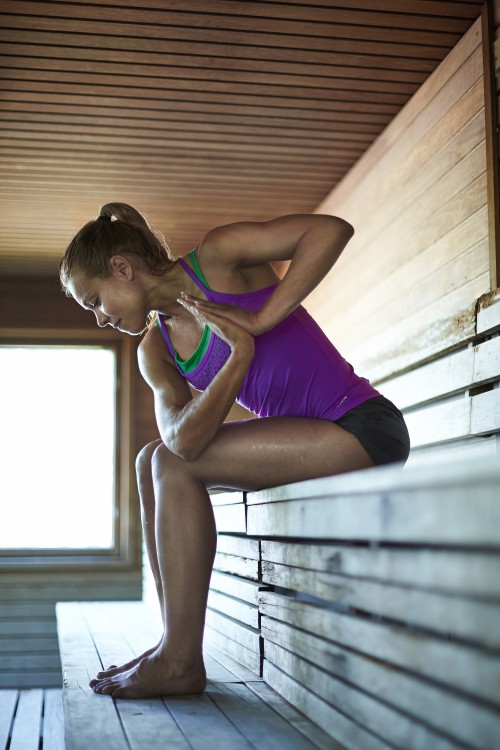 Price / person
starting from
25 €
Programme description
Saunayoga class takes place in mild warmth of sauna. The temperature is around 50 degrees Celsius. The session takes 30 minutes and includes six different exercises all done seated on the sauna bench. Before the practice we talk a little about wellbeing effects of sauna and after the practice we enjoy a refreshing herbal drink.
Saunayoga is suitable for everyone regardless of age, sex, body type or fitness level. It requires no prior experience of yoga training.
Saunayoga can be done in a regular sauna or in an infrared sauna.
Together the slow rhythm of movements, the silence and dimness of sauna and the gentle warmth create a sensation of deep relaxation. Saunayoga increases circulation and enhances metabolism, which contribute to detoxification and purification of the body.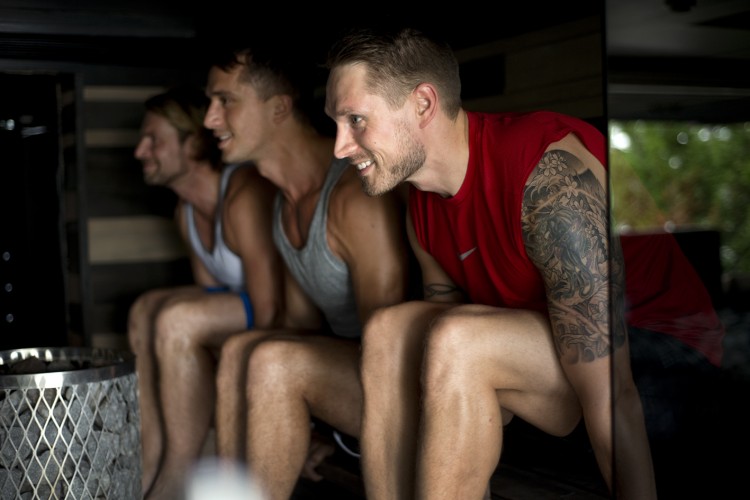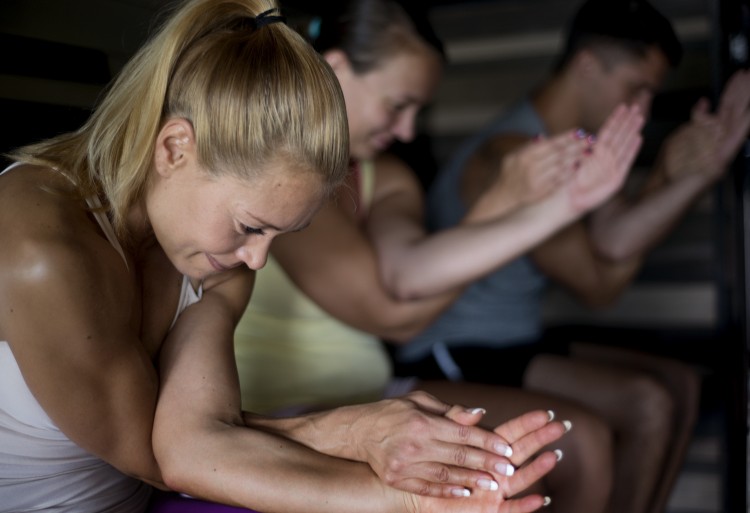 Good to know
Both women and men can participate the same class. Saunayoga is done wearing a swimsuit or shorts and Top/T-shirt. You need a small towel and drinking bottle.
Ask for more information
Joogataival
Saunayoga
Price / person starting from
25 €