Boreal Wildlife Centre offers room accommodation in middle of wilderness in Kuhmo.
Programme description
Boreal Wildlife Centres remote location in middle of wilderness in Kuhmo offers excellent settings for both summer and winter activities as well as offering peace and quiet for those searching for it.
The Centre has it own shore in Lake Viiksimo. Elimyssalo and Iso-Palonen Nature Reserves areas are near to the Centre.
Kuhmo town Centre is about 45 minutes drive from BWC.
Programme information
Season: winter - December - April
summer: May - August
autumn: September - November
Place: Boreal Wildlife Centre, Viiksimo, Kuhmo.
Rooms: 7 twin rooms, 1 single room and 4 three persons rooms

Detailed programme
Boreal Wildlife Centre is as old border guard station, that has been renovated year 2009 to tourism use. The Centre has 2 buildings. Main building has kitchen, dining area for 32 persons and living room. Upstairs of the main building is 4 rooms for accommodation (10 beds), three showers and four toilets.
The accommodation building has 3 separate apartments that have 8 rooms together. Each apartment has one shower and two toilets.
There is also a electric sauna and traditional wood heated sauna.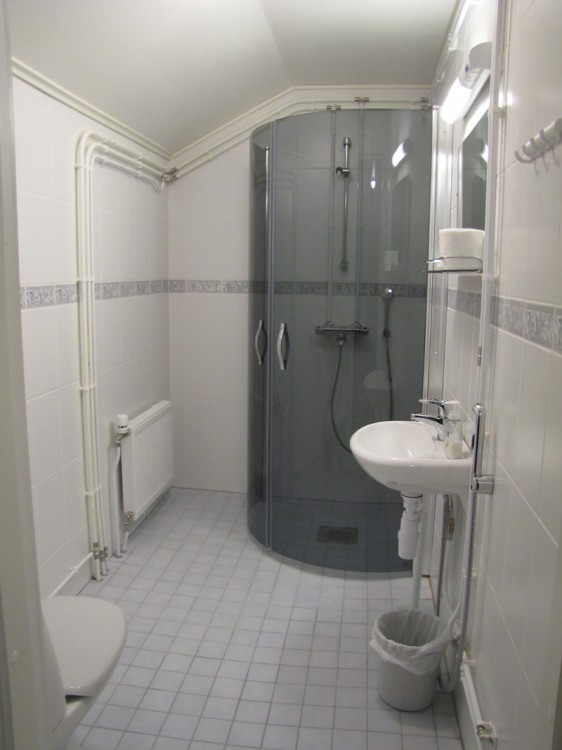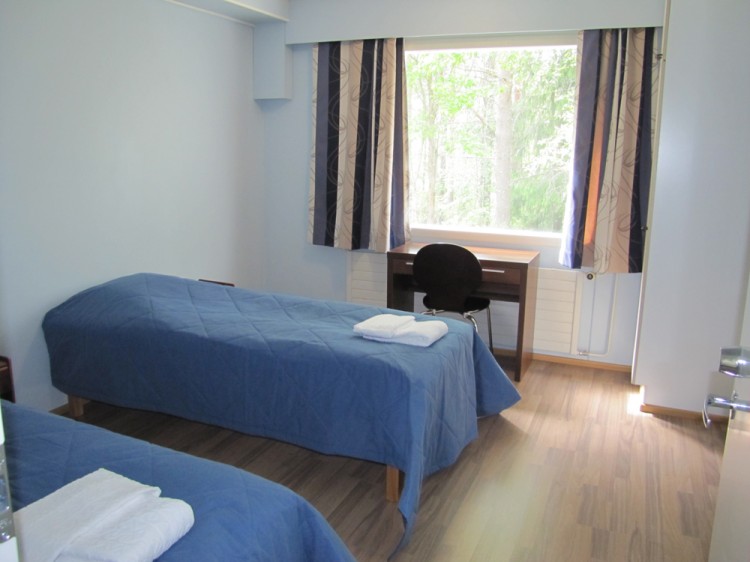 Ask for more information