Lentiira Riverside Boat Ride
Step omboard to the tranquil boat tour on Lentiira river. In addition to the beautiful riverside scenery you might eventually see birds and wild animals along the way. Coming ashore for a while, we will visit Töhönpuro stream in the forest.
Programme information
Season
May - October
Prize per person
48€ (minimum 2)
Duration
90 minutes
Including
Guided ride and life vests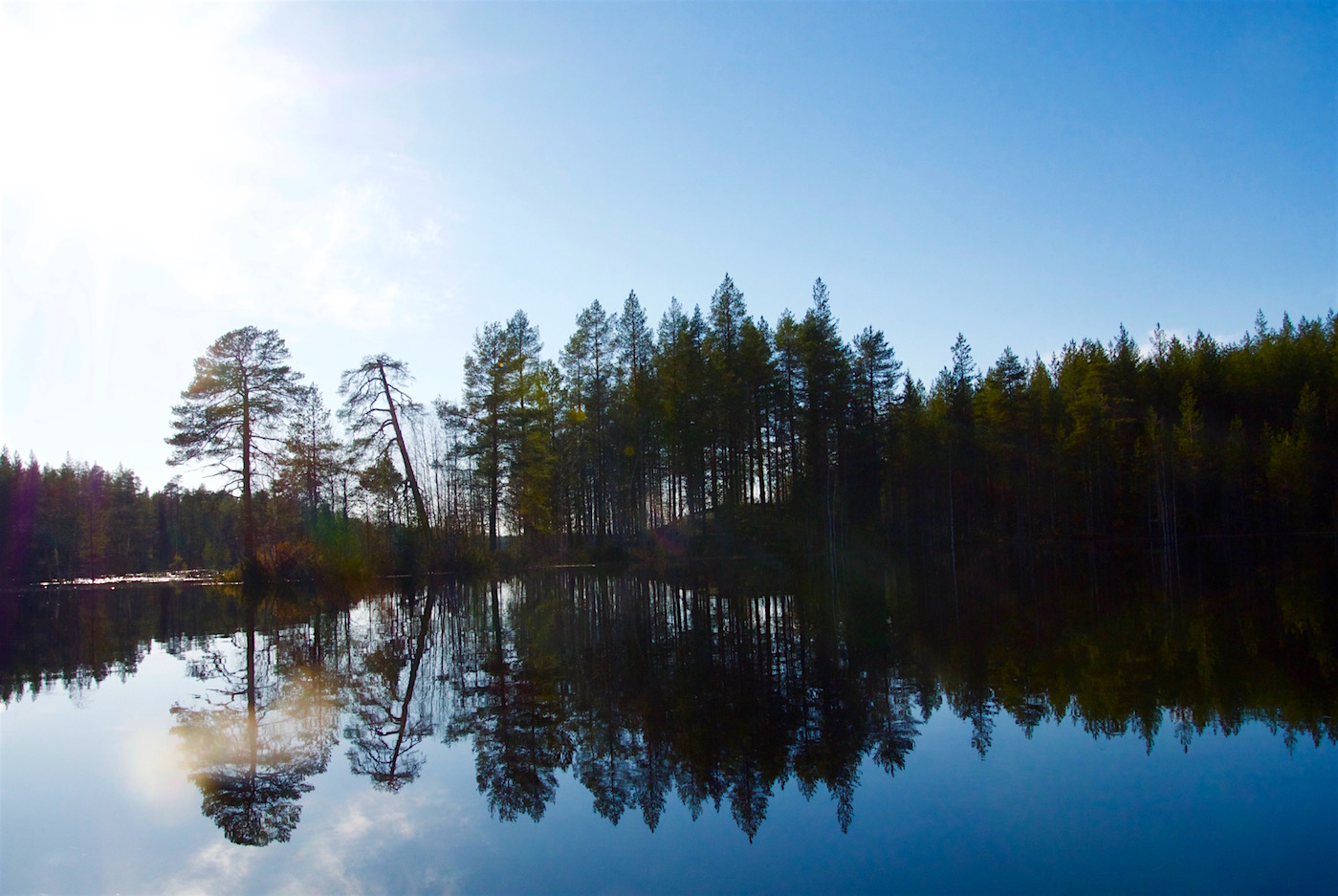 Price / person
starting from
48 €
Programme description
Departure at Lentiira Holiday Village dock. Riverside boat trip takes approximately 90 minutes in total featuring some 20 minutes forest walk to see the stream.
Upon request, we can also arrange coffee break at Multipakka bonfire place.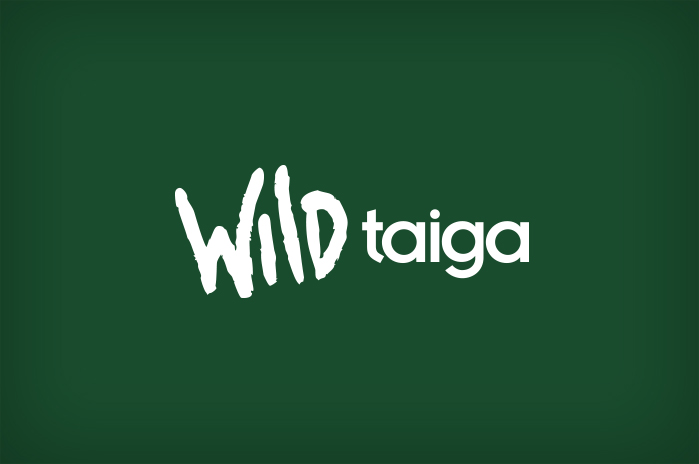 Good to know
Bring along extra warm and comfortable clothing. Evening might be chilly especially on the lake.
Ask for more information
Lentiira Holiday Village
Lentiira Riverside Boat Ride
Price / person starting from
48 €
Lentiira Holiday Village