Do you want to explore beautiful nature on your own? You can rent equipment from us.
Programme description
Hossa is one of best water excursion destinations in Finland. Kylmäluoma's numerous ponds and lakes provide excellent starting points for canoeing and boating. There is also mountain bike trails,  hiking trails and forest roads, which offer amazing opportunity to enjoy of the beautiful ridge scenery.
We have for a summer activities a canoes, kayaks, fatbikes, rowing boats and at Kylmäluoma sup-boards, too. In a winter time you can try to walk with sliding snowshoes in a deep snow.
Prices starting from:
canoes 30,00 Eur
kayaks 20,00 Eur
fatbikes 25,00 Eur
stand-up-boards 10,00 Eur
sliding snowshoes 25,00 Eur
We also offer transportation in Hossa.
More information and reservation: Hossa, tel. +358 50 384 4692 or via email: hossa@retkeilykeskus.fi and Kylmäluoma, tel. +358 40 500 3476 or via email: kylmaluoma@retkeilykeskus.fi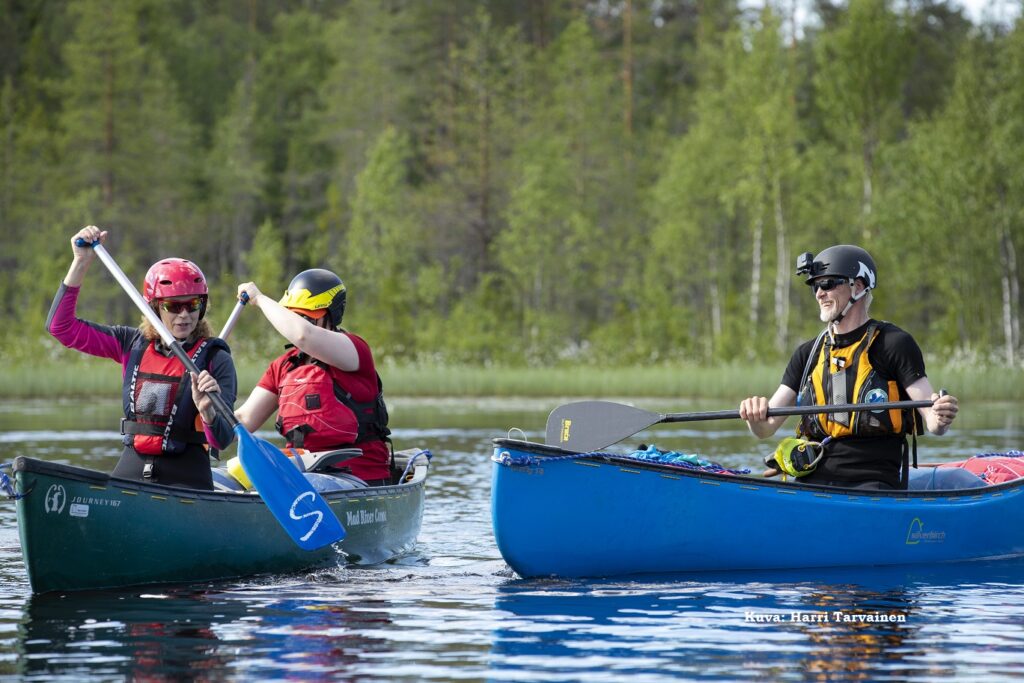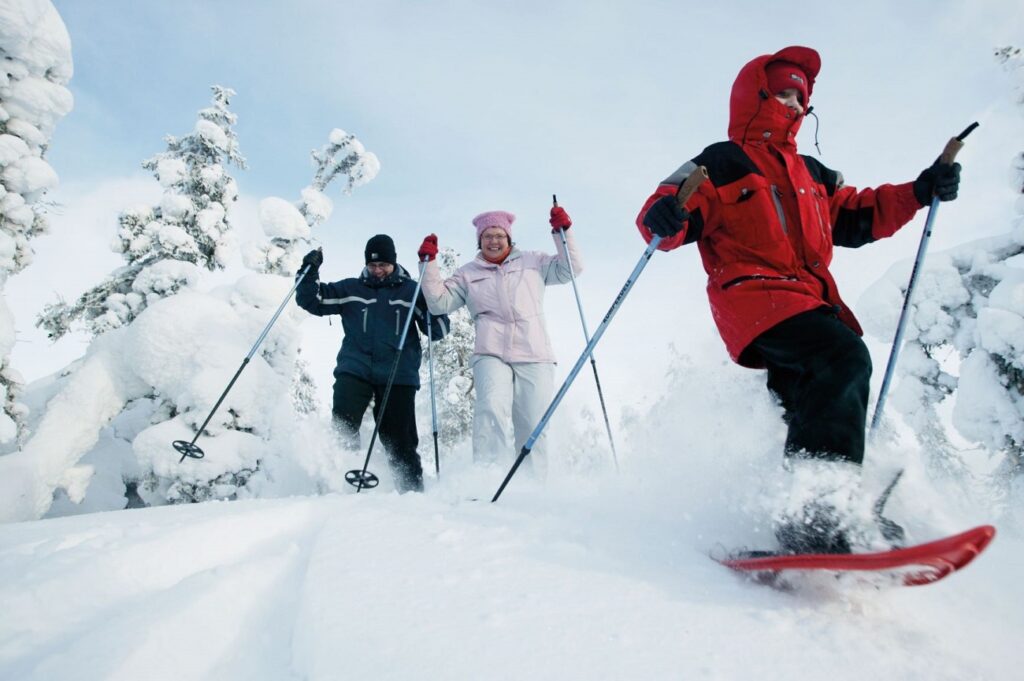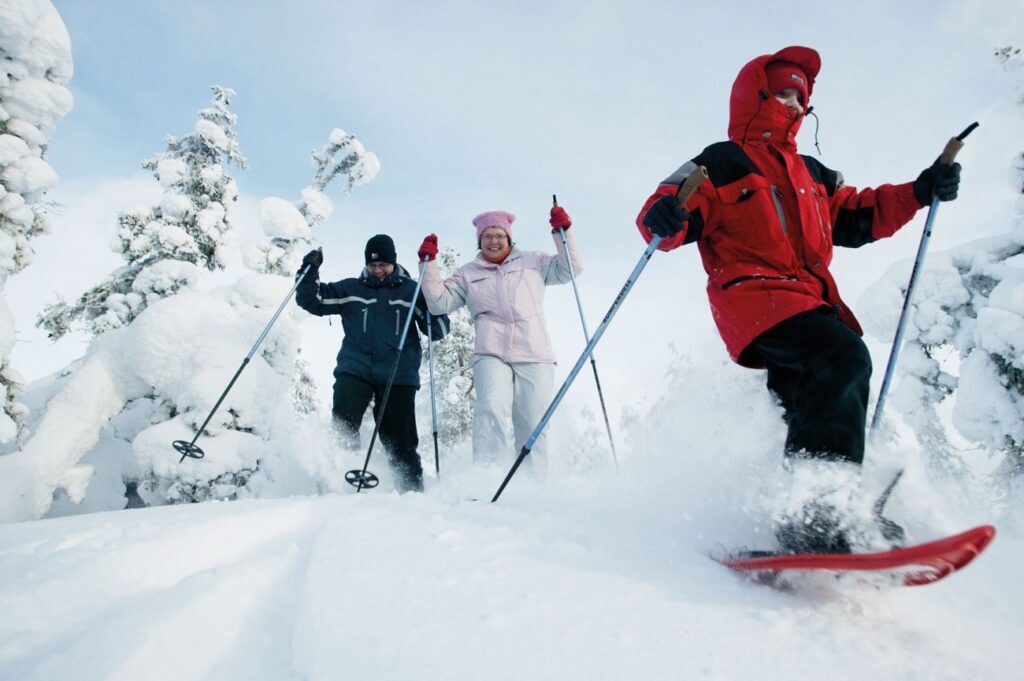 Ask for more information