Reindeer Culture of Chukotka
A visit with a wooden ferry from the Finnish Reindeer Farm to an other reindeer herding culture: Chukotka.
Programme information
Season:
Tuesday-Sunday 11 am, 2 pm and 5 pm starting 23rd June until 16th August 2015
Place:
Hossa, Suomussalmi
Duration:
1-2 hours
Persons:
1-30
Price:
12
Price Solo:
12
Price Includes:
Chukotka visa, guiding, travel with the ferry, tea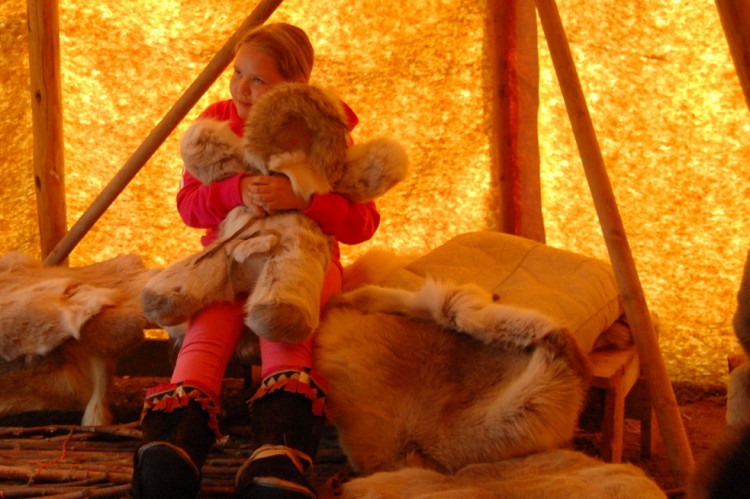 Price / person
starting from
12 €
Programme description
When visiting Hossa Reindeer farm you can also visit their "Chukotka Island" and get to know another reindeer herding culture.
Detailed programme
Chukotka is a federal subject of Russia located on Chukchi Peninsula, the northeastern extremity of Asia in the northern part of the Russian Far East.
The guide, herself born in a jarang (yurt) shows her traditions, sings, tells stories in her own lively way by showing how to make a fire and by showing handicrafts she has made herself.
You travel to the island with a woooden ferry, often with some of the family reindeers with you. During the visit the guide serves you tea made by the fire.
After the visit you can enjoy coffee and bun or a delicious meal in the family-run restaurant.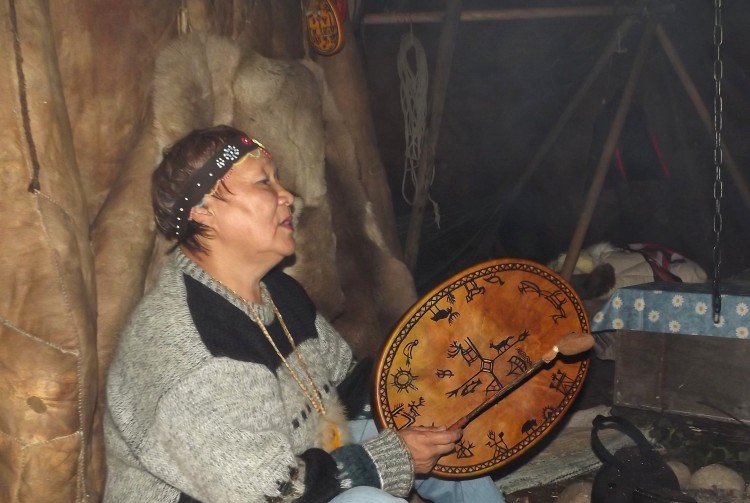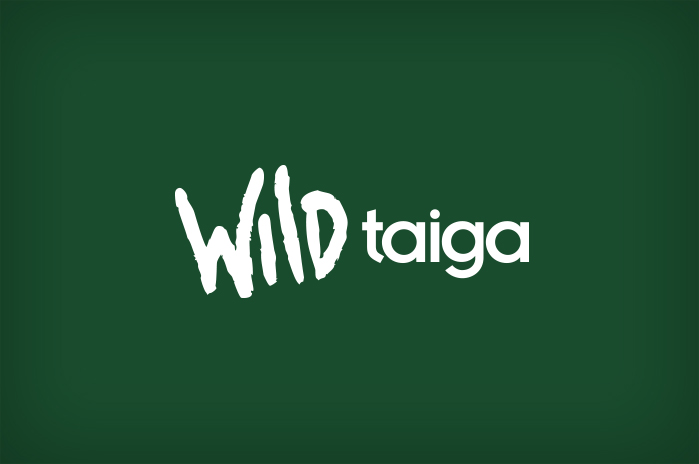 Good to know
Outdoor clothing needed.
Ask for more information
Hossa Reindeer Farm
Reindeer Culture of Chukotka
Price / person starting from
12 €
Hossa Reindeer Farm