Raatteen Portti Winter War Museum
Raate Road, Raatteentie, is a famous location for the extra ordinary military maneuvers of the Finnish soldiers during the Winter War 1939-1940 against the Soviet Union.
Programme information
Opening hours, see the website www.raatteenportti.fi
Tickets:
Adults 10 €, children 7-15 years 5 €, groups min. 20 persons 7 €/5 €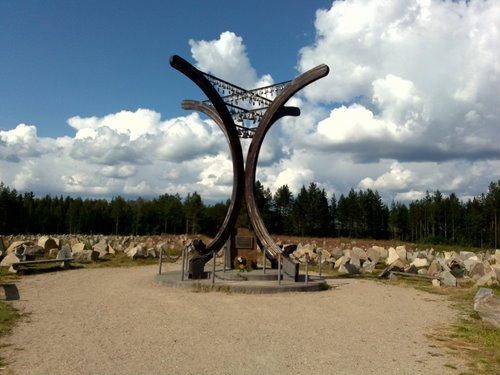 Price / person
starting from
5 €
Programme description
Exhibition of Raatteen Portti interpretates the course of the battle through the eyes of both parties. Thousands of young men had to suffer the battle in subhumane conditions-frozen to the core and undernourished. Today a stonefield with 17 000 stones emmemorate the sufferings of the fallen men. The 105 copper bells of the Monument inside the stonefield symbolize the duration of the Winter War. Along 18 km long Raate Road many memorials tell the story of soldiers´s sacrifices.The Frontier Guard Museum located at the eastern end of the Raate road at Suomussalmi is restored to its state of 1939. It tells us of the life of a frontier guard post before the Second World War. This building is the only one of the guard houses built before the WW II by the independent state of Finland which is left. Local guides are available.
Cafè-restaurant in Raatteen Portti specializes in army-style cuisine. The soft doughnuts are delicious. B&B-accommodation.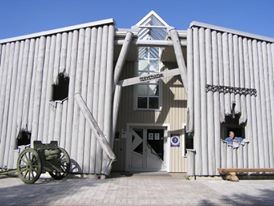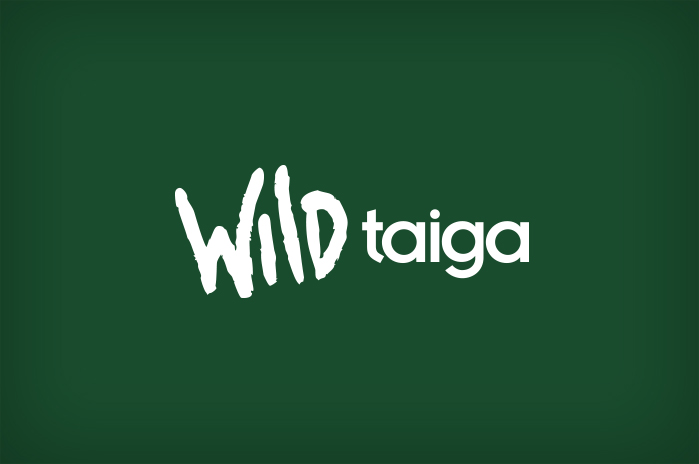 Ask for more information
Raatteen Portti
Raatteen Portti Winter War Museum
Price / person starting from
5 €
Raatteen Portti