Pykälä is unique log cabin ambience in the middle of the wilderness, around the year, 18 kilometres from Kuhmo town centre. We offer You pleasant self-catering accommodation with modern conveniences.
Programme description
Relax and enjoy in Pykälä
You can choose from the idyllic Wanha pirtti (Old Lodge), romantic Keloaitta (Old Farm Storehouse) or handsome Honkapirtti (Old Pine Log House), or all of them.
There are also two Saunas – a separate sauna by the side of the Lähdelampi pond, and electric sauna in Honkapirtti.
Wooden Barbeque house and sauna by the side of source pond are available around the year free of charge for all our guests.
Wild and free waters, forests and nature will offer You excellent surroundings for hunting, fishing or just enjoying of peace and quiet. Pets are allowed, also inside, dog house and fence are available outside.
Programme information
Season:
Year-around
Location:
Kuhmo
Duration:
The choice is Yours
Persons:
1-20
Price:
Wanha Pirtti 90€/day (1-6pers)
Keloaitta Iso 60€/day (1-6pers)
Keloaitta Pikkusviitti 40€/day (1-2pers)
Honkapirtti 110€/day (1-6pers)
Whole Pykälä 300€/day (1-20pers)
Included in the price:
Accommodation and free use for Grillhouse and Sauna by the pond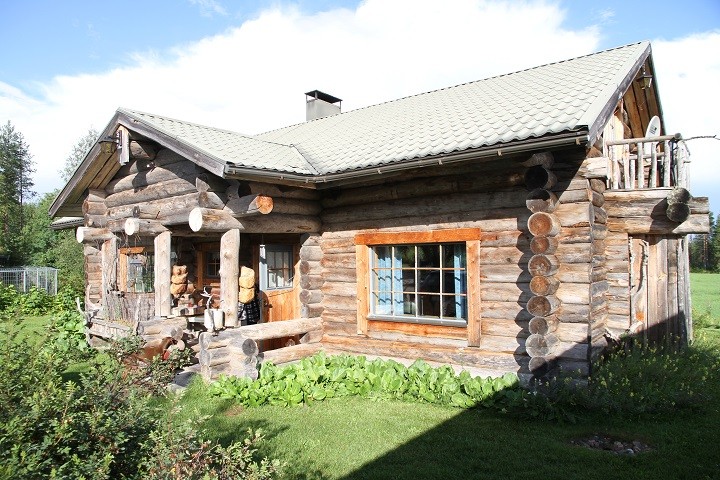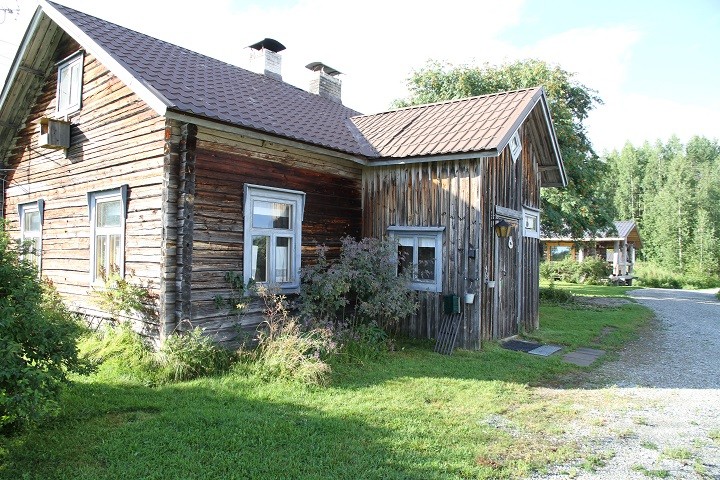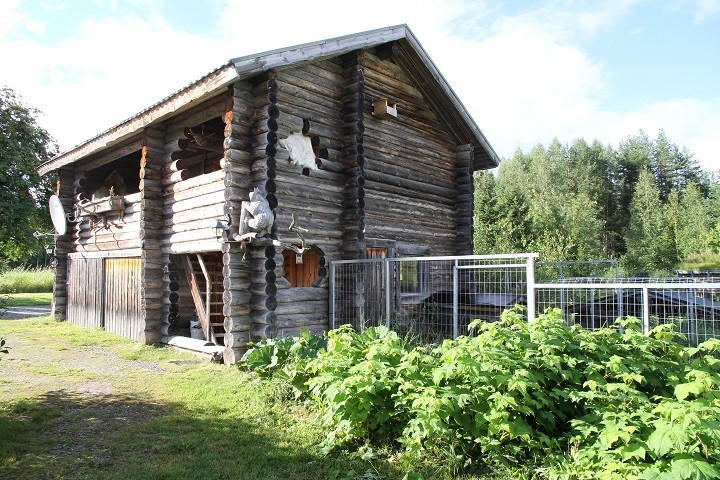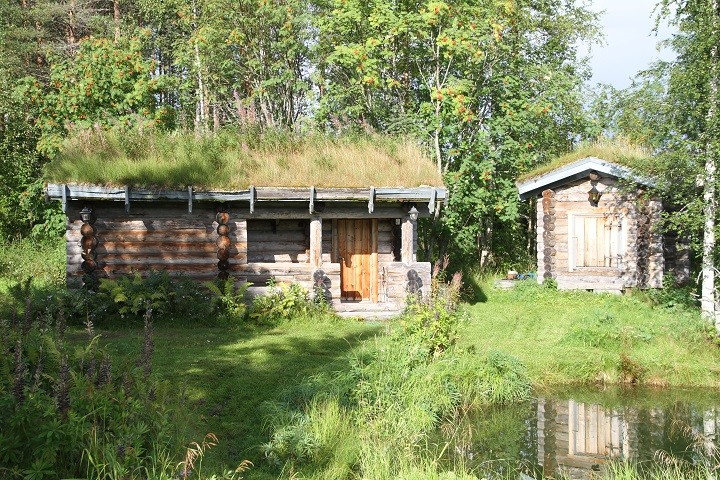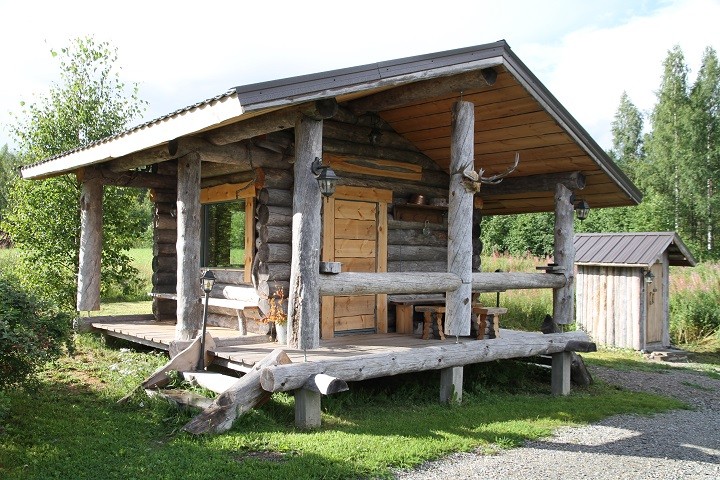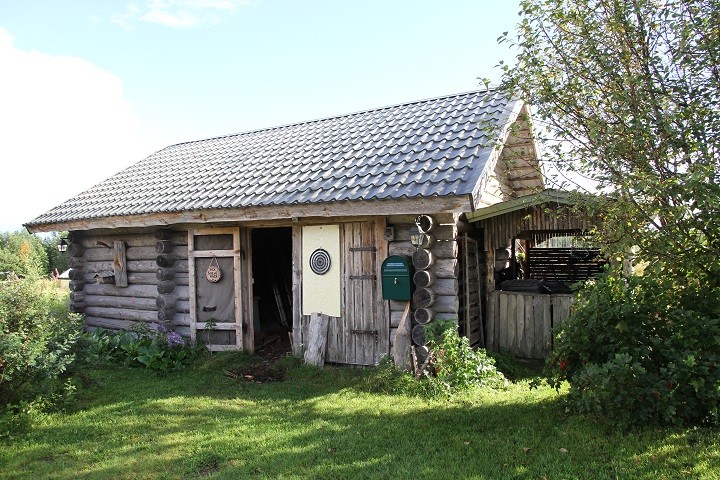 Ask for more information