Your unexplored paradise changes its appearance from season to season, charming always. Villa Cone Beach is set in the pristine environment on the shores of a scenic lake, surrounded by endless Taiga forests. It is a perfect setting, with a luxurious touch, for families and small groups of close friends to recharge their batteries or get active.
Programme information
Occupancy
8 persons, max 6 adults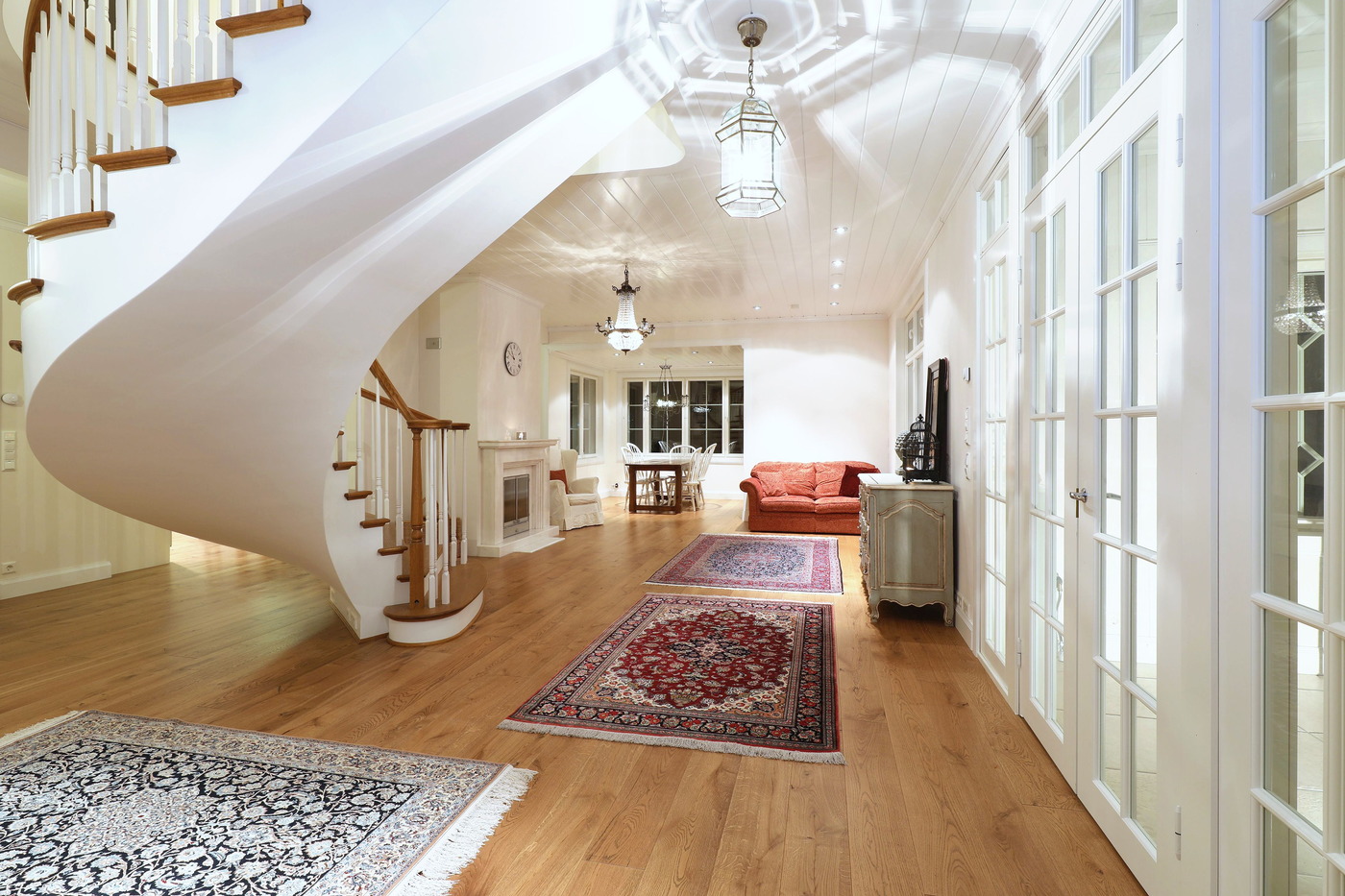 Detailed programme
Imaging your luxury holiday in the wilds and you dream to be the only guests. Tourism, let alone mass tourism, is a wholly unknown concern there.
Your imagination landed your private holiday at Villa Cone Beach in Kuhmo. The hideout locates in a small yet authentic Arctic Lakeland village far from crowded centers. Endless forests and hundreds of lakes surround the milieu, where winters are snowy and summers turn green. Here unfolds your guaranteed safe haven for comfort, silence and safety.
You are cared for from the arrival airport to the departure farewell. We serve you alone, or let you stay alone when that is your way. Your activities wait readily available out of doors.
Villa Cone Beach is a perfect holiday setting, with luxurious touch, for families and small groups of friends. It is also ideal for honeymoons and other high points of life.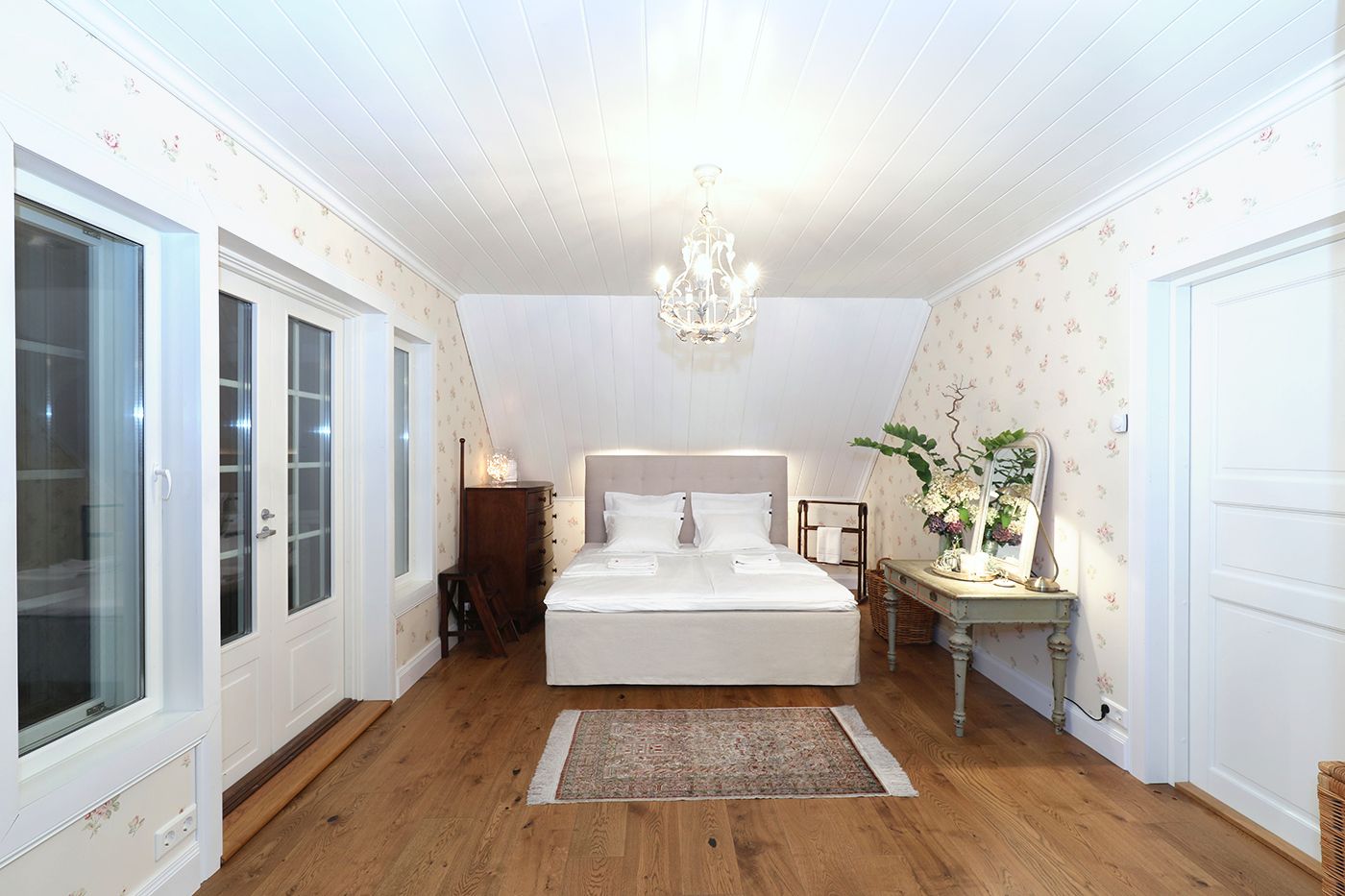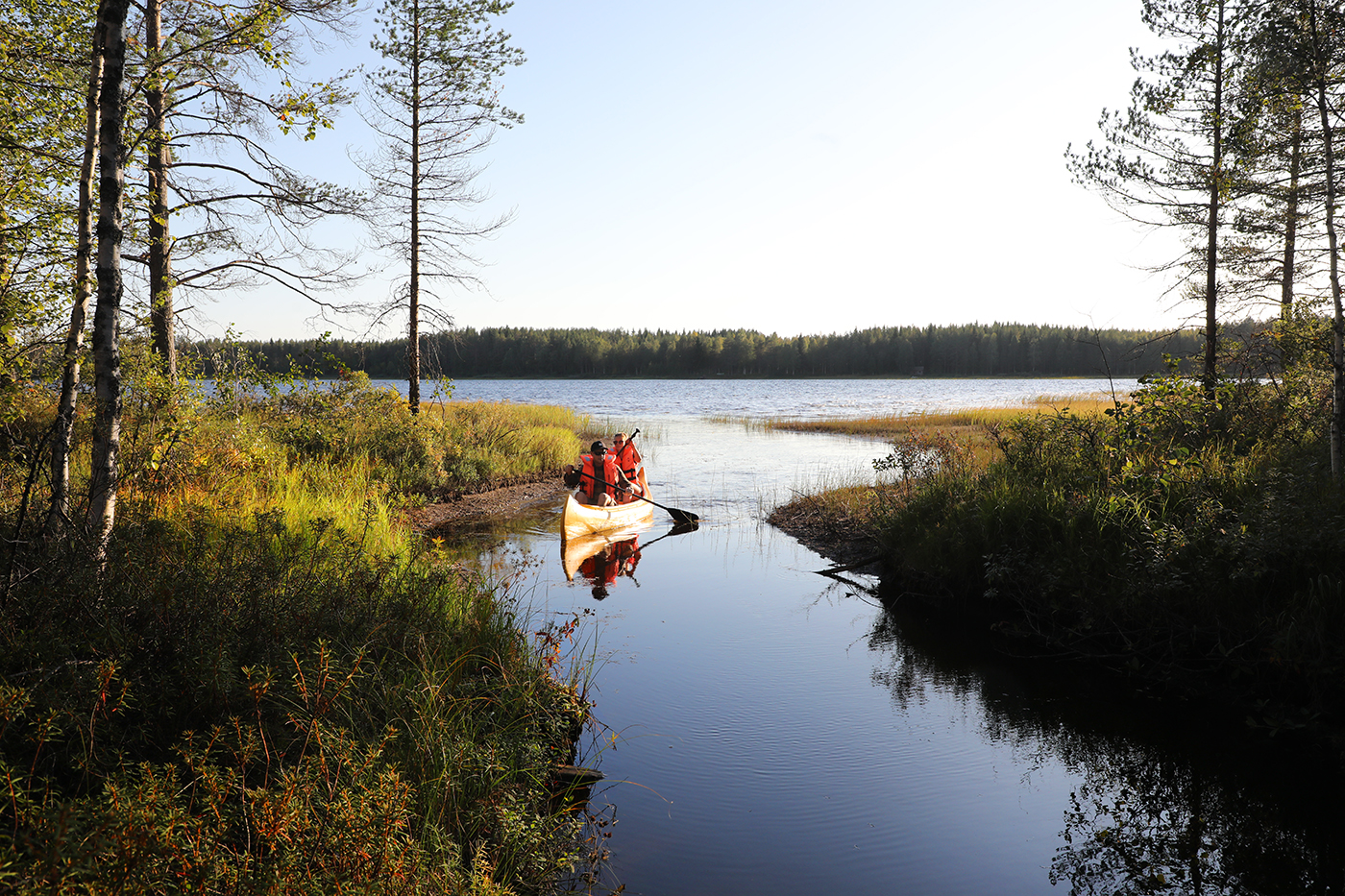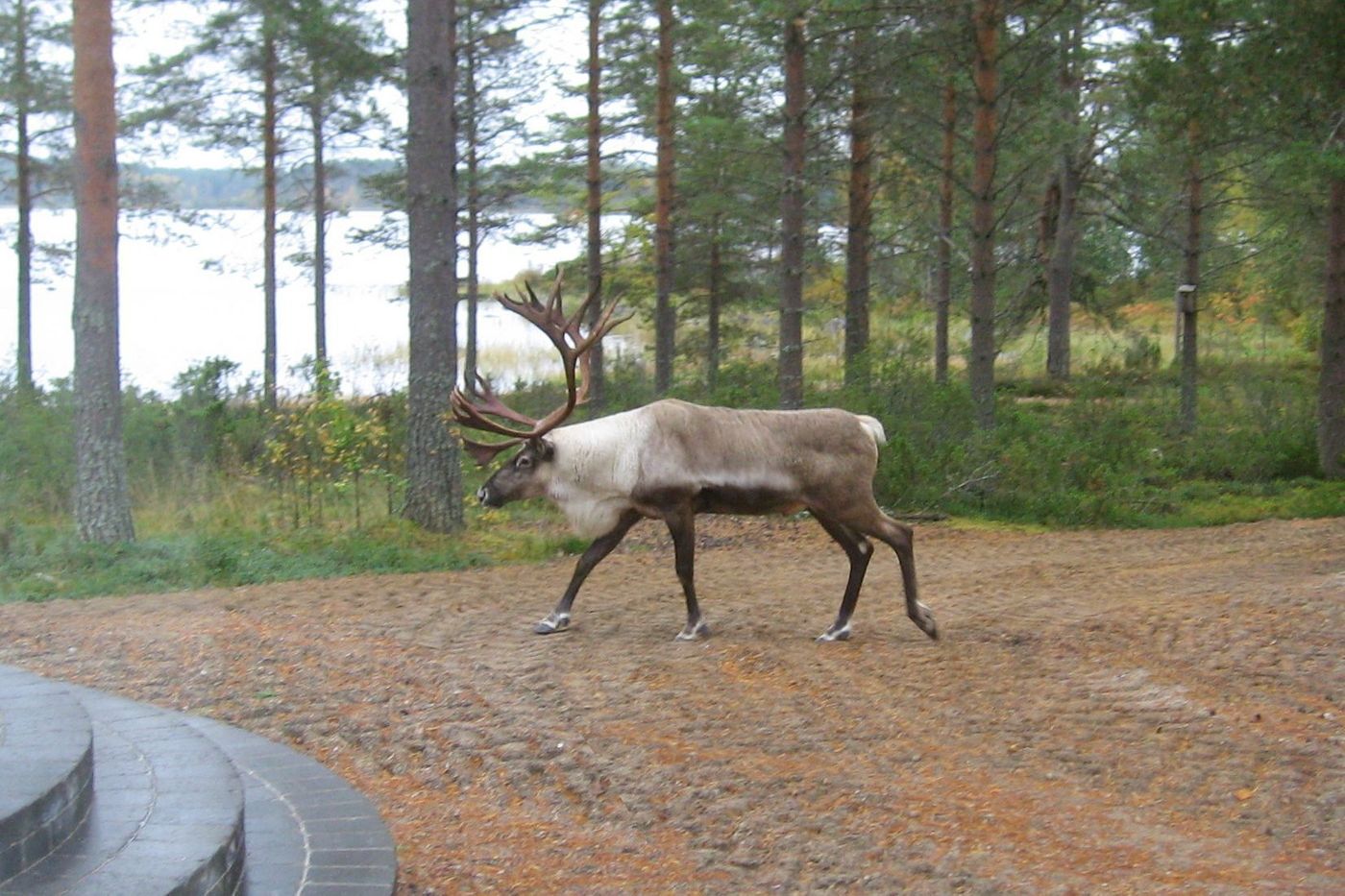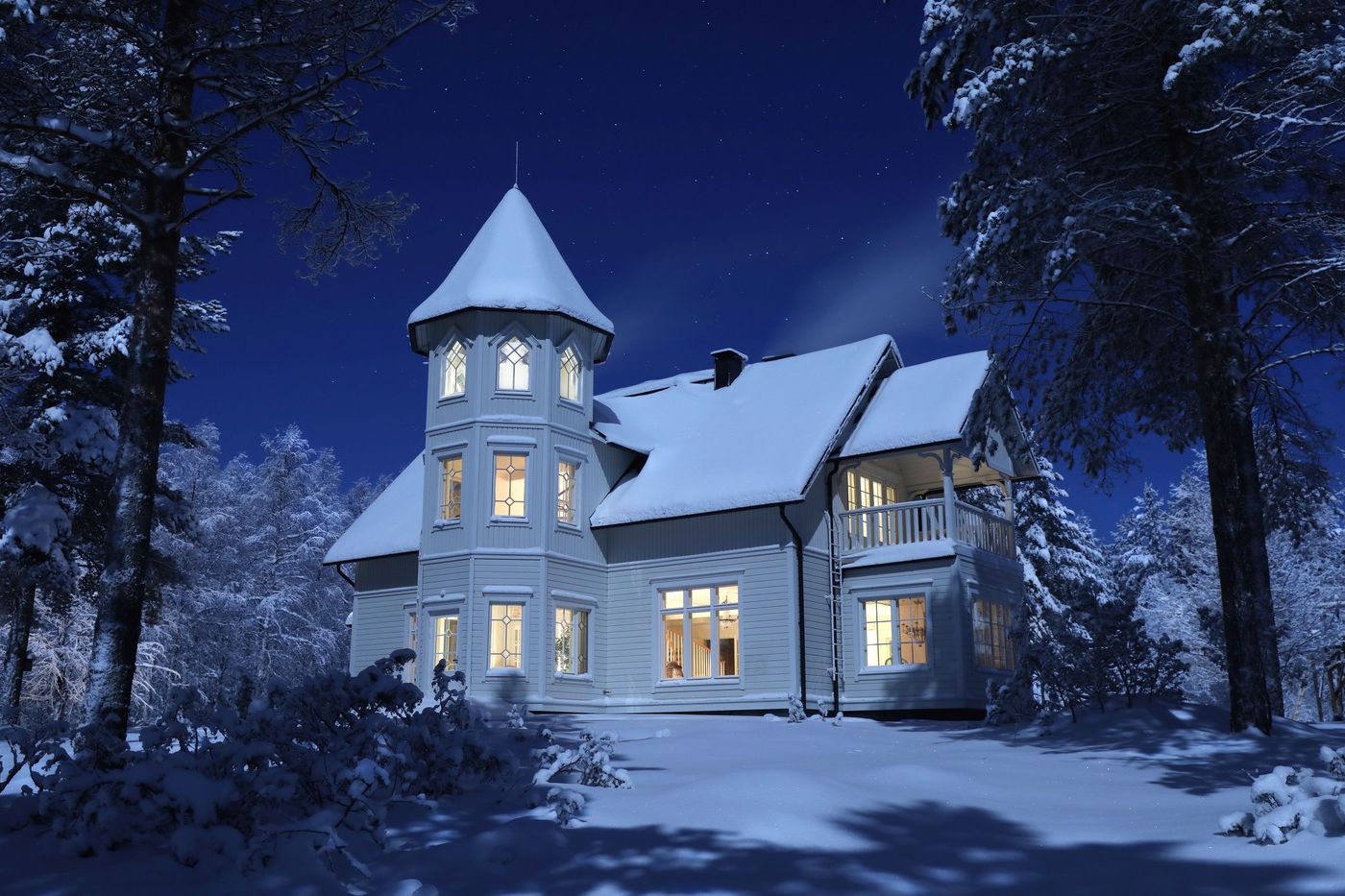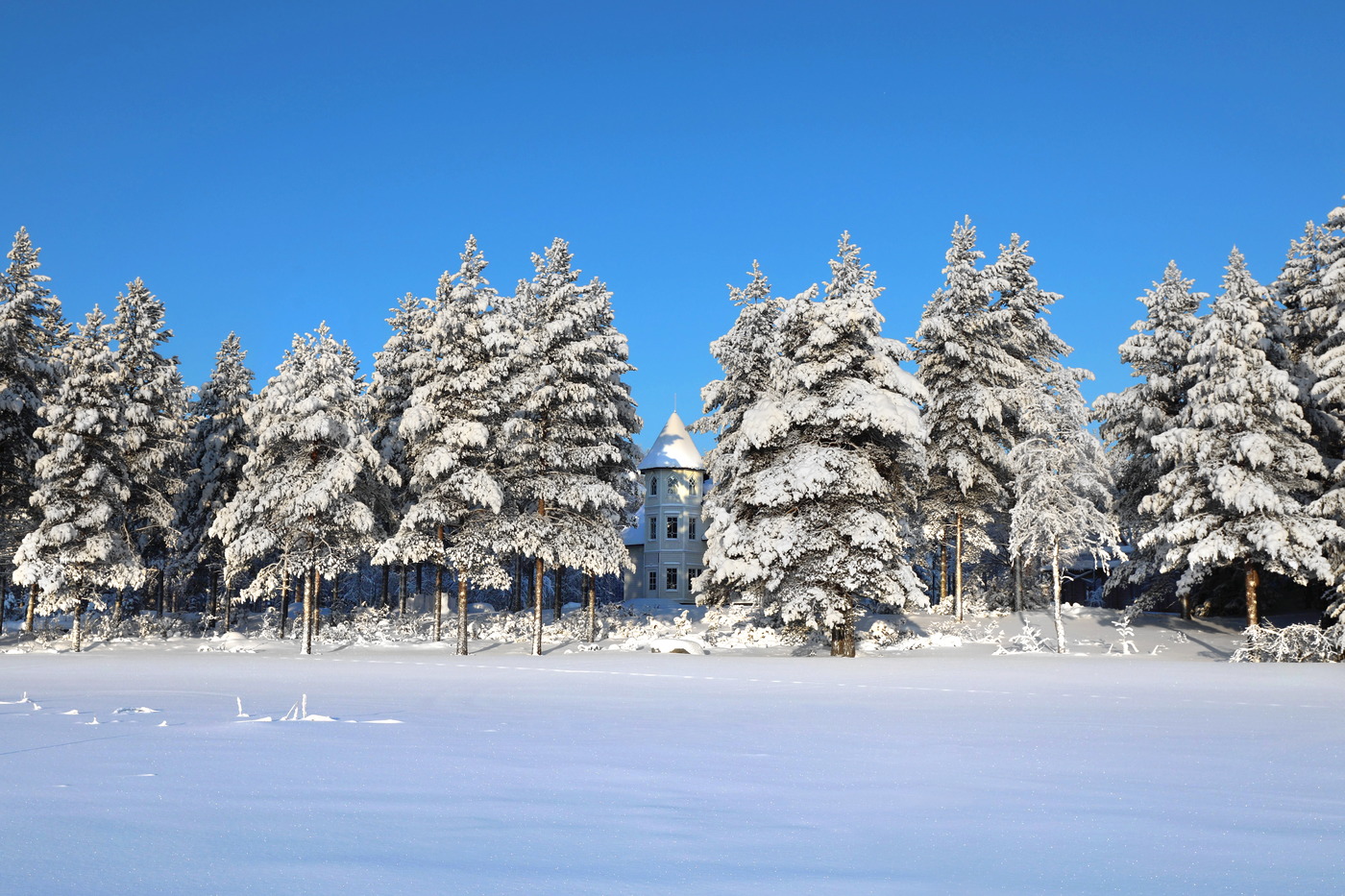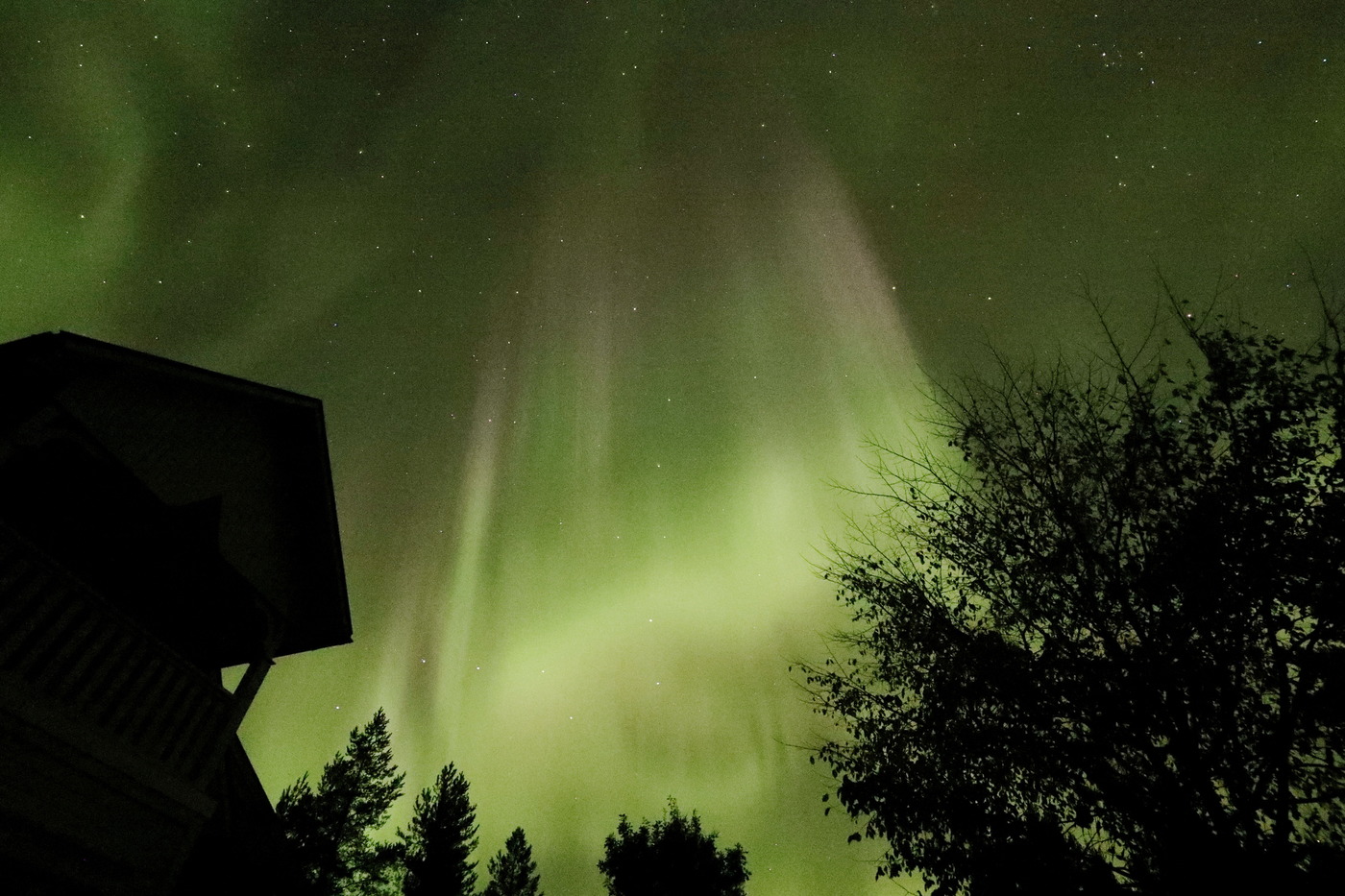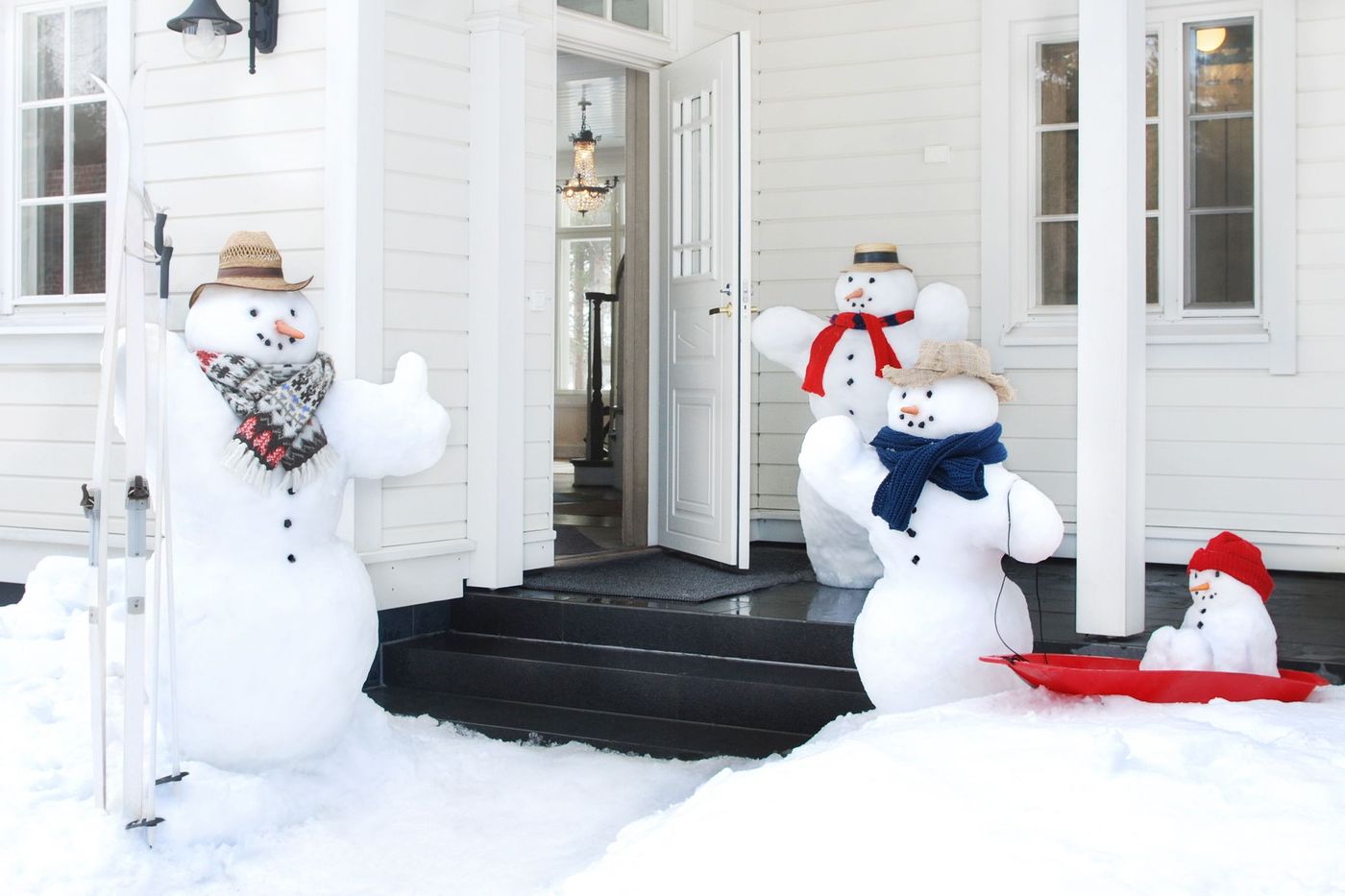 Ask for more information