Overnight trip to Kieverrysjärvet recreation area
During this camp school you will learn survival skills and the use of a canoe!
Programme information
Season:
End of May 2017
Place:
Kieverrysjärvet recreation area approximately 50 km from Kuhmo towards Lieksa
Duration:
Approximately 20 hours
Persons:
10-15
Price:
92 e/person
Included in the price:
canoe orienteering, evening meal supplies and nature activity trail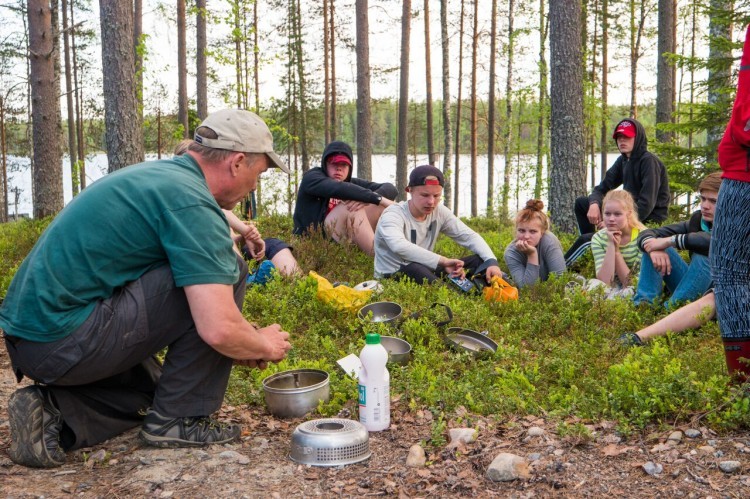 Price / person
starting from
92 €
Detailed programme
Wilderness survival skills are learnt during the trip and the night is spent in a large tent. To begin with, the use of a canoe is learnt, as well as some orienteering with the help of it. The evening programme includes setting up the camp, as well as learning to use the camping stove. Dinner is made in groups with the camping stoves. In the evening, there is also the opportunity to learn to make a fire and hold fire-making competitions. On the second day, a walk around a 5-km-long nature trail is carried out with nature-related tasks along the way.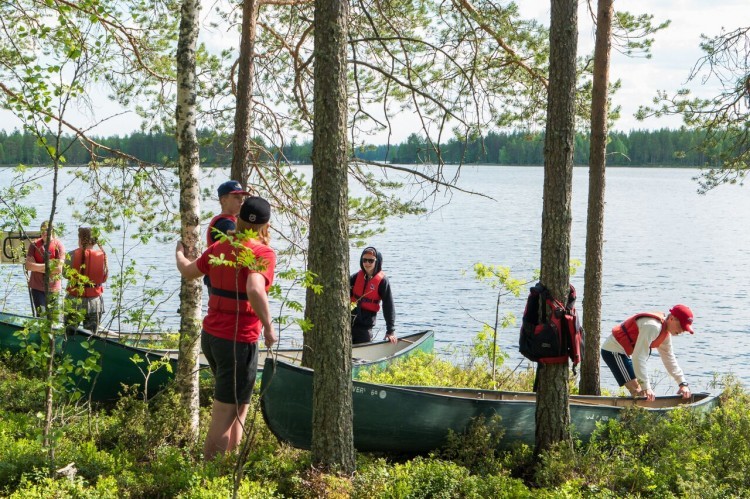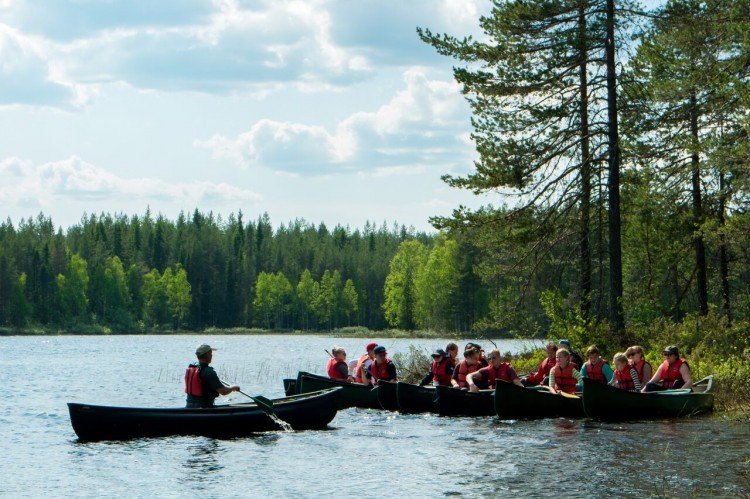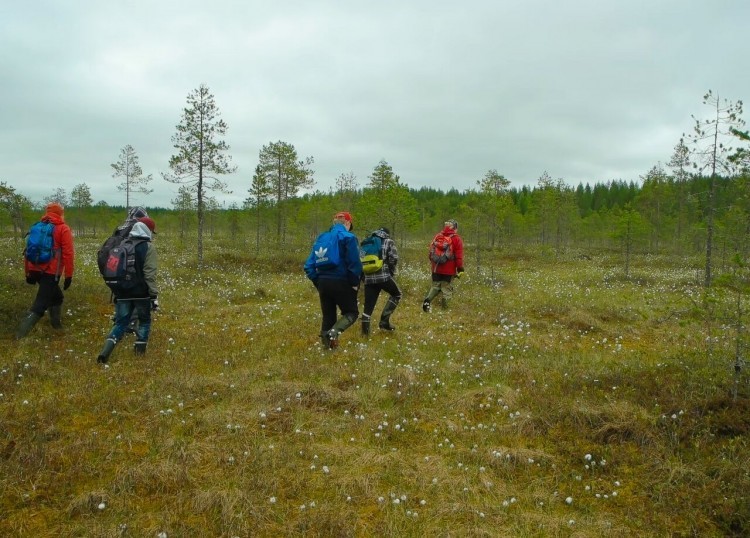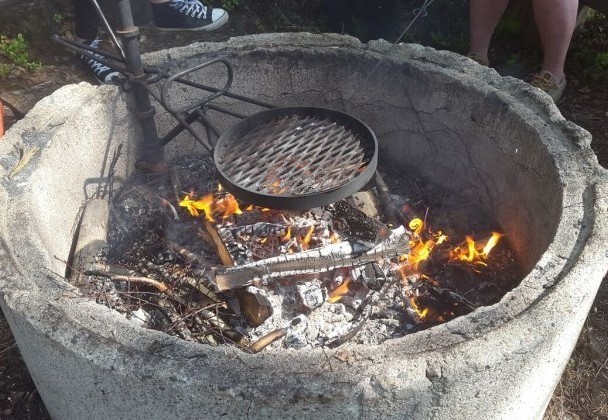 Ask for more information
WildsPiira
Overnight trip to Kieverrysjärvet recreation area
Price / person starting from
92 €