Meeting the wolverine in his natural ecosystem, the wild taiga, is an unforgettable experience and a great opportunity for the photography enthusiastic to take the shot of a lifetime from the comfort and safety of our specially designed hides.
Programme description
The Brown Bear and other rare animals such as the wolverine (Gulo gulo) and sometimes wolves, can be viewed from our specially designed hides. Watching and photographing hides are equiped with comfortable viewing chairs, sleeping places and dry toilets. For the photographers the site with its smaller photo hides offers excellent photographing opportunities.
The hides are situated close to the Russian border in Kuhmo area.
Programme information
Season: February to october
Place: Lentiira, Kuhmo
Duration: one night or day depending the season
Persons: 1-8 persons
Price: 90-145 €/ person
Price Includes: snacks in hides, sleeping bags, use of hide.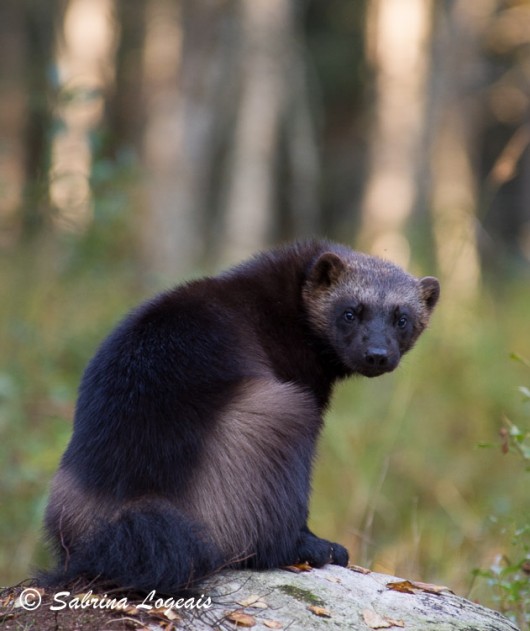 Detailed programme
Program: time will change depending the season
from may to august:
14.00-14.30 Arrival to the meeting point
Information about the hides, bears and safety
Walk (less than 1 km) to the hides with the picnic packet, camera and binoculars
07.00-08.00: we come back after an interesting observation night.
February to April and september-october on agreement.
Good to know
Rules:
– use of alcohol not allowed
– be quiet, and enjoy the sound or the silence of Finnish taiga forest.
– no smoking in and around the hides
– no flash
– stay in hide the duration of the trip, all night, there is toilet inside.
– follow the information and rules given by the guide.
Price includes:
– One night in a hide
– Refreshment and sandwiches in the hide
– Use of sleeping bags
– Guiding in English, French, Finnish
Optional
* Breakfast, B&B accommodation, dinner before the hide night
* Black grouse, capercaillie, beaver, wild forest reindeer, diver photographing
* Flying squirrel, elk, wild forest reindeer watching safaris
Equipment recommended: clothes according to the local weather forecast, binoculars, video and camera, tripod and head of tripod.
Service languages: Finnish, English, French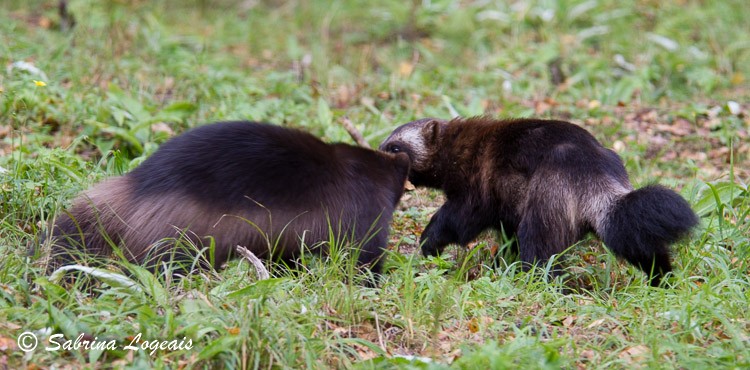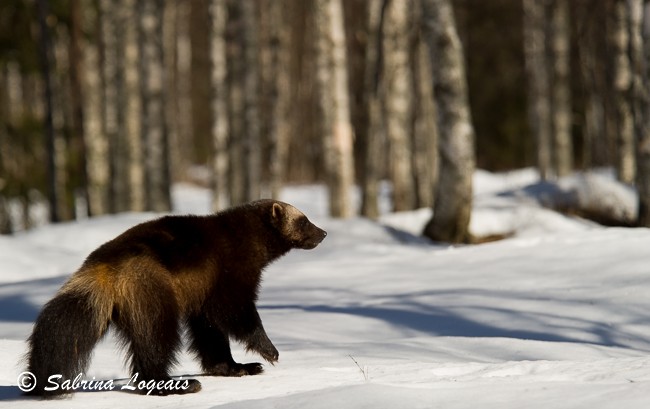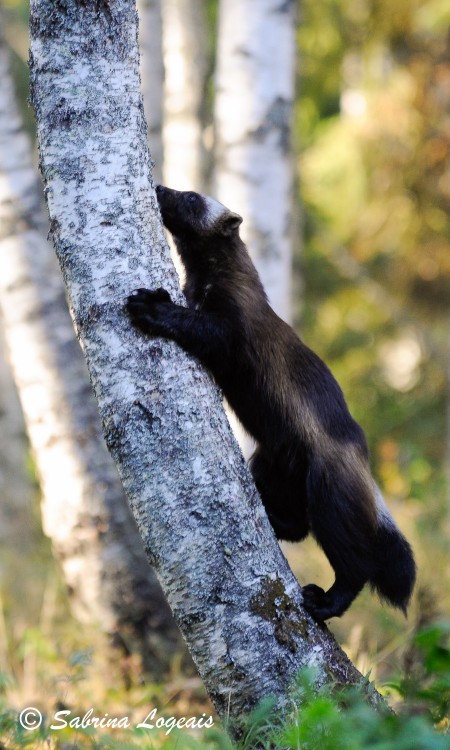 Ask for more information