Programme description
An Experience You Will Never Forget
Our Luxury Bear Cabin is one of the best places in the world to observe Wolverine, Wolf and Northern Lights . The probability to see a Wolverine is high, 50-90 % depending on the month. Some Wolverine can be seen in close proximity to the Cabin, only a few meters away.
Detailed programme
Day 1. 30.12.2020
The seasons all vary greatly from one another. Every season and every night in one of our cabins offers a unique opportunity to witness the wonders of wildlife. We promise it will be An Experience You Will Never Forget.
Day 2. 31.12.2020
Day 3. 1.1.2021
Day 4. 2.1.2021
Leaving day
Check out at 12.00.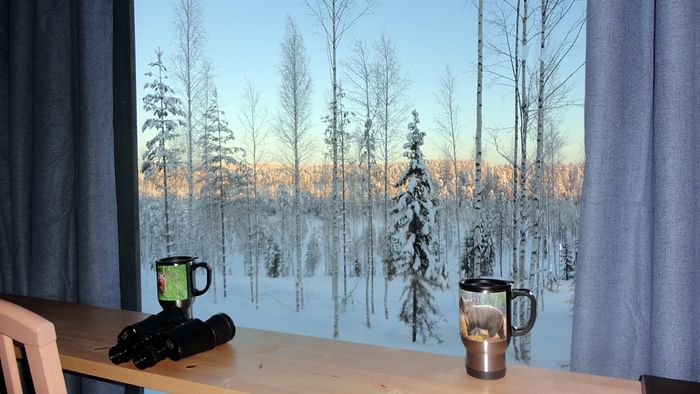 Included in this programme
Cabin features
The cabin is situated on a hill, offering an unbelievable view. The Night Vision Binoculars are great for prolonged observation during dark nights. Fitted with a high-power infrared illuminator, you can get a bright, clear image no matter how dark the conditions.Nature's Window outdoor sound monitor amplifies sounds from a distance while the user is inside the Cabin. The device is placed outside the cabin picking up bird and other wildlife sounds, which can be heard either through a speaker or headphones. 
For your comfort, the two-person cabin is equipped with a toilet, shower and a kitchenette.    
Good to know
Please note that is not allowed to smoke at the cabin.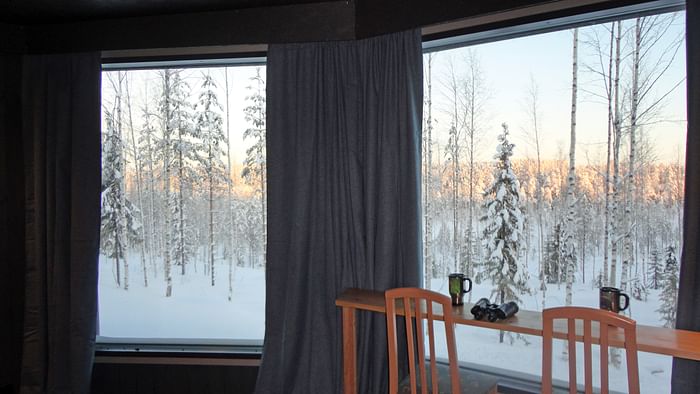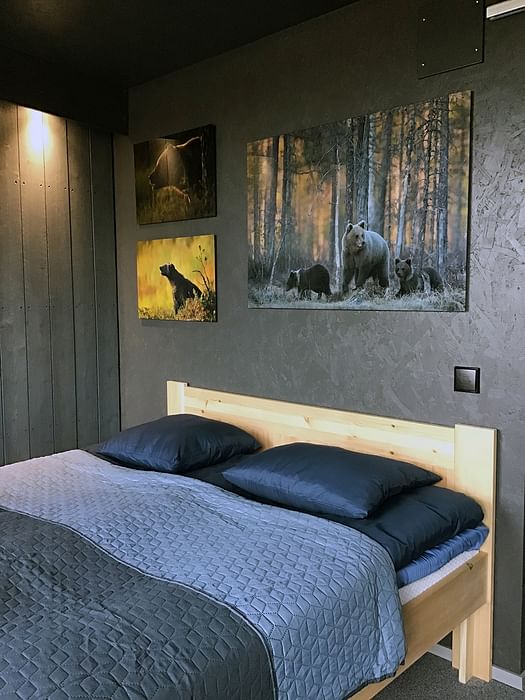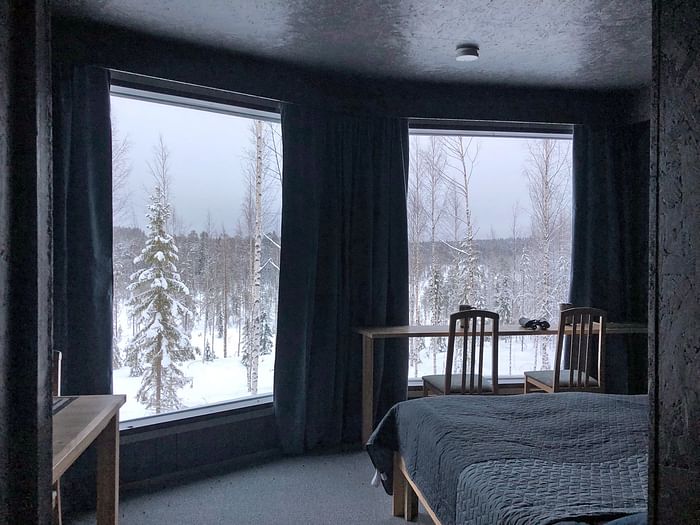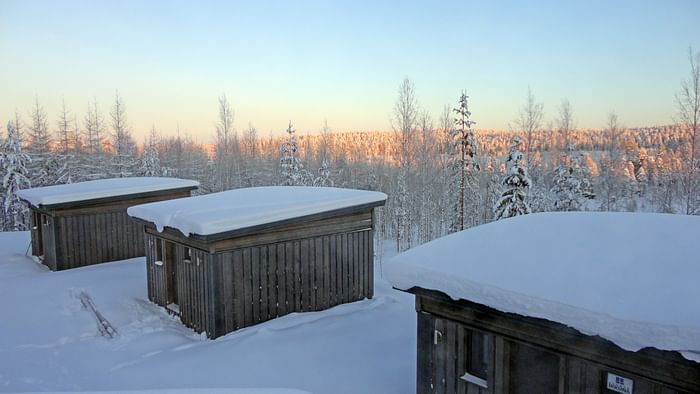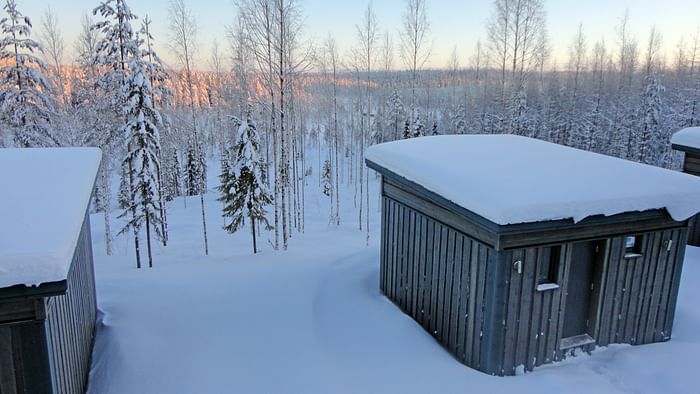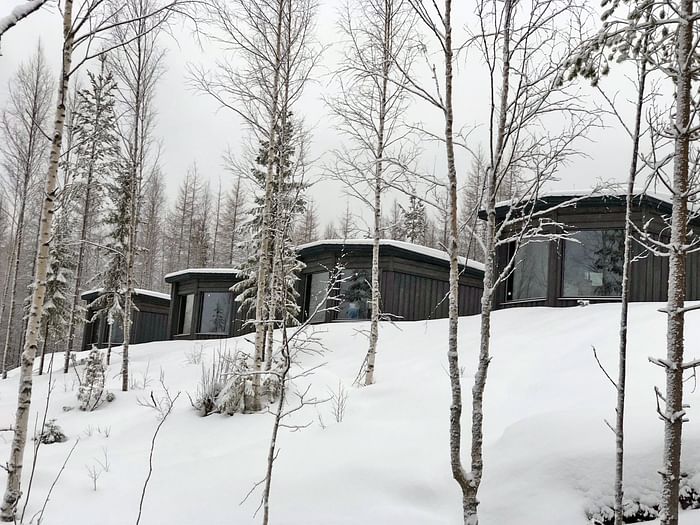 Ask for more information
BEAR CENTRE
Book now