The Kuhmo Chamber Music Festival will run for the 52nd time from 10 to 23 July, 2022. The theme of the festival is The Art of Illusion.
Programme description
GENERAL INFORMATION
For two frenetic weeks in July, Kuhmo is host to a chamber music festival attracting thousands of music lovers. In that fortnight, this town of 8,000 inhabitants echoes to the sound of music against a backcloth of a lake that almost laps the walls of the concert halls in the clear, unbelievable northern light.
The concerts are held at the Kuhmo Arts Centre, in the Lentua Hall renowed for its excellent acoustics, in Kuhmo's beautiful wooden Church and in the hall of the new Tuupala Primary School. The concert venues are all within walking distance of one another, or bicycles are a popular means of getting around, for artists and audiences alike. Music is everywhere, there are concerts from morning to late at night, and people just live for the music. In the evenings, gathered round an open fire in the yard of the festival restaurant, musicians and festival-goers get together and strike up friendships.
In over 50 years, Kuhmo Chamber Music has grown to become one of the world's foremost music festivals. As early as 1989, the prestigious American journal Connoisseur was already calling it 'possibly the best anywhere'. In 2009-2015 the Austrian music magazine Festpiele rated Kuhmo among the world's leading festivals, and in summer 2014 the British Financial Times described it as 'a remarkable event, where unfettered creative idealism reigns'.
SUMMER 2022
The 52nd Kuhmo Chamber Music will be held on July 10-23, 2022. The theme of the festival will be the Art of Illusion. The original version of the programme did the former Artistic Director, Vladimir Mendelssohn. The new Artistic Director of the Festival will update the programme in the autumn 2021. The programme will be published in January 2022.
Programme information
14 days
70 concerts
over 200 compositions
100 artists!

"The strenghts of
the Festival are
blue lakes,
white nights,
cosy atmosphere and
unique music."
- Festspiele 2012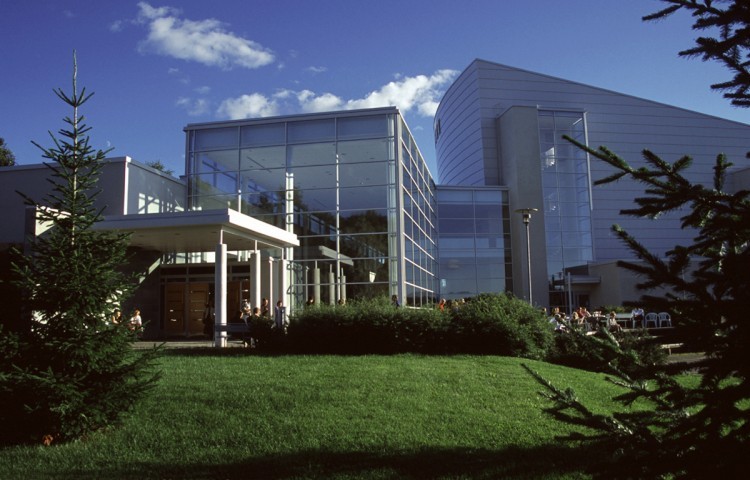 Detailed programme
The programme can be seen on the website www.kuhmofestival.fi/english.
For further information, please contact the Festival office in Kuhmo, tel. +358 40 169 6509 or e-mail kuhmo.festival(at)kuhmofestival.fi
Good to know
Kuhmo is located some 600 km north of the Finnish capital, Helsinki, not far from the eastern frontier with Russia. The closest railway station and airport are 100 km away in Kajaani. There is a transportation service from the airport to Kuhmo. Further information and bus bookings from the Festival Office, tel. intl. +358 44 544 5163. There is also a coach service from Kajaani to Kuhmo.
ONLINE TIMETABLES
www.dat.dk (flights between Helsinki and Kajaani)
www.finnair.fi (flights to Helsinki)
www.vr.fi (Finnish Railways)
www.matka.fi (long-distance buses)
www.onnibus.com (long-distance buses)
Bus timetables for journeys between Kajaani and Kuhmo can be found on the website www.kuhmofestival.fi/english."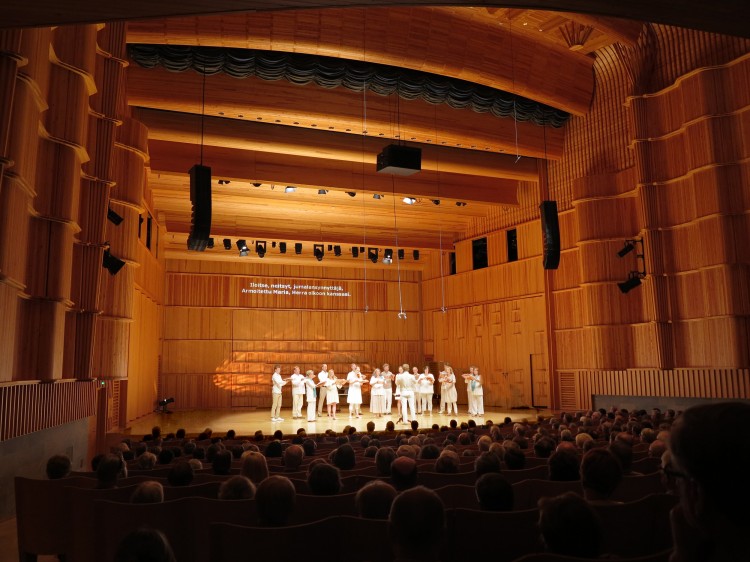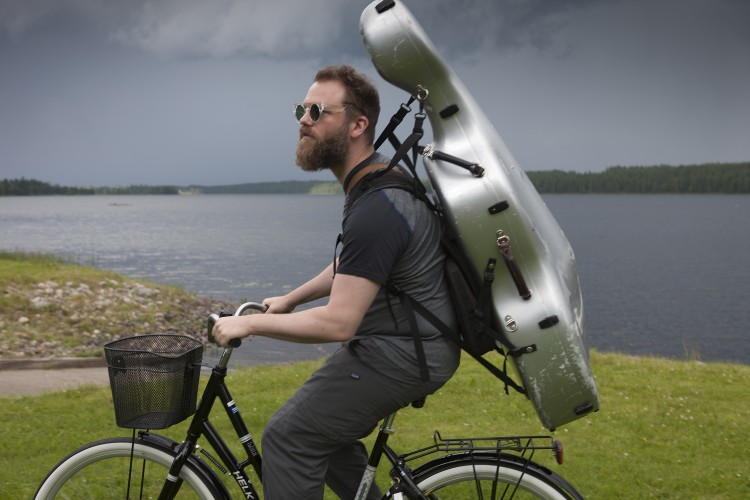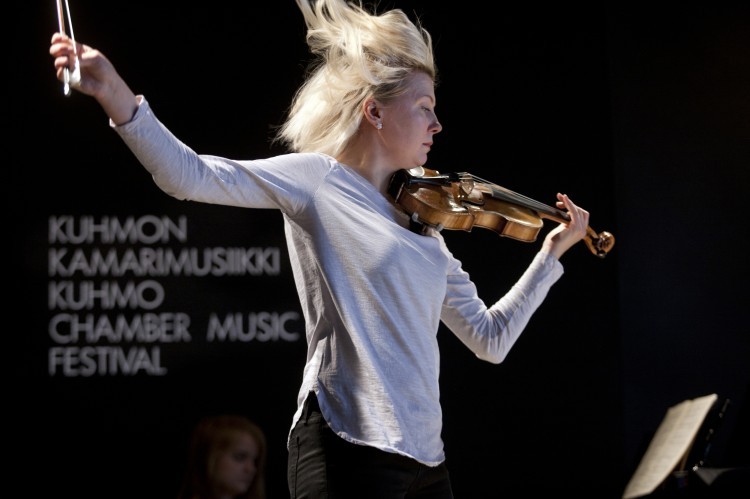 Ask for more information