Karelian Restaurant
Our food is based on Karelian food culture.It is made of pure, organic and fresh ingredients. Hostess Anni make everything to guest feel cosy and left without hungry!
Programme information
Season:
Year round
Place:
Valtimo, North Karelia
Duration:
app. 1h
Group size:
1-35
Price:
17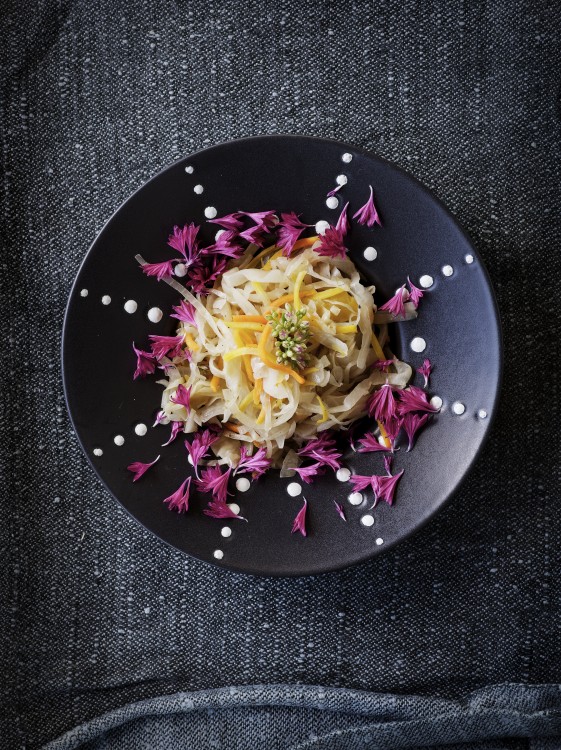 Puukarin Pysäkki - Karelian Guesthouse and Restaurant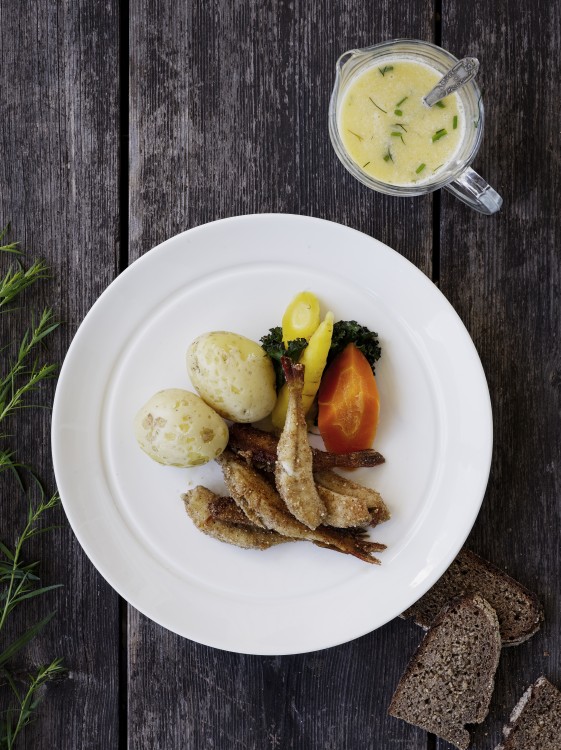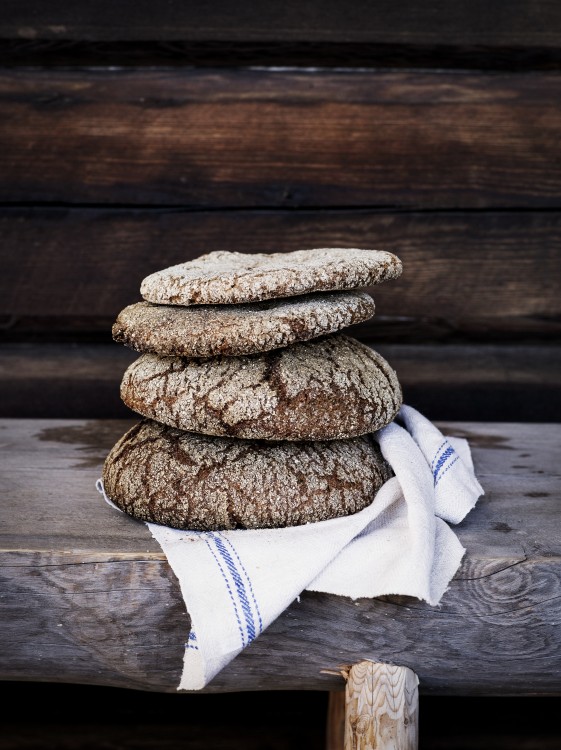 Good to know
Make a reservation!
Ask for more information
Puukarin Pysäkki - Karelian Guesthouse and Restaurant
Karelian Restaurant
Puukarin Pysäkki - Karelian Guesthouse and Restaurant