Huskytrekking Day Tour
A hiking tour that takes you out in the nature with lovely sled dogs. Although being on their summer holiday, the huskies are very eager to guide you through beautiful sceneries and uncrowded trails.
Programme information
Season:
1st May.-31st October
Place:
Kuhmo, Finland
Duration:
5 to 6 hours incl. transfers (transfers depending on the chosen destination ½ -1 ½ hours)
Persons:
2-10
Price:
95 € /adult, 47,50 € /child under 12 years
Price Solo:
Price Includes:
Guided tour with picnic lunch and transfer from Kuhmo
Price / person
starting from
47.5 €
Programme description
Every hiker will get an own dog to get familiar with. As the huskies are very humanfriendly, it won't take long to make friends with them. You will be provided with special huskytrekking gear; a shock-absorbing leash between you and the dog and a comfortable belt on your waist. When the dogs have their harnesses on we are ready to go and explore the nature.
Detailed programme
Hiking with huskies is more intensive than normal hill walking as the dogs are very eager to study the surroundings. Mostly they follow the trail but sometimes they also like to study what can be found deeper in the forests! As the dogs have way better senses than us, they also help us to see and hear better what is happening in the nature.
During the day picnic lunch will be enjoyed by the open fire, spiced with some stories of the husky-life. When it is warm enough for swimming, it is possible to have a refreshing
break on the lakeshore.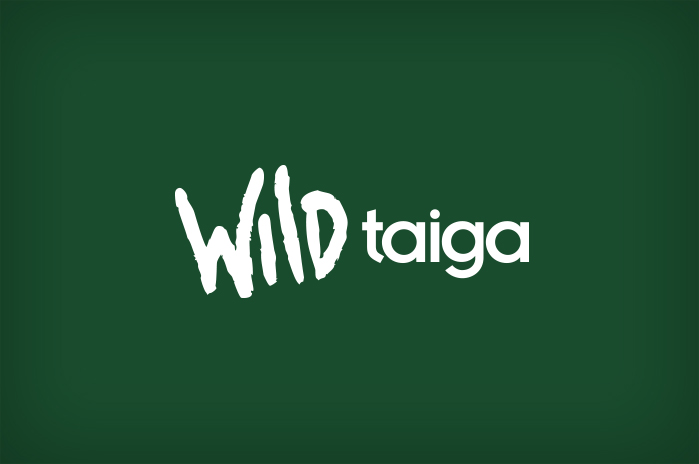 Good to know
To participate in this huskytrekking program one should be reasonably fit. However, the trail and the length of the tour will be tailored to meet the requirements of the group. If you have any problems with your back or knees you can join the group without a dog.
For the tour you need normal hiking shoes or trainers and suitable outdoor clothing. It is also good to have a small daypack and a a water bottle (on most places it is possible to drink nature water
from streams and springs but it is recommended to take bottle water with you).
Ask for more information
Routa Travel
Huskytrekking Day Tour
Price / person starting from
47.5 €