Husky farm visit
Meeting the friendly huskies at their home, lake side husky farm 20km from Kuhmo.
Programme information
Season:
1st May-31st October
Place:
Kuhmo, Finland
Duration:
4 to 5 hours incl. transfers
Persons:
2-10
Price:
80 € /adult, 40 € /child under 12 years
Price Includes:
Husky farm program, coffee/tea with snacks, transfers from/to Kuhmo
Price / person
starting from
40 €
Programme description
Huskies are very happy to meet you and teach you something about their life. Even when the snow has melted, there are lots of things to do with them. We can go for a small hiking tour with them, take them on a boat trip to the lake, or just play with them at the
kennel. Dogs are very pleased to get your attention and they reward you with their kindness and love.
Detailed programme
The place you visit is a small husky farm of about twenty dogs; mostly siberian huskies with some alaskan huskies and greenland dogs. Huskies live at the kennel in the yard of an old log cabin. The place used to be a base camp for forestry workers but is nowadays
a home for huskies and their owner, and a base camp for husky sledding and wilderness tours. It is situated between two wilderness lakes, neigbours being about two kilometres
away: a paradise for nature- and dog lovers.
At some point of your visit we will sit down for a cup of coffee or tea and chat more about husky life. If the weather allows, we will do this outside by the open fire.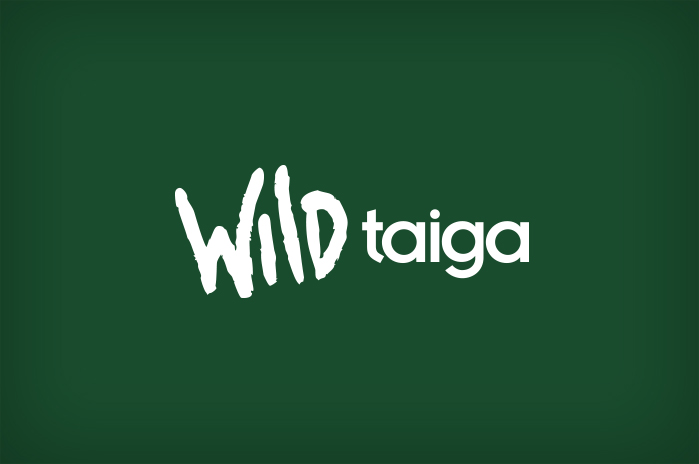 Good to know
This tour fits equally for adults and small children. During the day we will stay close by the main building with indoor toilet and running water. As we only take one small group at time we can tailor
the program to meet you wishes. Special dietary needs (gluten free, lactose free, vegetarian, vegan etc.) are taken into consideration when asked for in advance.
Ask for more information
Routa Travel
Husky farm visit
Price / person starting from
40 €