FOXY KALEVALA
Exhibition for children by Minna Seilonen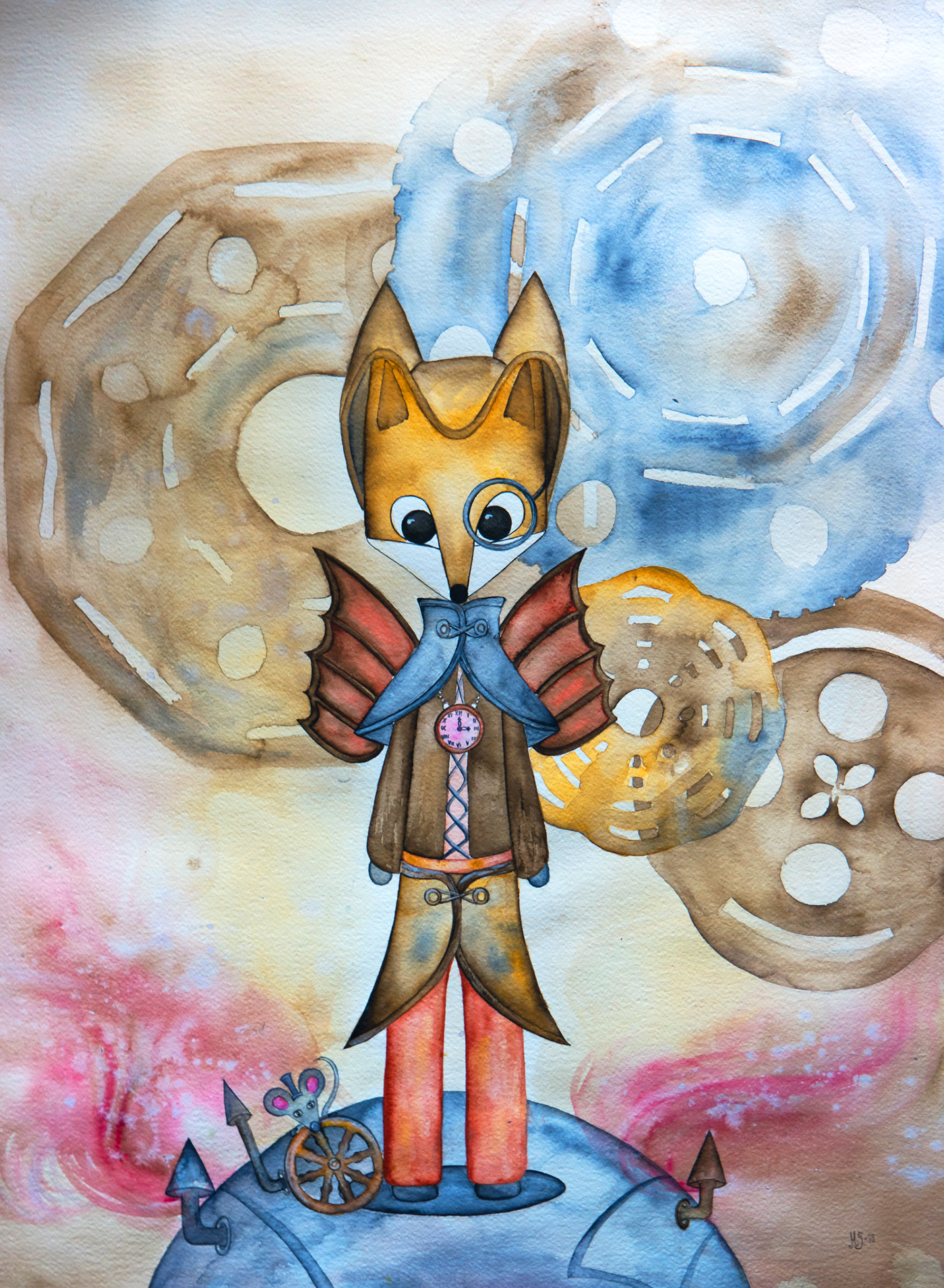 Price / person
starting from
2 €
Programme description
Minna Seilonen, a young artist from Kuhmo, has created a fairy tale world, where children can get acquainted with Kalevala adventures and heroes by means of foxes. The exhibition consists of watercolour paintings, mixed technique works and installations.
The young artist with a strong musical background has been working on her idea of little foxes for three years. Animals fascinate children's imagination and enthrall them in the world of fairy tales and different experiences.
The exhibition is present in Juminkeko facilities 1.1.-8.3.2019 from Monday to Friday at 12 am-18 pm.
Ask for more information
Juminkeko
FOXY KALEVALA
Price / person starting from
2 €