Finnish Wilderness bath
This excursion is a lovely dive to nature´s own Green Spa. You can experience together invigorating effects of nature and sauna while doing yoga and mindfulness in the nature and Saunayoga in mild warmth of sauna.
Programme information
Available:
June-September
Place:
Hossan lomakeskus, Hossa
Duration:
2,5 hours
Participants:
3-8
Price:
45 eur
Price includes:
Guided tour with yoga, mindfulness and saunayoga, herbal tea or drink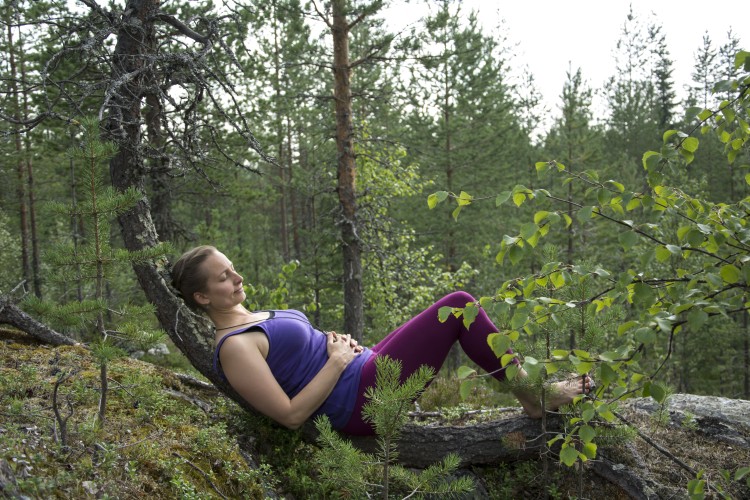 Price / person
starting from
45 €
Programme description
Wilderness bath is a visit to "Nature Spa" made of Hossa´s magnificent lake and ridge views. We will do a little hike to the pine forest and experience calming and relaxing Forest yoga and mindfulness exercises.
The final relaxation will happen in sauna when we do a 30 min. long saunayoga practice in the new beautiful lakeside sauna of Hossan Lomakeskus.
We will hear about and experience ourselves the healthy effects of forest and sauna. We will finish together with having a herbal tea/refreshing herbal drink.
A different and certainly relaxing experience! Let the beautiful finnish nature touch you!
Detailed programme
The program is suitable for everyone and you don´t need to have previous experience of yoga or mindfulness. Only basic fitness level is desirable.
You need flexible and appropriate clothing for the day´s weather and good shoes. For saunayoga you need swimming suite or shorts and top/t-shirt. Take also your water bottle with you.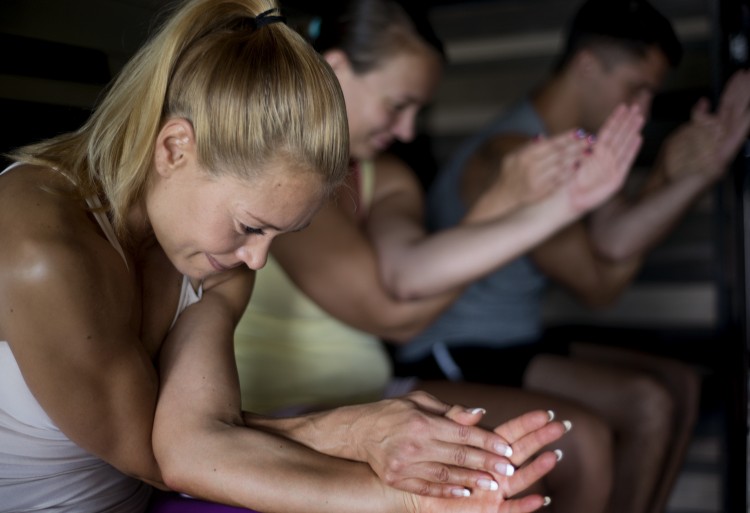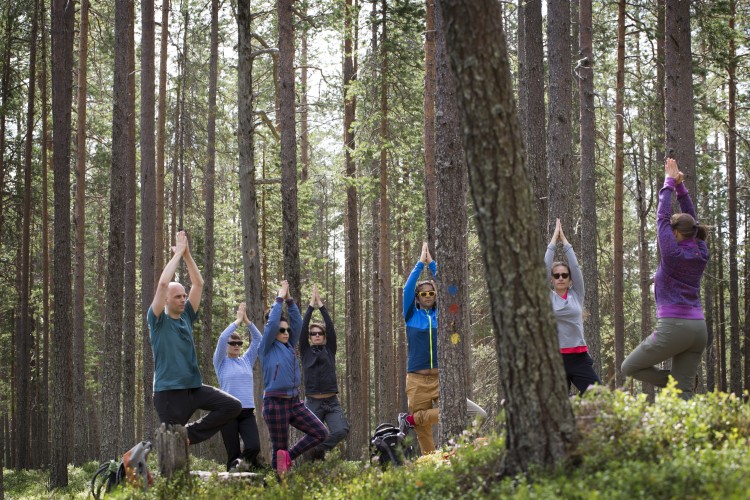 Ask for more information
Joogataival
Finnish Wilderness bath
Price / person starting from
45 €