Long Easter weekend with wildlife tours.
Programme description
We offer you the opportunity to photograph wildlife during a long Easter weekend. Program includes accommodation, meals, use of photographing hides and a wild forest reindeer (caribou) safari. There is also a possibility for black grouse photography.
Programme information
Date:
Place:
Lentiira, Kuhmo
Length:
5 days/4 nights
Price:
490€/ person
Price includes:
accommodation for 4 nights, breakfast (4), meals (4), picnics in hide, use of sauna, internet access, 3 x wolverine hide, a 2-3 hour wild forest caribou tour, use of snowshoes and ice fishing gear.
Non included:
- Transfers from/to Kajaani airport: 180-250/€
- extra days: 130€/person/day (accommodation, breakfast, meal and wildlife hide)
- black grouse tent hide: 80€/person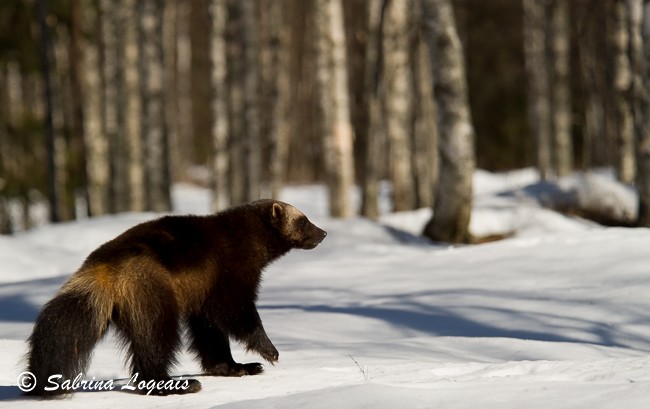 Detailed programme
Program :
Day 1: arrival, accommodation and meal
Day 2: Breakfast. Morning for ice fishing and bird photographing. Wolverine hide from 12 am to 9:30 pm. Late dinner.
Day 3: Breakfast, wolverine hide until 2 pm . Meal. In the late afternoon a tour to search wild forest reindeers.
Day 4: Breakfast. Possibility to stay in the wolverine hide in day time.
Day 5: Breakfast and departure.
Nearest airport is Kajaani, 120 km (about 1,5h drive).
Good to know
Equipment:
– winter shoes and clothing: gloves, hat, long and warm underwear
– tripod
– objectives: 300mm to 500 mm, animals can be from 5 m to 50 m distance from the hides.
We can provide rubber boots and sleeping bags.
Transfers from/to Kajaani airport 180-250€.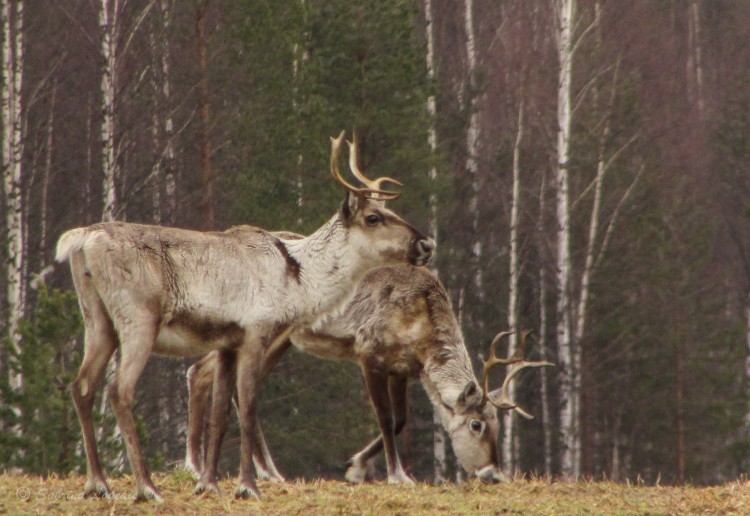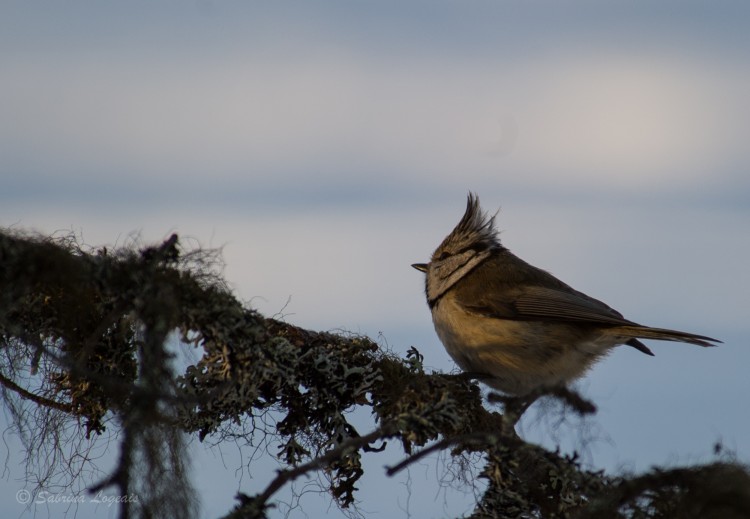 Ask for more information