Easter wildlife week-end A long week-end to enjoy finnish wildlife and photography it .
Programme description
We offer you the opportunity to photography wildlife .We organise week-end program including accommodation, meals, photographing hides for wolverine and small birds as well as search safari for wild forest reindeer ( caribou).
Programme information
Season : Easter
Place: Lentiira
Duration: 5 days/ 4 nights
Price : 490 €/ person
Price include : accommodation 4 nights, breakfast (4), meals before hides and at arrival (4), picnic in hide, use of sauna, free internet access, 2 wolverine nights hide, 2-3h trip to search for wild forest caribou ( 2 trips).use of snowshoes and ice fishing gear.
Non included:
- Flight
- Transfert Kajaani airport: 180-250 €/group
- extra days : 130€/ person/ day (accom., breakfast, one meal and one wildlife hide)
- black grouse photohide : 80 eur/ person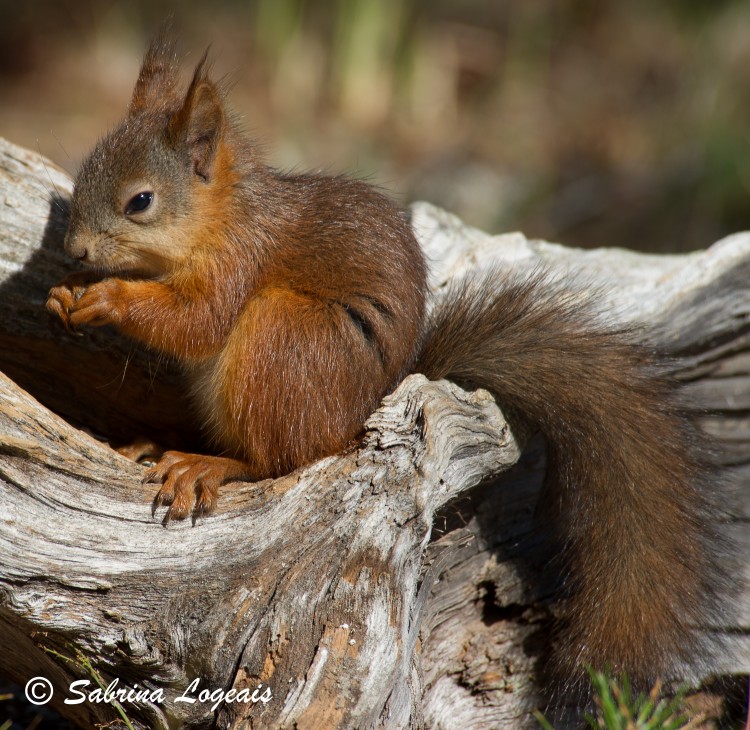 Detailed programme
Program :
Day 1 : arrival , accommodation and meal
Day 2 :Breakfast. morning for ice fishing and photography to the bird feeder.Wolverine hide from 12h to 21h30.
Meal.
Day 3 : Breakfast, wolverine hide from 4h to 14h .meal afternoon to search for wild forest reindeers
Day 4 : breakfast.Possibility for a new time in wolverine hide in day time.
Day 5 :breakfast and departure.
Nearest airport is Kajaani, 120 km ( about 1h30 drive).
Good to know
Equipment :
– winter shoes and clothing, gloves, hat,…long and warm underwears
– haed of tripod/ rotule, tripod for the birds hides.
– objectifs: 300mm to 500 mm animals can be from 5m to 50 m distance from hides.
We can provide rubber boot and sleeping bags.
Transfert Kajaani airport from 100-250€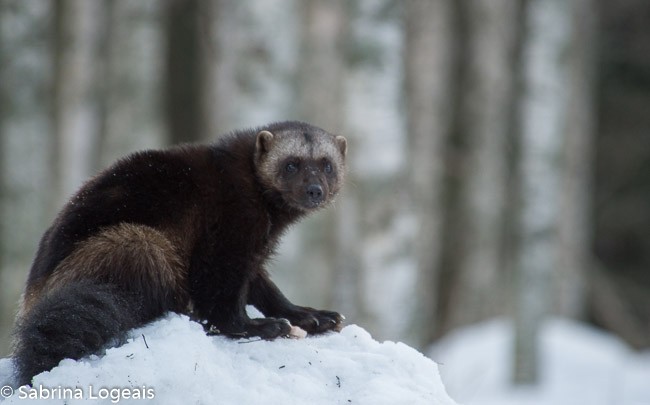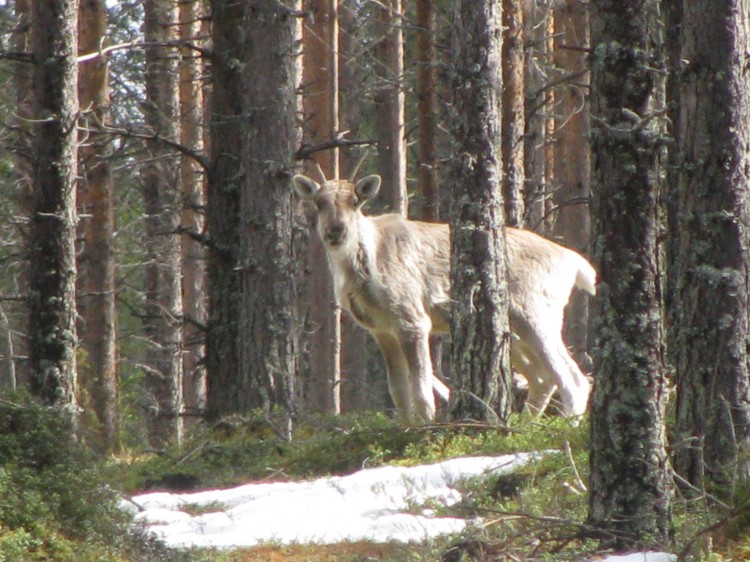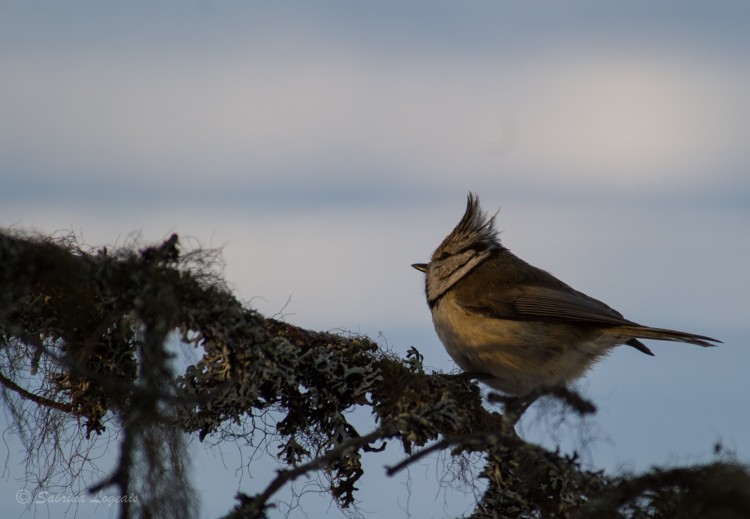 Ask for more information