Easter weekend for wildlife watching in the taiga forest of Lentiira in Kuhmon region.
Programme description
We offer you the opportunity to photograph and observe wildlife during the Easter weekend.
Program includes accommodation, meals, use of photographing hides and a wild forest reindeer (caribou) safari.
During the day light , we will enjoy some activities like ice-fishing or snowshoes or bird photographing at the feeder and the other part of the day we will go to the special design watching and photographing wildlife hide to enjoy the forest wildlife . An opportunity to photograph the discret wolverine and also white tailed eagle can appear . In the hide we will be quiet and enjoy warm drinks.
The hides are equiped of heaters and blanket to be confortable.
Do you will be the lucky ones to see the first bears of the year coming around the hides after their winter sleep ? Usually brown bear which are sleeping for 5 to 7 months are starting to be around the hide  10th of april. Each year is different sometime earlier sometime later ( latest as been around 20th april).
If the weather permit , we will also try to look for the northern lights  in the evenings. It s the last days before the sky is too bright to get a chance to see the northern lights.
Programme information
Date
7 - 11 April 2023
Place
Lentiira, 43km north from Kuhmo
Duration
5 days/ 4 nights
Price
590 €/ person
Included
- accommodation for 4 nights
- breakfast (4), meals (4), picnics in hide,
- use of yurt sauna,
- 3 times wolverine hides
- 2-3 hour wild forest caribou tour
- use of snowshoes and ice fishing gear.
- photographing hide at the bird feeder
- Tranfer to Kajaani airportPrice include : accommodation 4 nights, breakfast (4), meals before hides and at arrival (4), picnic in hide, use of sauna, free internet access, 2 wolverine nights hide, 2-3h trip to search for wild forest caribou ( 2 trips).use of snowshoes and ice fishing gear.
Non included
- extra days
- flights
- travel insurance
- alcohol drinks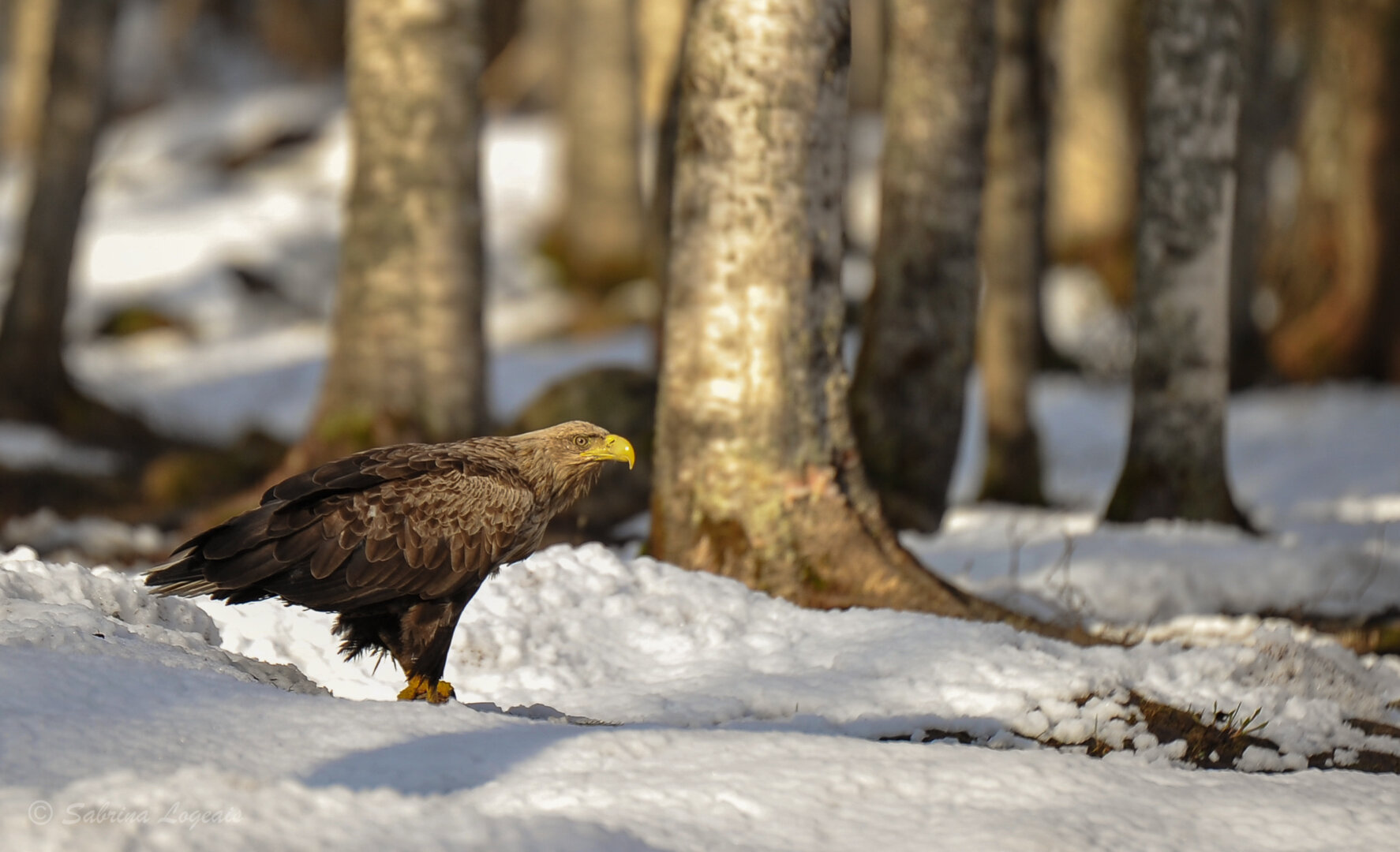 Detailed programme
Program :
Day 1: arrival at Kajaani airport and transfer to the Taiga Bed and Breakfast at Lentiira, accommodation and meal
Day 2: Breakfast. Morning for ice fishing or bird photographing. Wolverine hide from 12 pm to 8 pm.Picnic in hide. Late dinner.
Day 3: Breakfast, wolverine hide until 2 pm . Meal. In the late afternoon a tour to search wild forest reindeers.
Day 4: Breakfast.  wolverine hide in day time or enjoying bird watching or do snowshoeing or try skin skies.
Day 5: Breakfast and departure to the Kajaani aiport
Nearest airport is Kajaani, 120 km (about 1,5h drive).
Good to know
Equipment:
– winter shoes and clothing: gloves, hat, long and warm underwear
– tripod ( can borrow from us if needed )
– objectives:  300mm recommended , animals can be from 5 m to 50 m distance from the hides.
We can provide rubber boots and sleeping bags.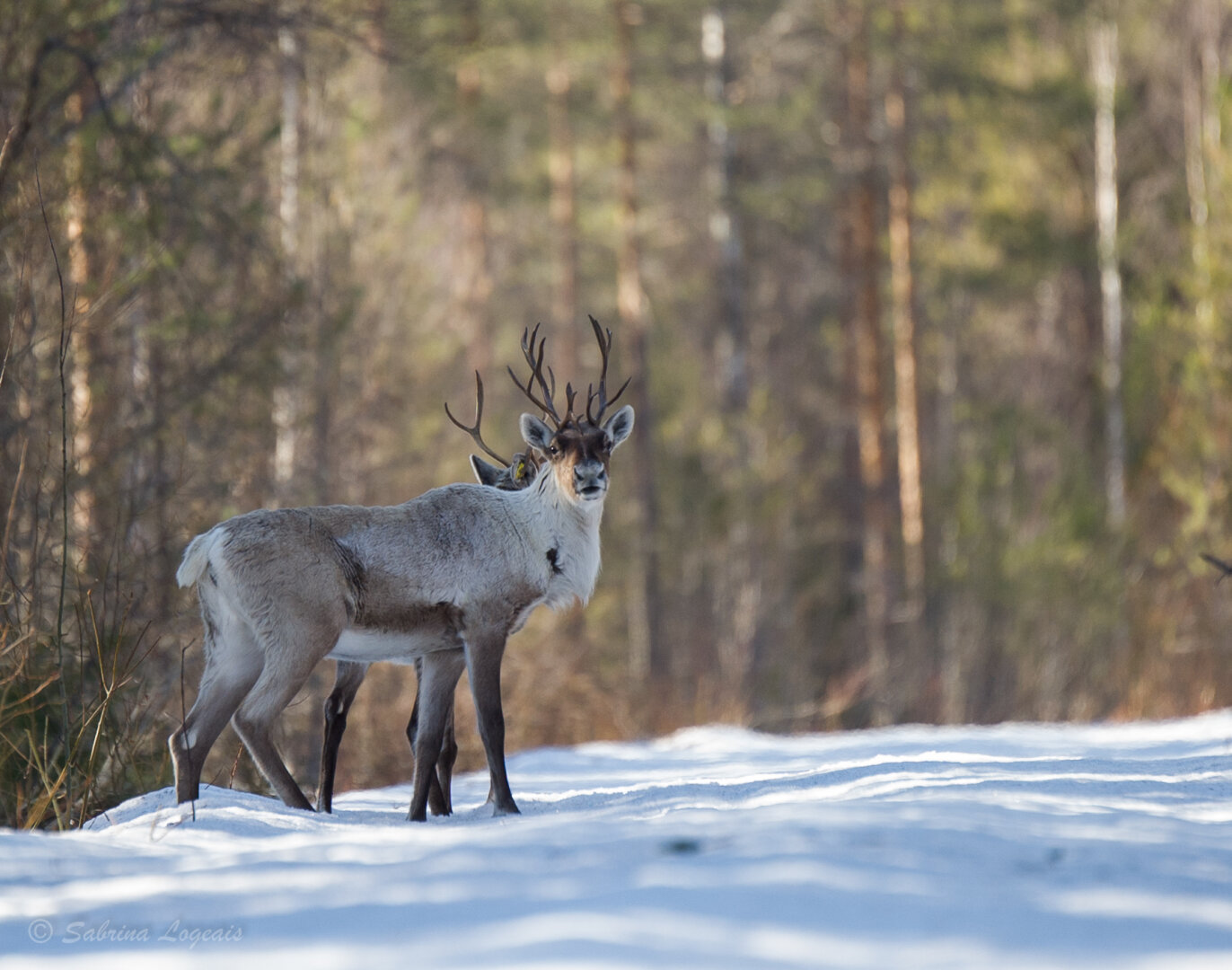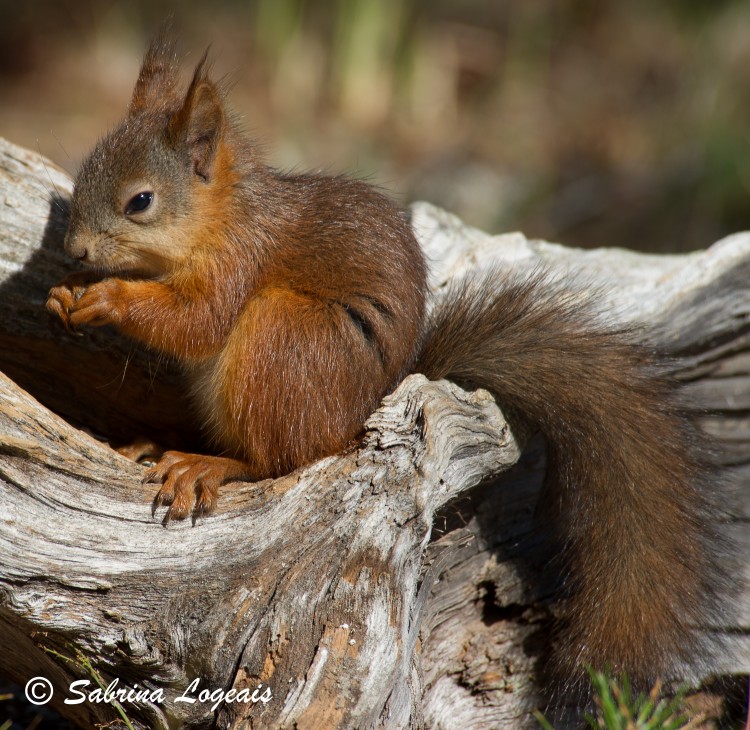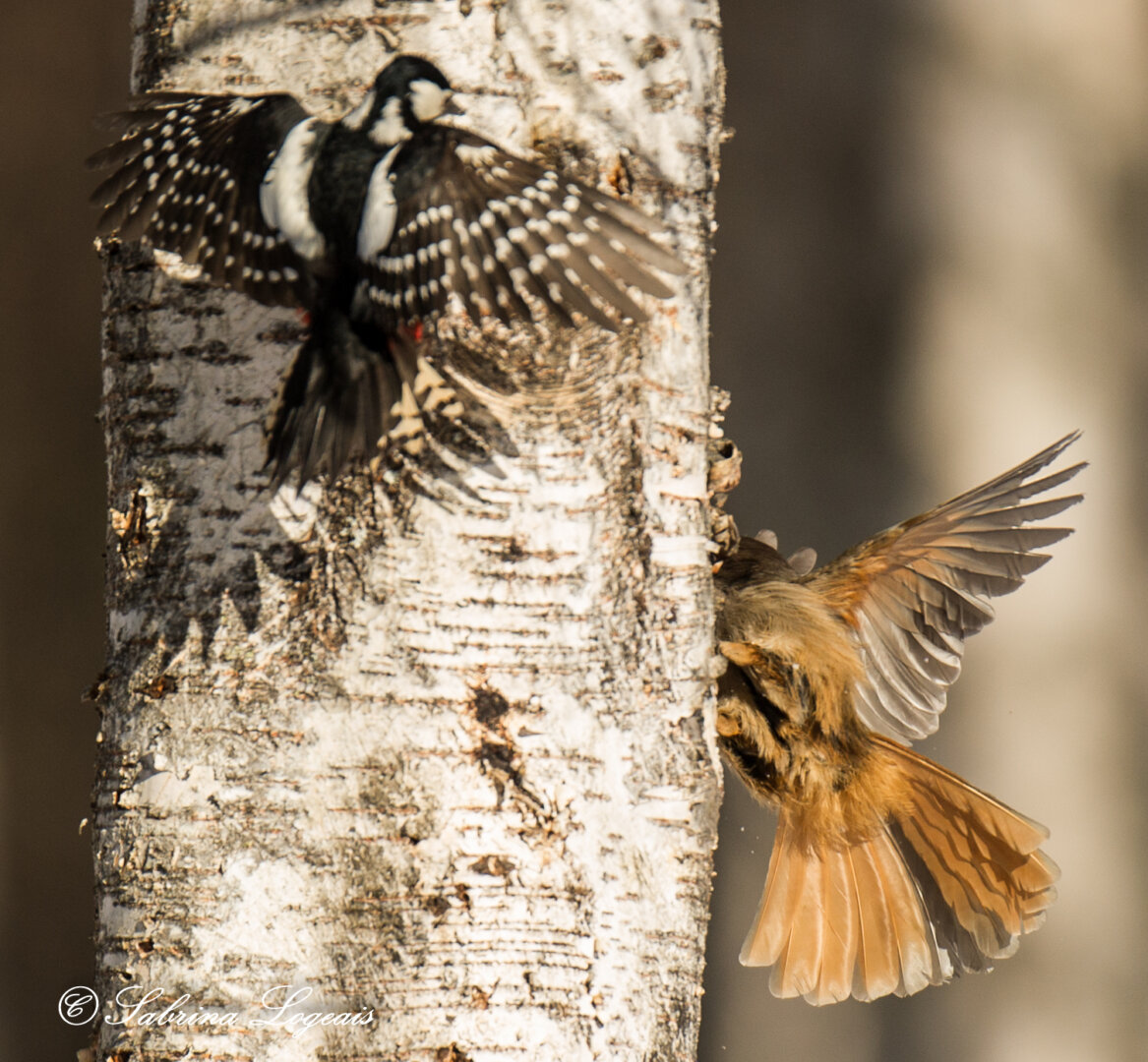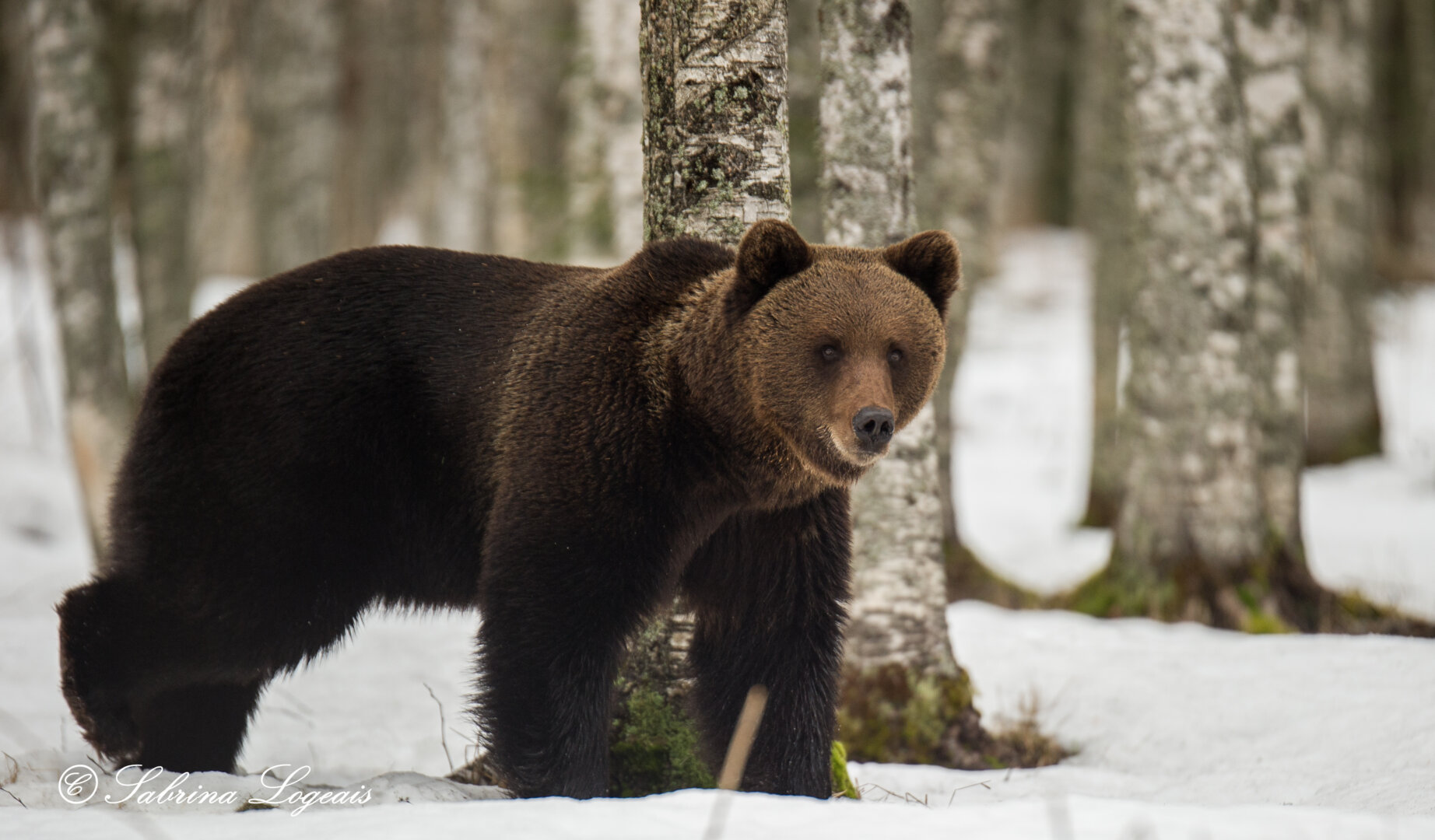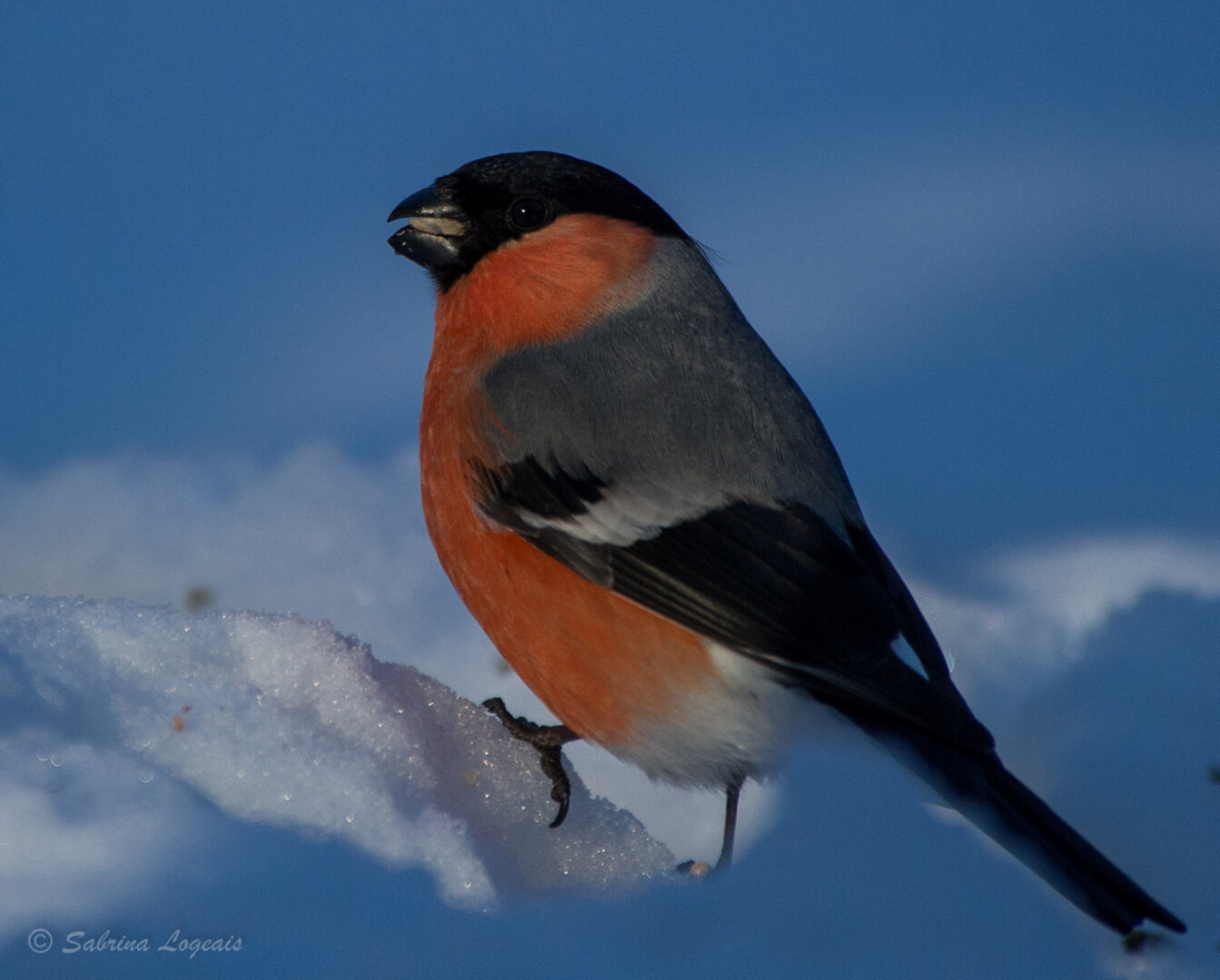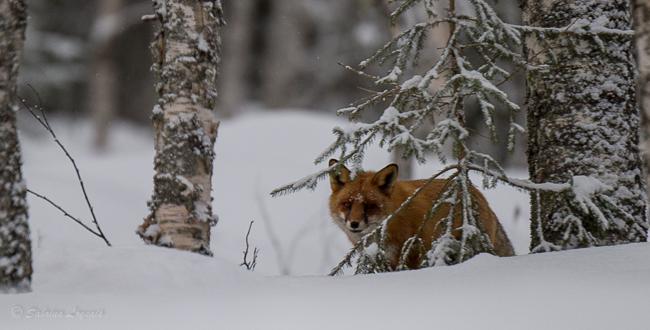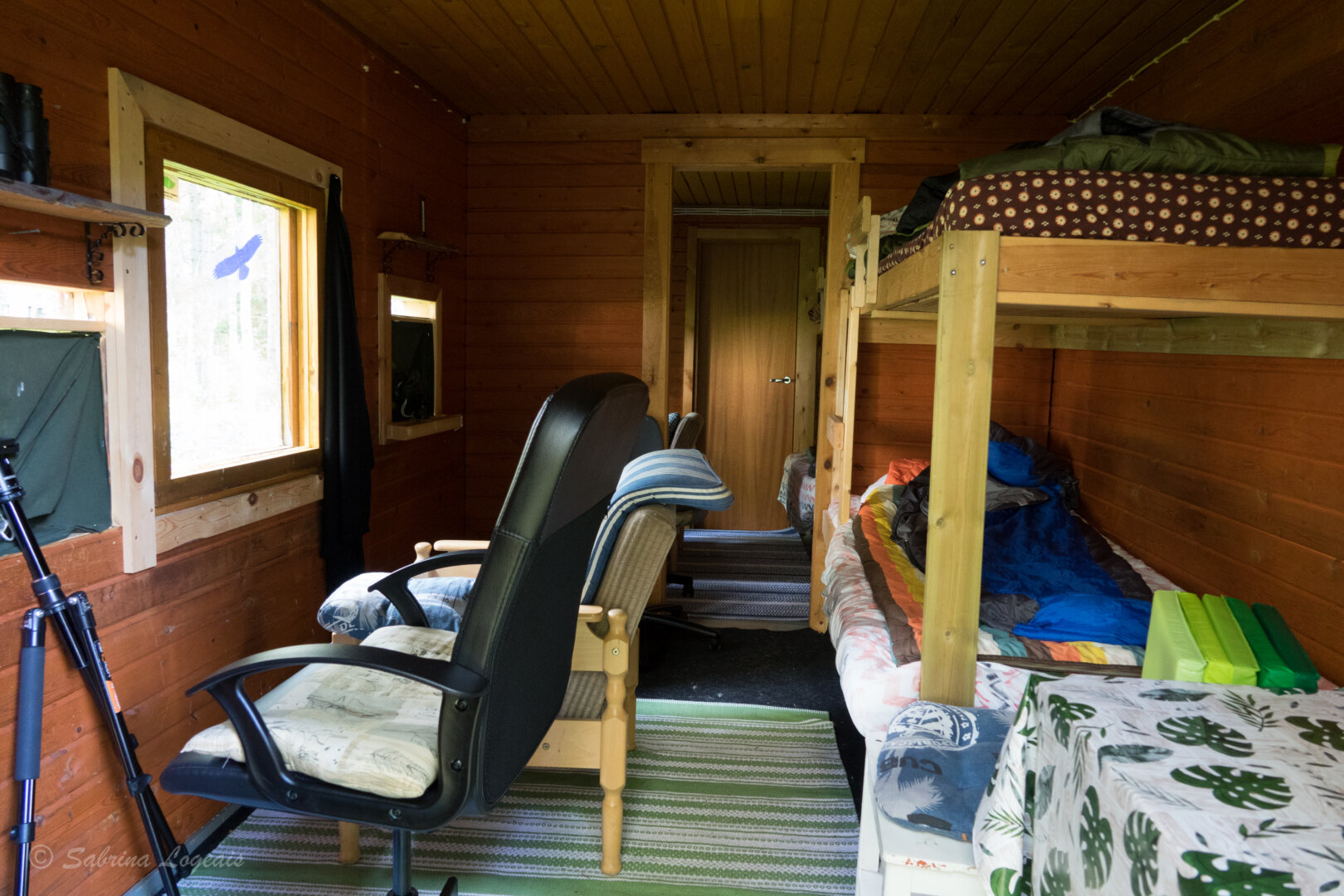 Ask for more information