Learn to ski or some new techniques in ski school or have guided ski tour.
Programme description
Next to the hotel is Kalevala Ski center, which has several trails that are floodlit in the evening. In total we have about 80 km trails, starting directly from the hotel door to the lake and forests.
The level and length of ski routes vary from teaching basic techniques along short routes across the ice of the lakes, to week-long ski trips across the hills and forests.
Programme information
Season:
Winter
Place:
Hotel Kalevala
Duration:
2 hours
Persons:
min. 2
Price:
59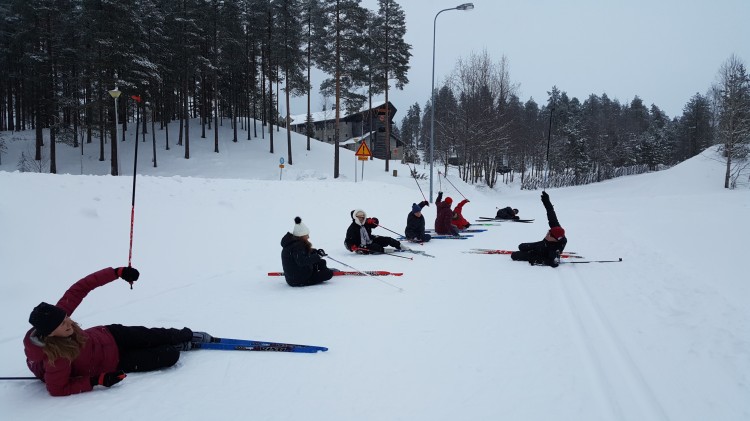 Detailed programme
Cross country ski school or tour 59 €/person
2 hour ski school/tour at the Kalevala ski-centre, suitable for beginners or for those looking for more techniques.
This is suitable also for children.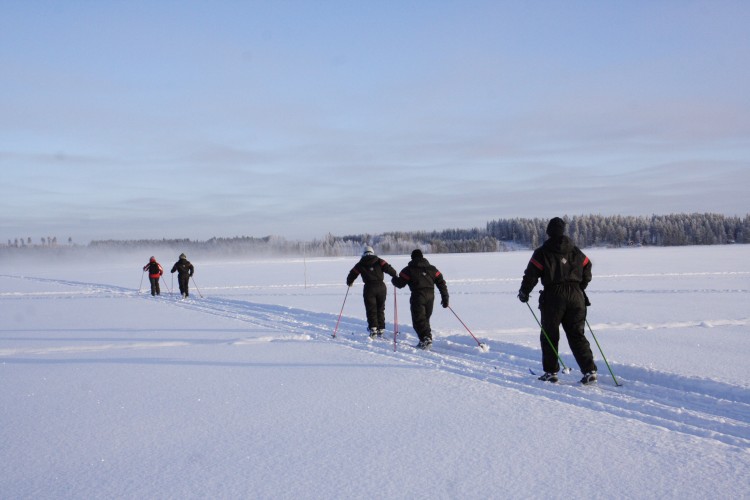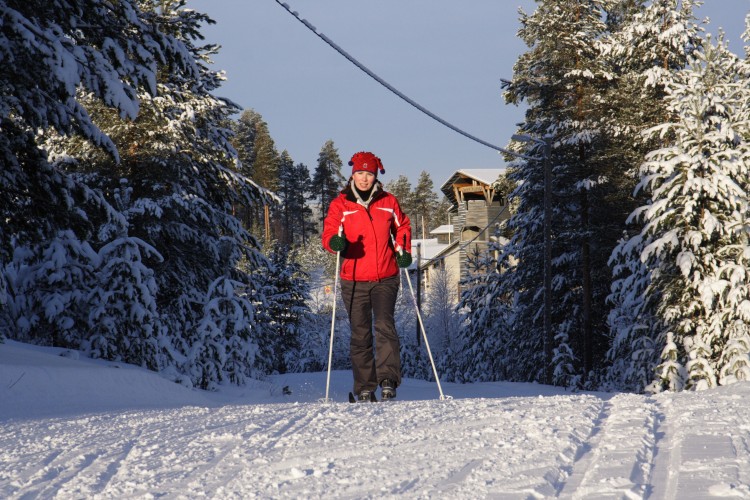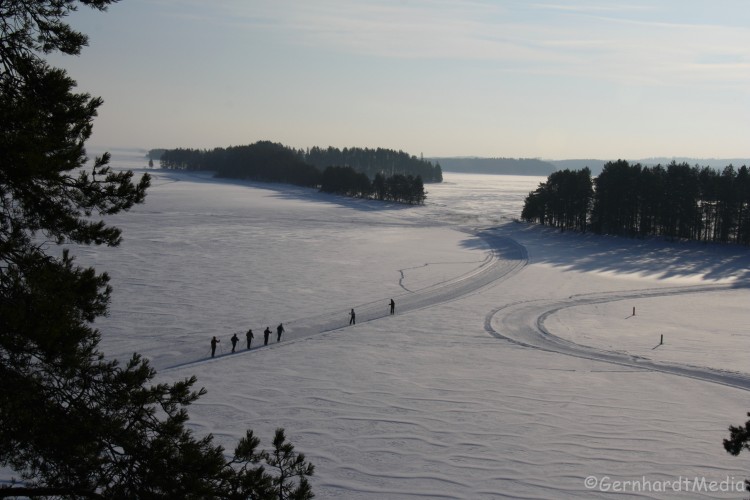 Ask for more information