Christmas Countdown
Christmas is magical time. Enjoy a snowy, stress-free vacation full of activities and Christmas traditions. Enjoy with your friends and family an authentic Christmas feeling - a landscape of snow, blue eyed huskies, Santa and his elves, tobogganing, walks on Taiga forest, cross country skiing on frozen lake, magical blue moments, traditional Finnish Christmas dinner…
Programme information
SEASON:
Christmas 2018
PLACE:
Kuhmo, Hotel Kalevala
DURATION:
16.-22.12.2018
PRICES:
979 €/adult in double room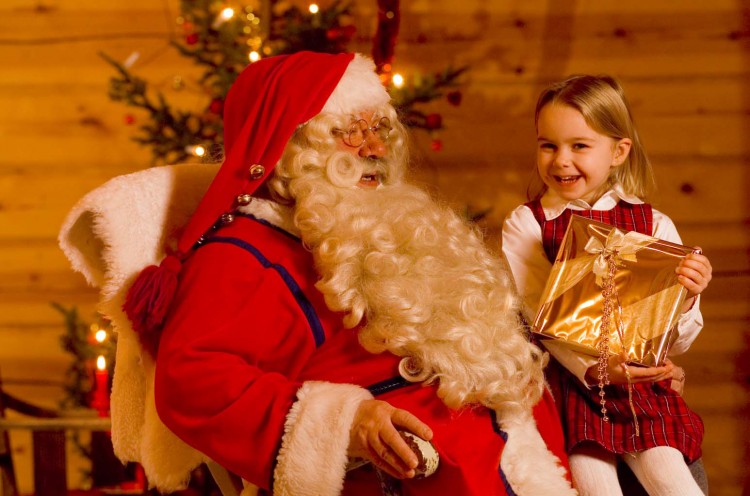 Price / person
starting from
979 €
Programme description
Our private, family-run hotel offers you wonderful days full off program before Christmas. Enjoy with your family an authentic Christmas feeling – a landscape of snow, blue eyed huskies, Santa and his elves, tobogganing, snowshoe walks on Taiga forest, snowmobiling, feeding and petting reindeer and riding in reindeer sleigh, sharing the magical blue moments…
Detailed programme
PROGRAM:
16.12. ARRIVAL DAY
– Arrival via Helsinki to Kajaani airport. Transfer to Hotel Kalevala
– Accommodation, welcoming drink and dinner in hotel restaurant
17.12. SNOWMOBILES AND REINDEER
– After breakfast 1 hour basics of snowmobiling tour, 2 persons/snowmobile.
– Enjoy the taste of reindeer sleigh drive and kick-sledges competitions. Toboggans are
available also. Hot juice will be served by an open fire.
– Evening sauna & jacuzzis
– Dinner
18.12. HUSKY FUN AND SNOWSHOEING
– Breakfast
– Husky fun with sleigh ride for group A+B (3,5 h)
Joyful atmosphere is guaranteed by the huskies who are always happy to meet new
people. Everyone gets a chance to enjoy a husky sleigh ride or driving him/herself.
– In meanwhile group C+D+E enjoy 2 hour guided snowshoe tours along snowy forests.
– Evening saunas & Jacuzzis
– Dinner
19.12. HUSKY FUN AND SNOWSHOEING CONTINUES
– Breakfast
– Husky fun with sleigh ride for group C+D (3,5 h)
– Snowshoeing for groups A+B
– For group E free time for optional activities or treatments at wellness department
– Evening sauna & Jacuzzi
– Dinner
20.12. TRADITIONAL CHRISTMAS FEELING
– After breakfast we'll make a magical journey across the snowy landscape and bring
the Christmas tree inside the restaurant. It is big and important duty for children to
decorate the tree
– Traditional Christmas rice porridge and lunch at the hotel; who finds the almond
hidden into the porridge will get a prize
– Later in the afternoon visiting Santa Claus: children meet Santa Claus, the real Finnish
Joulupukki, who always has time to listen your Christmas wishes and secrets.
Tour duration appr. 2 hours
– Saunas with jacuzzis
– Traditional Finnish Christmas buffet table
21.12. DAY FOR LEISURE
– Breakfast
– Husky fun with sleigh ride for group E (3,5 h)
– Others can enjoy snow with kick-sledges and toboggans, visiting Kuhmo town or
booking optional activities.
– Evening sauna & Jacuzzi
– On your last night Santa Claus will visit the hotel to wish you all Merry Christmas (if
wanted, parents can give their presents to the reception)
– Dinner
22.12. GOOD BYE FINLAND
– Breakfast
– Transfer to Kajaani airport
Prices:
979 €/adult in double/twin room
1099 €/adult in single room
1271 €/adult in superior double room
1339 €/adult in suite for 2 persons
Children 4-12 years -50% of adult price, incl. accommodation in extra bed, if 2 children or more in family room (two rooms with connecting door)
Children 0-3 years free of charge
Price includes:
– 6 night accommodation with half board, welcoming drink
– Daily sauna & indoor and outdoor jacuzzis
– 1 hour snowmobile safari
– 3,5 hour husky fun excursion
– 2 hour guided snowshoe tour
– Reindeer sleigh drive
– "Christmas day" incl. lunch, visiting Santa, Christmas buffet
– Children playroom with Playstation3 and Nintendo WII games, DVD-movies, board games, library, Wi-Fi
Extra charge:
Return transfer from Kajaani airport 60 €/person
Optional activities like rapid swimming, winter fishing, cross-country ski school or tour, more snowmobiling, snowshoeing or huskies, fat biking, wellbeing treatments…
Extra day with halfboard:
76 €/person in double/twin room
101 €/person in single room
84 €/person in superior room
111 €/person in suite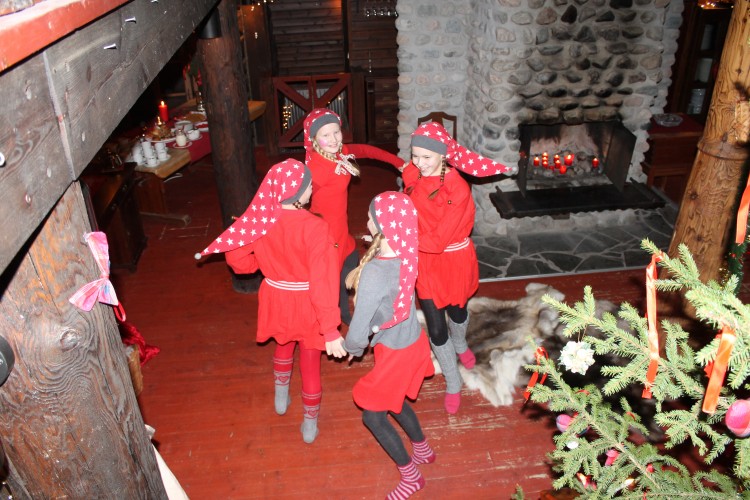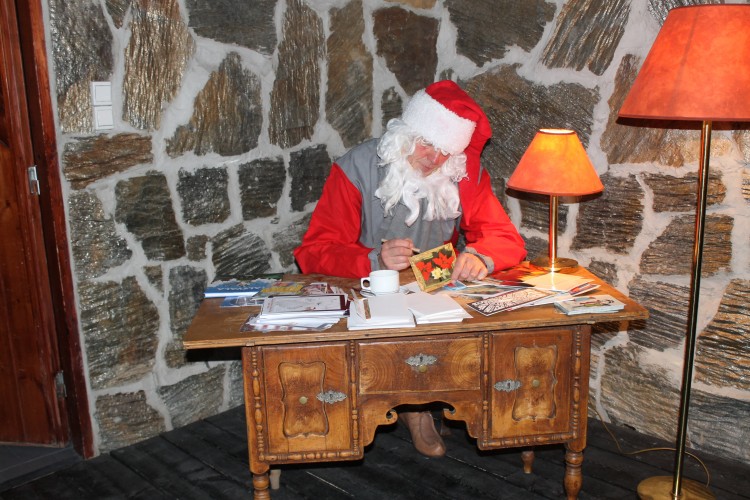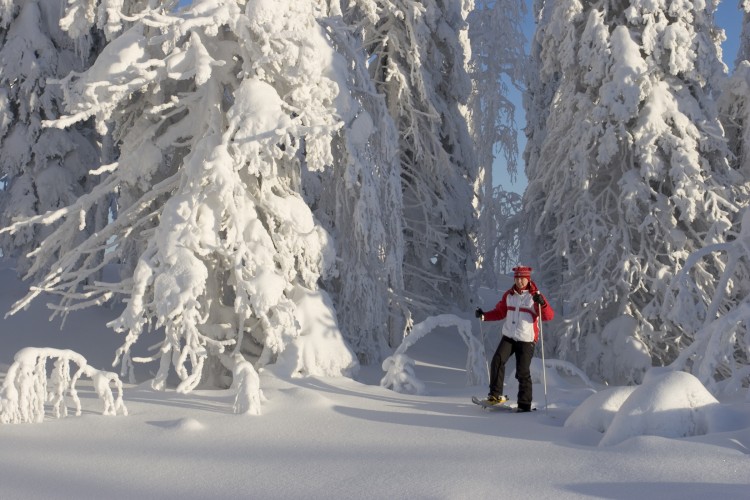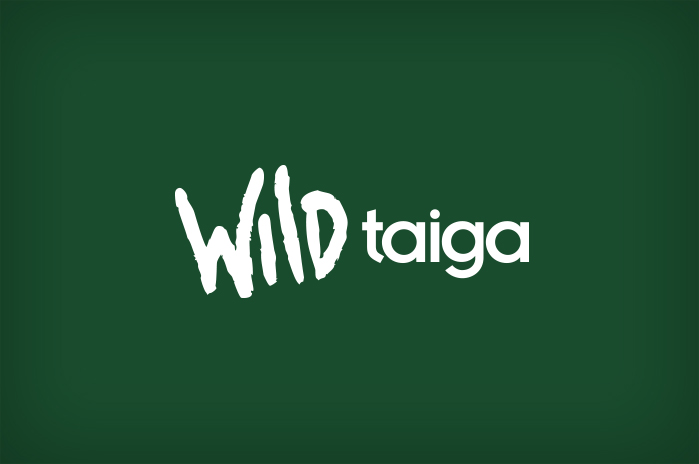 Good to know
Driver's license is required to drive snowmobiles.
All the activities are guided in English, some activities are possible in German or French.
Package price does not include personal travel insurance. Activities are not suitable for physically challenged.
We split our guests into groups for activities (also for snowmobiling) to guarantee the best experience to everyone.
No pre-reservations for the groups, please trust our staff to make the groupings.
Ask for more information
Hotel Kalevala
Christmas Countdown
Price / person starting from
979 €
Hotel Kalevala