Campfire Coffee and Sweet Pancakes
Niittykahvila Cafe of the Silent People offers an unforgettable experience for all motorists driving along Highway 5.
If you need a cup of coffee between Suomussalmi and Kuusamo, this is the place to visit! Come and taste our proper fire-brewed, kettle coffee and delicious butter-baked Finnish crepes with sweet berry jam. 
Our cafe seats 50 visitors throughout the year and there are an additional 90 seats outside during summertime. 

Opening hours summer 2020:
3.6.-14.6. 10 am-5 pm
15.6.-9.8. 9 am-6 pm
10.8.-31.8.10 am-5 pm 
Price / person
starting from
6.7 €
Included in this programme
Silent coffee brake includes fire-brewed, black pot coffee with the "spoon" made from willow, butter-baked Finnish campfire pancakes (crepes) with berry jam and served on a shingle plate.
During the summer time there is a little barn shop where the local handicrafts, organic products, local woodworks and special local products are available.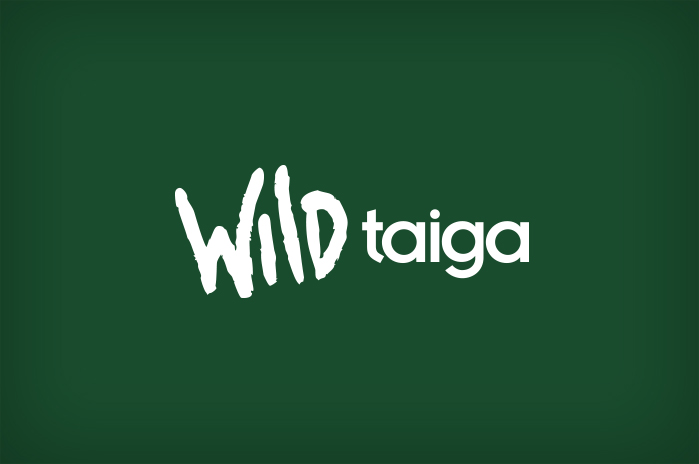 Ask for more information
The Silent People and Niittykahvila Cafe
Book now
Campfire Coffee and Sweet Pancakes
Price / person starting from
6.7 €