Beluga White Whales gather every summer in the White Sea. Opportunity to observe and photogaphing with these pure white whales. Tourists come to the Solovetsky Monastery to see not only the Belugas, but also the famous Monastery on Solovetsky Island, which once served as one of Stalin's most infamous gulags. Back to Finland to photograph for safe and comfortable hide the Finnish king of forest, the brown bear.
Programme information
season
End of june 2023
Group 2-7 persons
Booking before 15th of March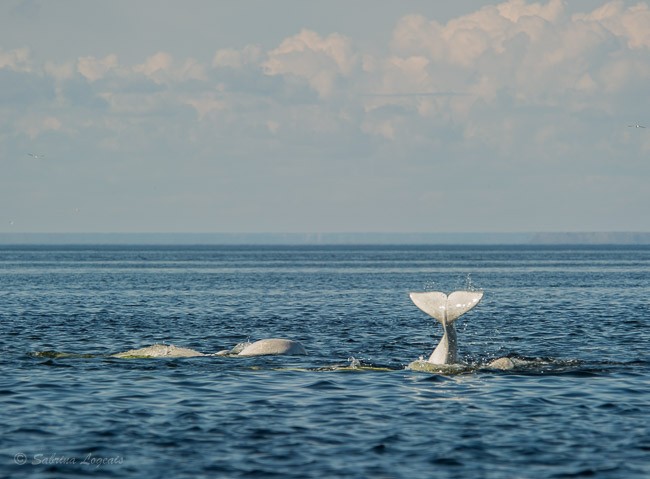 Detailed programme
Day 1,
Kajaani – Lentiira (Kuhmo)
Arrival in the afternoon at Kajaani Airport. Transfer to Accommodation and dinner at the accommodation.
Day 2,
Lentiira (Finland) – Kostamus (Russia) – Kem
After breakfast departure to Vartius where frontier crossing to Russia.Picnic lunch. A long drive to small town Kem (Kemi in Finnish) located in the mouth of the White Sea (Belomor) Canal, north from Belomorsk. Accommodation and dinner at Hotel Prichal in Kem.
Day 3- day 6:
Kem-Solovetski
After early breakfast boat trip to the island of Solovetski (Solovki). The duration of this trip is about 2,5 – 3 hours.
Solovetski, outing for Belugas
We will be spent 1-2 times a day in the cape Beluzi where observation and listening to Belugas will take place.
A day around Solovetski to visit the monastery and other interesting sights. We will have some time to discover the famous labyrinth and the history of the village and to do some souvenir shopping.
Accommodation at Solovetski village.Meals.
Day 6,  Solovetski-Kem-Kostamus
Boat trip to Kem back to the main land. Driving to reach Kostamus near the Finnish border. Accommodation in Kostamus.
Day 7,
Kostamus (Russia) – Vartius (Finland)
After breakfast departure from Kostamus to Vartius where frontier crossing back to Finland. Early dinner and departure to the bear hide cabin for brown bear photographing.
Day 8,
Lentiira -Kajaani
Departure to Kajaani airport after breakfast .
Good to know
Price included : Full board (during travelling packed lunches), accommodations (hotel/lodge, basic. 6 nights), 1 night in predator ( bear wolverine) hide, transfers Kajaani airport-Vartius-Kostamus-Kem and back, boat Kem-Solovetski-Kem.
Price not included:
personal travel insurance, visa, personal equipment (f.ex. sleeping bag, camera)
Note: Russian culture differs from Finnish culture especially concerning the environment and cleanness of places. Be prepared for possible timetable/programs changes due to weather conditions and unexpected reasons.
Beluga watching will happen also in middle of night ( polar nightlight) so sleeping will be in day time and this holidays can be tiring due to shorter sleep as most of wildlife watching happens at night ( mid summer sun, polar sun ) .
BOOKING BEFORE 15th of March

Option : In Finland: add fews days :
extra day : accommodation in Finland 45 €/ person inc breakfast, double room, 1 meal.
extra bear night : 120 €/ person inc.picnic.
extra safari : elk safari in evening 2-3h : 70 €/ person.
Equipement :
thermal layer , waterproof clothing ( jacket and throuser), hat and gloves, swimming suit.
rotule and tripod
sun cream and sun glasses.mosquitoes repellent and / or net .
waterproof bag and rain covert for camera bag and camera.
aquatic shoes ( possibilities to borrow some please give your shoes size at booking time)
drinking bottle.
please note that you will need medical recipe for medication ( for the customs)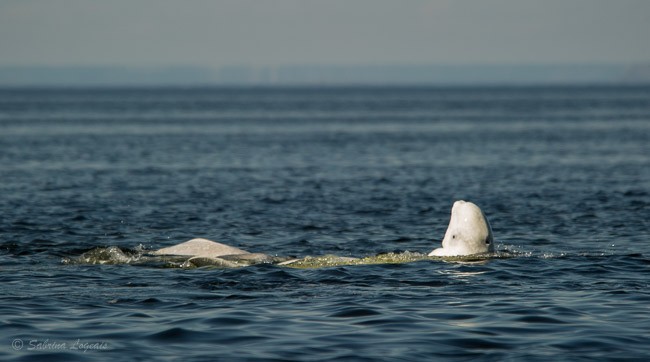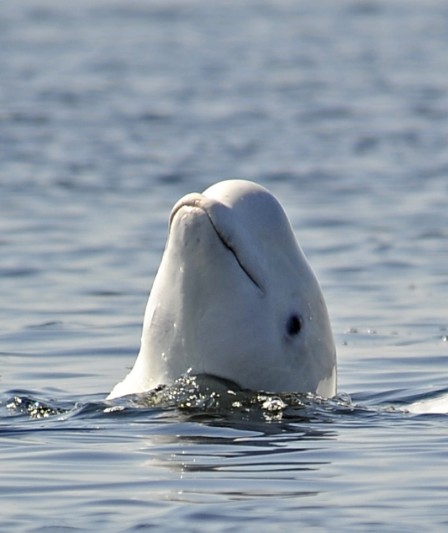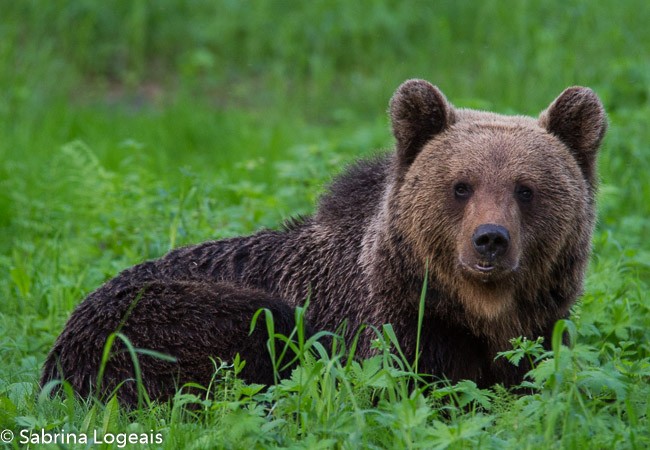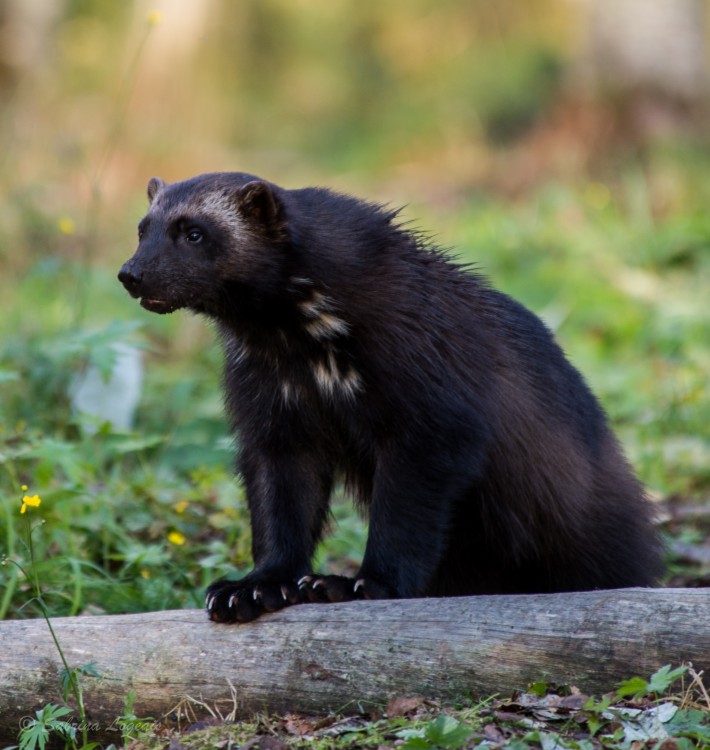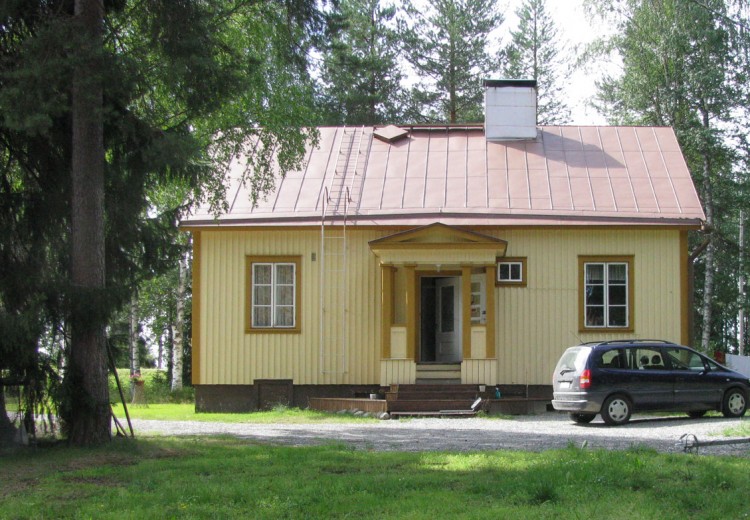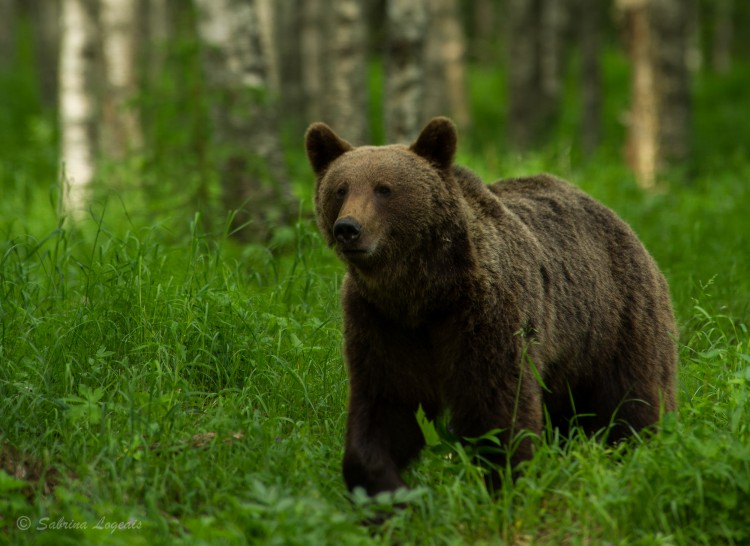 Ask for more information