Spend a night in a comfortable and safe wooden hide and wait to see the king of the forest - bear appear just in front of you. If you are lucky, you might also see wolverine or wolf.
Programme description
Boreal Wildlife Centre operates in Viiksimo, Kuhmo. It hides are located in the border security zone of Finland next to Russian border. You need a special license to move in this area and because of this it is a peaceful place for the wild animals to live in.
During the night you have good chance to see and photograph Bears. With good luck you might also see Wolverine, Wolves and Eagles.
Programme information
Season: April - September
Place: Boreal Wildlife Centre, Viiksimo, Kuhmo.
Duration: about 15 hours.
Persons: 1-12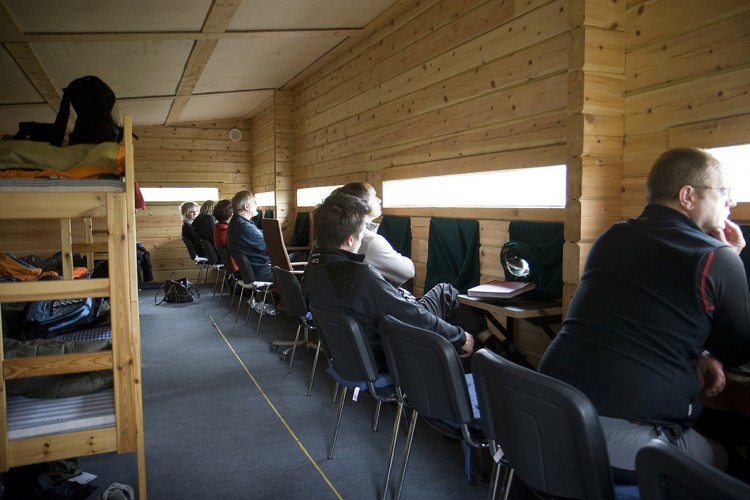 Detailed programme
We will leave to the predator hide at 16:00 from our Centre. First short drive by car and then only 50 meters walk to the hide.
The large wooden hide has room for 12 persons. The hide has bunk beds and sleeping bags for sleeping and chairs. The hide has 12 photographing holes for cameras. There is also a dry toilet.
It'sve  ryimportant to stay quiet in the hide. The animals won't show up if there is a lot of noise.
At the hide we will sit and wait the animals to show up.
During night we will enjoy some evening snack.
Return to the Centre next morning after 7:00.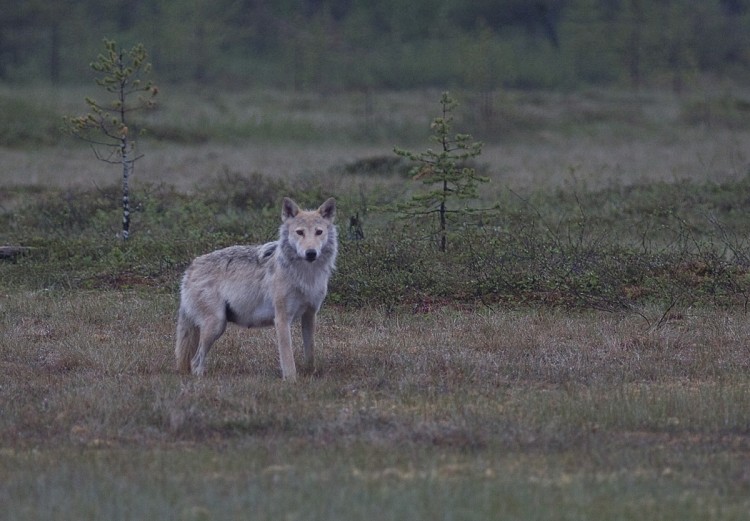 Ask for more information