5-day Fishing Holiday in the Wild
Fishing holiday at Lake Lentiira will provide you with experience of a lifetime trolling and casting in the clean waters of Eastern Finland! In Lentiira you'll have an expert guide to direct you to the best fishing places - a perfect for all fishing enthuastics.
Programme information
Season:
Summer 2018
Place:
Lentiira Holiday Village
Duration:
5 day / 4 nights
Persons:
Minimum 2
Price/person:
Basic season 475e, July 10th - 31st 545e, and, extra person 110e.
Including:
4 nights accommodation, 3 days motorboat rental, 3 days fishing w. license and permits and 1 x smoke sauna.
Add-on services:
Airport transfers, additional guide and/or fishing equipment rental by request
Inquiries
+358 44 72 88 930 or sales(at)lentiira.com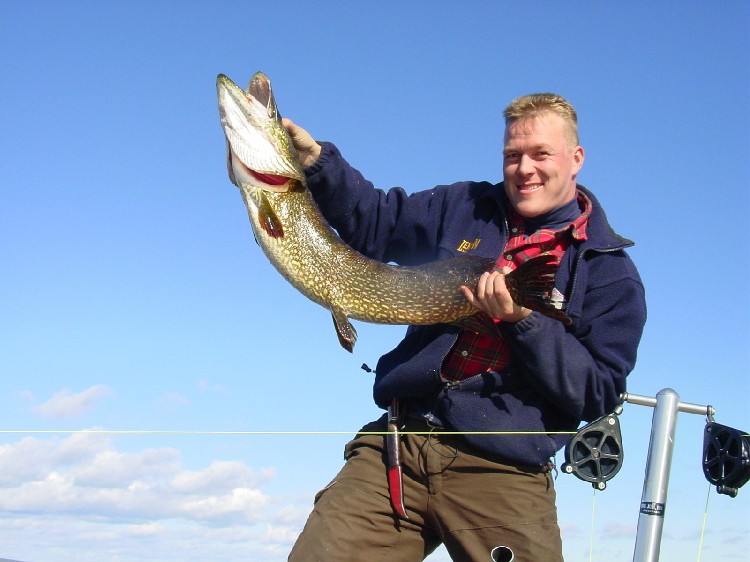 Price / person
starting from
475 €
Programme description
Lentiira lake and village are located remotely 45km from nearest town. Surrounded by vast wilderness you are more likely to see wild birds and animals than people.
Lake Lentiira is quite narrow and deep with long bays. The fish native to the area are perch, pike, pike perch, whitefish, burbot and vendace. Fish guarantee is good and biggest catch this year (2017) was almost 11kg weighting pike.. We guarantee that you'll have amazing time trolling and casting at this lake!
When trolling at the lake, you'll need a boat. Small motorboat (10h.p.) is included in the package as well as Finnish state fishing licence and fishing permit for Lake Lentiira.
Accommodation will be at comfortable holiday cottages for 2-4 persons. A kitchen can be found downstairs, a sleeping niche for two persons, plus a bathroom and a shower. There are beds for two in the balcony. Cottages are self catering with shopping assistance. We also have bigger cottages – pls ask for an offer!
Detailed programme
Day 1
Arrival to Lentiira Holiday Village and check-in. Your guide will give you all essential information on fishing on Lake Lentíira.
Day 2-Day 4
Time for fishing! You can fish from dawn till late evening or even at night if you wish. Motorboat will be at your use the whole time. One evening you'll have a traditional smoke sauna experience with a dip in a lake.
Day 5
Unfortunately it is time to leave Lentiira. If you wish to stay longer, you can always book extra nights stay!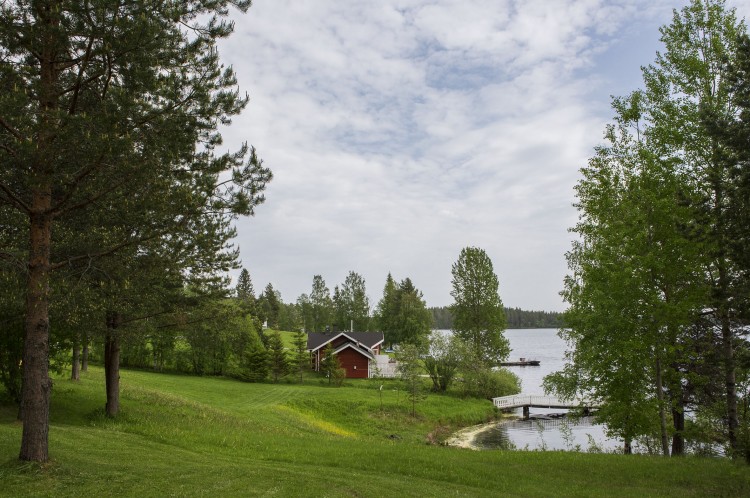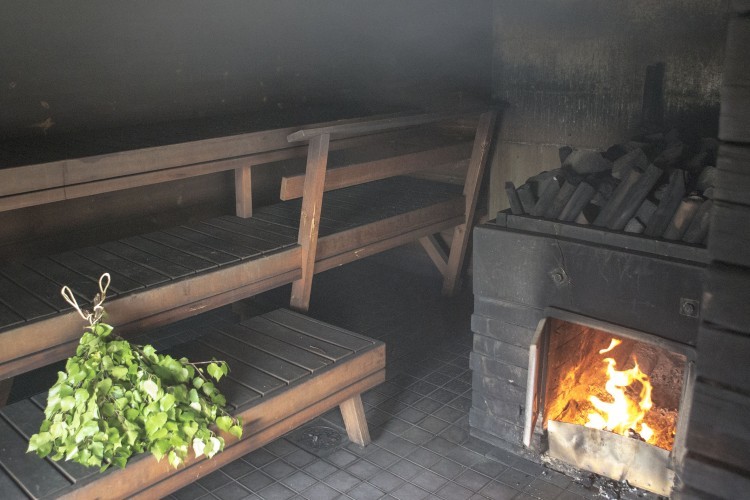 Good to know
– Bring your own fishing gear with you. If needed, fishing equipment is available for rent.
– Maps of lakes and rivers are available at our reception. If requested, we will provide optional guiding, canoe rental and/or other services at the site.
– Coffee available at the reception. For traditional wellness treatments such as cupping or peat treatment, please ask for an offer tel +358 400 677 667.
– If you do not arrive with your own car, please ask for airport transfers. Nearest airport is in Kajaani (125km).
Ask for more information
Lentiira Holiday Village
5-day Fishing Holiday in the Wild
Price / person starting from
475 €
Lentiira Holiday Village